AFI European Union Film Showcase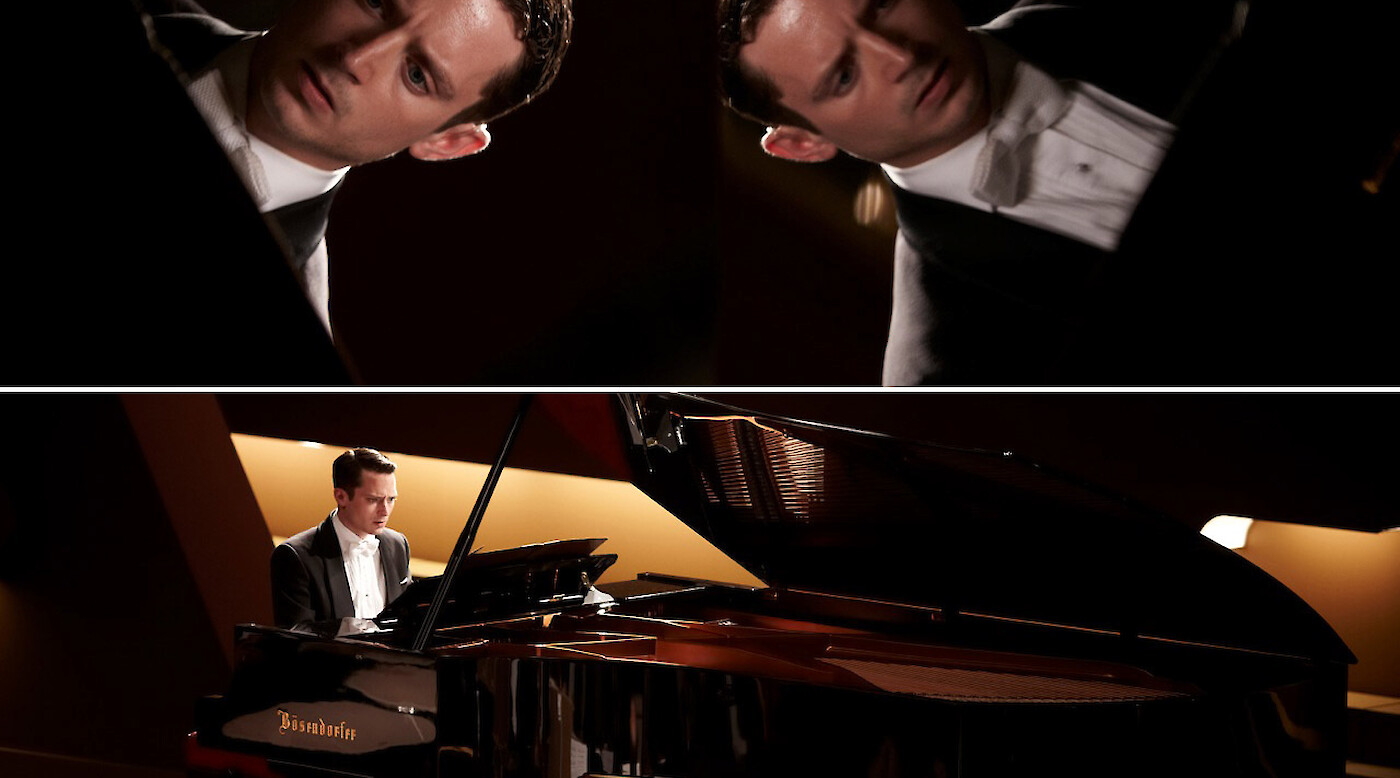 Now in its 26th year, the AFI European Union Film Showcase continues its tradition of bringing the best in European cinema to Washington audiences, including Spanish films 'The Wishful Thinkers' and 'Grand Piano.'
This year's selection of more than 50 films includes award winners, international festival favorites, local box-office hits and debut works by promising new talents, plus many countries' official Oscar® submissions for Best Foreign Language Film.
Highlights include: Walesa: Man of Hope (2013 Oscar Selection, Poland), Grand Piano (Spain), Le Week-end (UK), The Chef (France), One Chance (UK), Child's Pose (2013 Oscar Selection, Romania), The Invisible Woman (UK), The Past (France; 2013 Oscar Selection, Iran), Salvo (Italy), The Priest's Children (Croatia), La Maison de la radio (France), Mother, I Love You (2013 Oscar Selection, Latvia) and We Are The Best (Sweden).
Grand Piano

Spain, 2012, color, 90 minutes. In English. With John Cusack and Kerry Bishé. Dir.: Eugenio Mira; Scr.: Damien Chazelle; Prod.: Rodrigo Cortés, Adrián Guerra.
Lured out of retirement, disgraced pianist Tom Selznick (Elijah Wood) attempts to conquer his nerves and rejuvenate his career with a tribute performance to his mentor. But when he sits down at the piano in front of a sold-out crowd, he finds a terrifying message: Play a wrong note and you die. Now Tom must overcome the ultimate case of stage fright, and discover who has it in for him.
Special Presentation on Friday, December 6 at 7:30 pm (also showing on Saturday, December 7 at 10:30 pm). Q&A with filmmaker Eugenio Mira, plus post-screening reception sponsored by SPAIN arts & culture. Buy tickets.
The Wishful Thinkers (Los Ilusos)

Spain, 2013, B&W, 93 minutes. In Spanish with English subtitles. Dir./Scr./Prod.: Jonás Trueba; Prod.: Javier Lafuente.
Waiting for the green light on his next project, young filmmaker León (Francisco Carril) is in a state of limbo. So what's he to do? Wander Madrid, get drunk, go on dates, meet up with friends, fall in love, get drunk again and of course talk about movies.
On Saturday, December 7 at 5:15 pm and Monday, December 9 at 9:10 pm. Buy tickets.