A conversation with Alejandro Palomas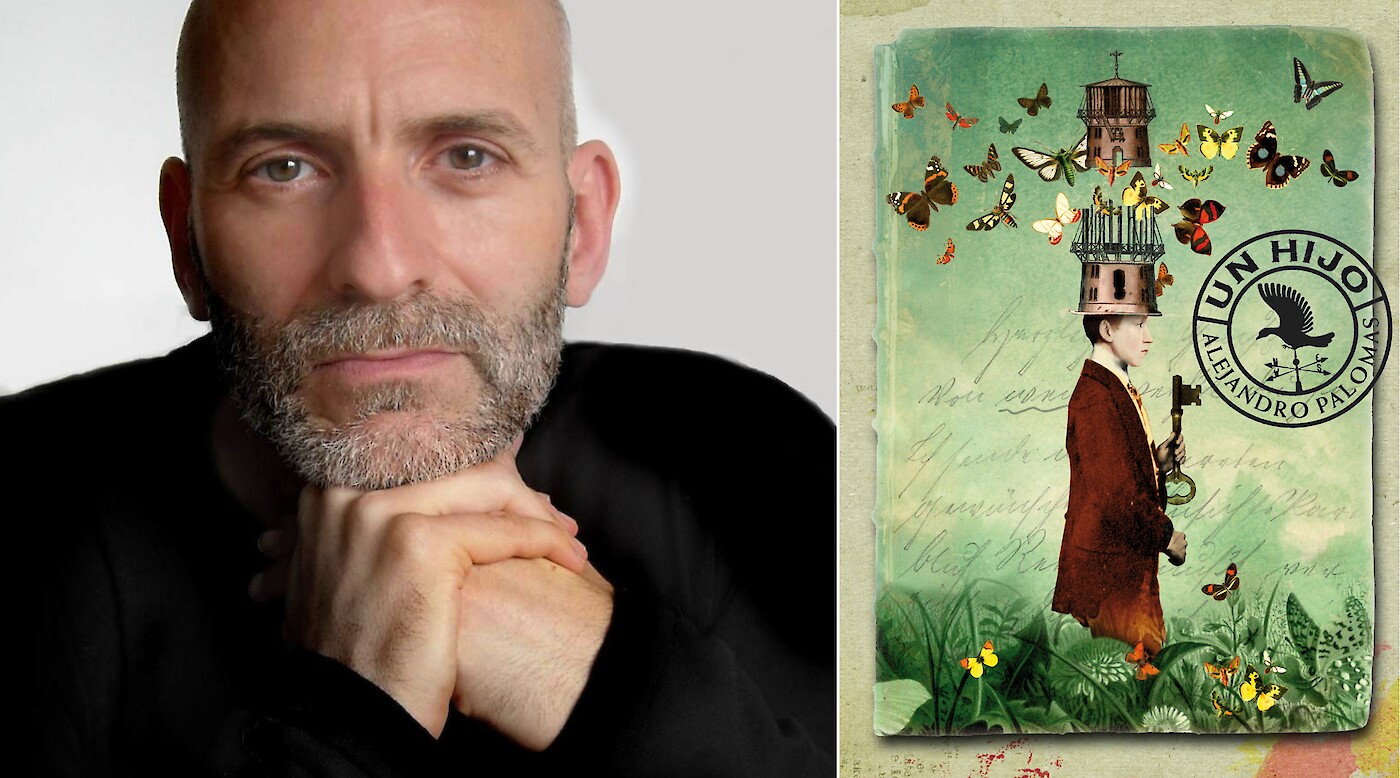 Awarded with the 2016 Spain's National Book Award for Children's Literature, Alejandro Palomas joins local author Maud Casey in a conversation moderated by Matthew Davis.
About Alejandro Palomas
Alejandro Palomas (Barcelona, 1967) holds a Master in Poetics from New College of California. He is the author of several novels which have been translated into 8 languages. In 2016, he received the National Award for Children's and Youth Literature for his novel Un hijo (A Son). Palomas will participate in the 2017 Children's and Young Adult's Symposium in New York, and will also present his works at the Spanish Cultural Center in Miami.
Maud Casey is the author of three novels –most recently The Man Who Walked Away– and a short story collection, Drastic. Her essays and book reviews have appeared in The New York Times Book Review, Washington Post Book World, Salon, Poets and Writers, A Public Space and Literary Imagination. She has received the Italo Calvino Prize, the St. Francis College Literary Prize, and a Guggenheim Fellowship. She lives in Washington, D.C., and teaches in the MFA program at the University of Maryland.
Cheuse Center founding director Matthew Davis has long merged the worlds of creative writing and international relations. He has also been a beneficiary and proponent of cultural diplomacy and international exchange. He joined the Peace Corps in Mongolia after college, and his years as a volunteer in The Land of Blue Sky inspired his first book, When Things Get Dark: A Mongolian Winter's Tale, which won the 2010 Peace Corps Experience Award. Davis holds an MFA in nonfiction writing from the University of Iowa and an MA in International Relations from The Johns Hopkins School of Advanced International Studies. He's worked at The International Writing Program at the University of Iowa, been a Fulbright Fellow to Syria and Jordan and a Tom and Mary Gallagher Fellow at The Black Mountain Institute in Las Vegas.