2018 AFI European Union Film Showcase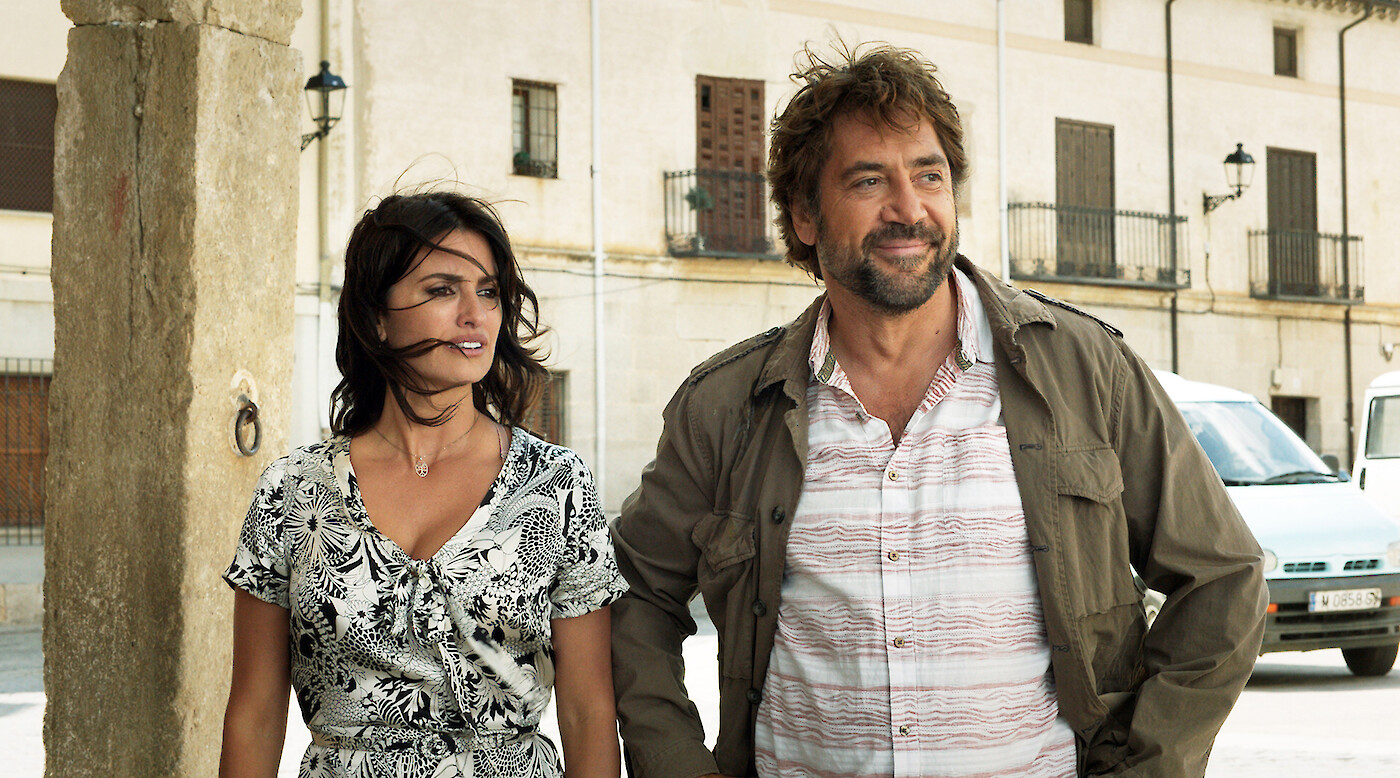 The "AFI European Union Film Showcase" continues its tradition of bringing the best in European cinema to Washington, D.C.-area audiences, including two Spanish films, "Todos lo saben" and "Las distancias."
From November 30 to December 19, the AFI European Union Film Showcase presents a selection of over 40 films, including international film festival award winners, European box office hits and debut works by promising new talents, plus many countries' official Oscar® submissions for Best Foreign Language Film.
Spanish films at the 2018 AFI European Union Film showcase:
Todos lo saben (Everybody knows)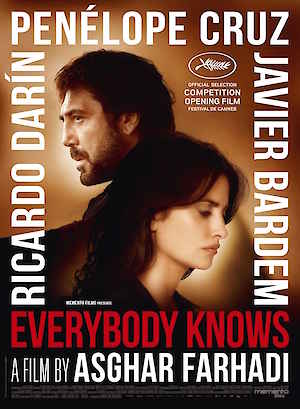 On Saturday, December 1 at 7:20 pm. Buy tickets.
Directed by Asghar Farhadi, Spain / France / Italy, 2018, 132 minutes.
In English, Spanish, and Catalan with English subtitles. Watch trailer.
Laura and her children travel from Buenos Aires to the village where she was born, on a Spanish vineyard, to attend her sister's wedding. But unexpected events lead this gathering towards a crisis which exposes the hidden past of the family.
Las distancias (Distances)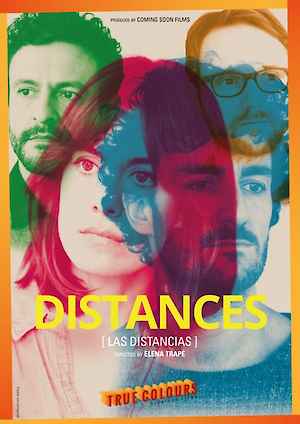 On Tuesday, December 4 at 7:15 pm. Followed by a Q&A with director Elena Trapé. Buy tickets.
On Wednesday, December 5 at 9:10 pm. Buy tickets.
Directed by Elena Trapé, Spain, 2018, 99 minutes. U.S. Premiere.
In Catalan, English, Spanish and German with English subtitles. Watch trailer.
When longtime friends Olivia, Eloi, Guille and Anna travel to Berlin to surprise their college classmate Comas for his 35th birthday, he is less than pleased to see them. During their weekend together, the group tries to revive the closeness of their student years, but contradictions and tensions emerge as they slowly come to realize that Comas' life in Berlin is not what he'd made it out to be —and that perhaps they don't know one another as well as they'd thought.