2017 Maestros de Arquitectura Lecture: Juan Herreros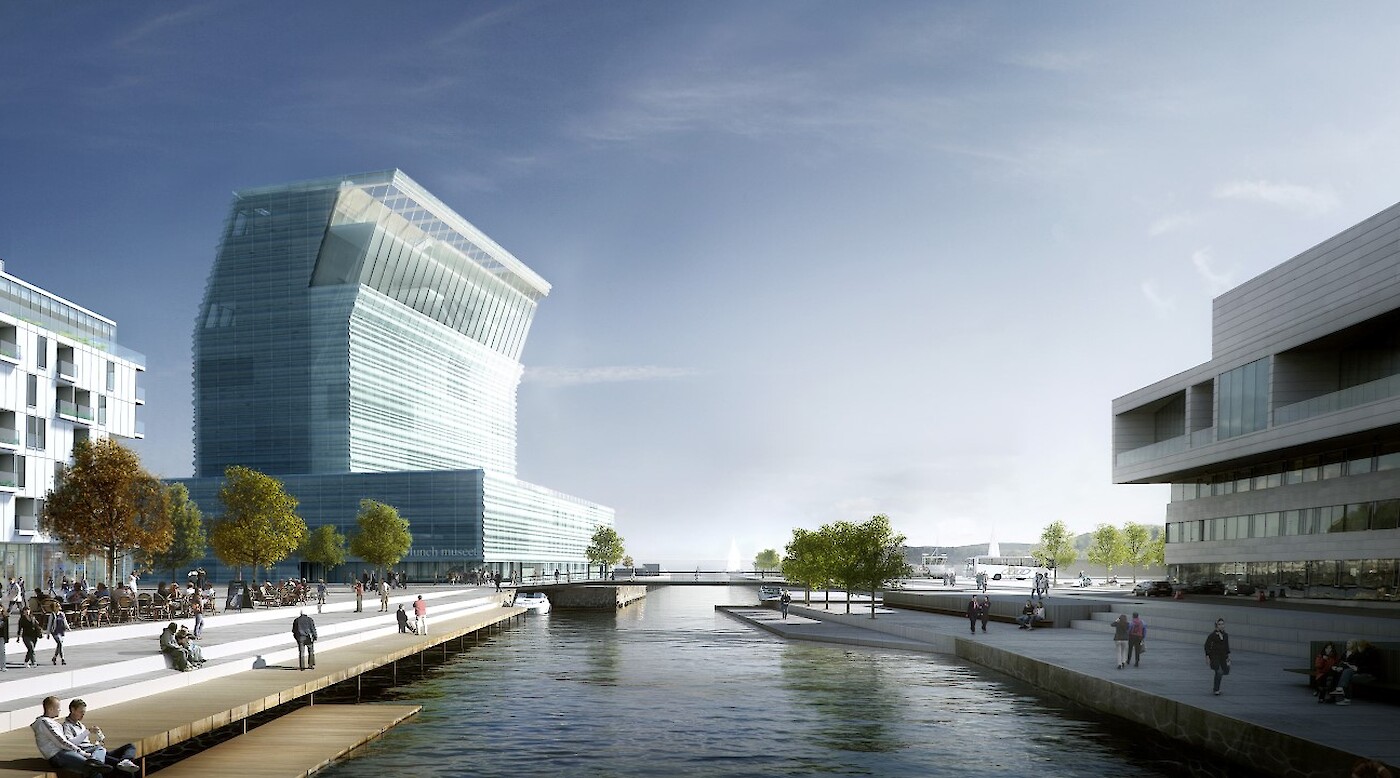 AIA|DC and LA.IDEA DC announce the 2017 Maestros de Arquitectura Lecture featuring Spanish Architect Juan Herreros, principal of estudio Herreros.
This event has been cancelled due to a family emergency.
Join AIA|DC and LA.IDEA DC at the District Architecture Center to learn more about the 30-year professional journey of Herreros and his ideas on global practice and the incorporation of interdisciplinarity and talent to both the theoretical and the professional realms of architecture.
Maestros de Arquitectura is a unique lecture series created to recognize renowned Latin American architects for their professional accomplishments and personal journeys as Latinos succeeding in the U.S. and around the world.
A pre-lecture tertulia, an intimate 50-minute conversation with Juan Herreros, will take place from 5:30 pm to 6:15 pm. This pre-lecture is in Spanish and a separate registration is required.
Spanish architect Juan Herreros is one of the most influential architects practicing today. He has overseen the construction of significant built projects and received international acclaim, first as a partner in the award-winning firm Ábalos&Herreros, and since 2006 as principal of estudio Herreros in Madrid. In addition, Herreros is Chair Professor of Architectural Design at the School of Architecture of Madrid (ETSAM), and is Professor of Professional Practice at GSAPP Columbia University in New York City.
He has won several important international competitions, including the design and construction of the Munch Museum and its adjacent area in Oslo; the Ágora Conference Center in Bogotá, Colombia; the Euromed Project in Marseille, France; and the ANFA District in Casablanca, Morrocco. His built projects outside Spain include the Bank of Panama Tower and the Coastal Parks in Panama City, Panama, and the Communication Hut in Gwangju, South Korea.