1898: U.S. Imperial Visions and Revisions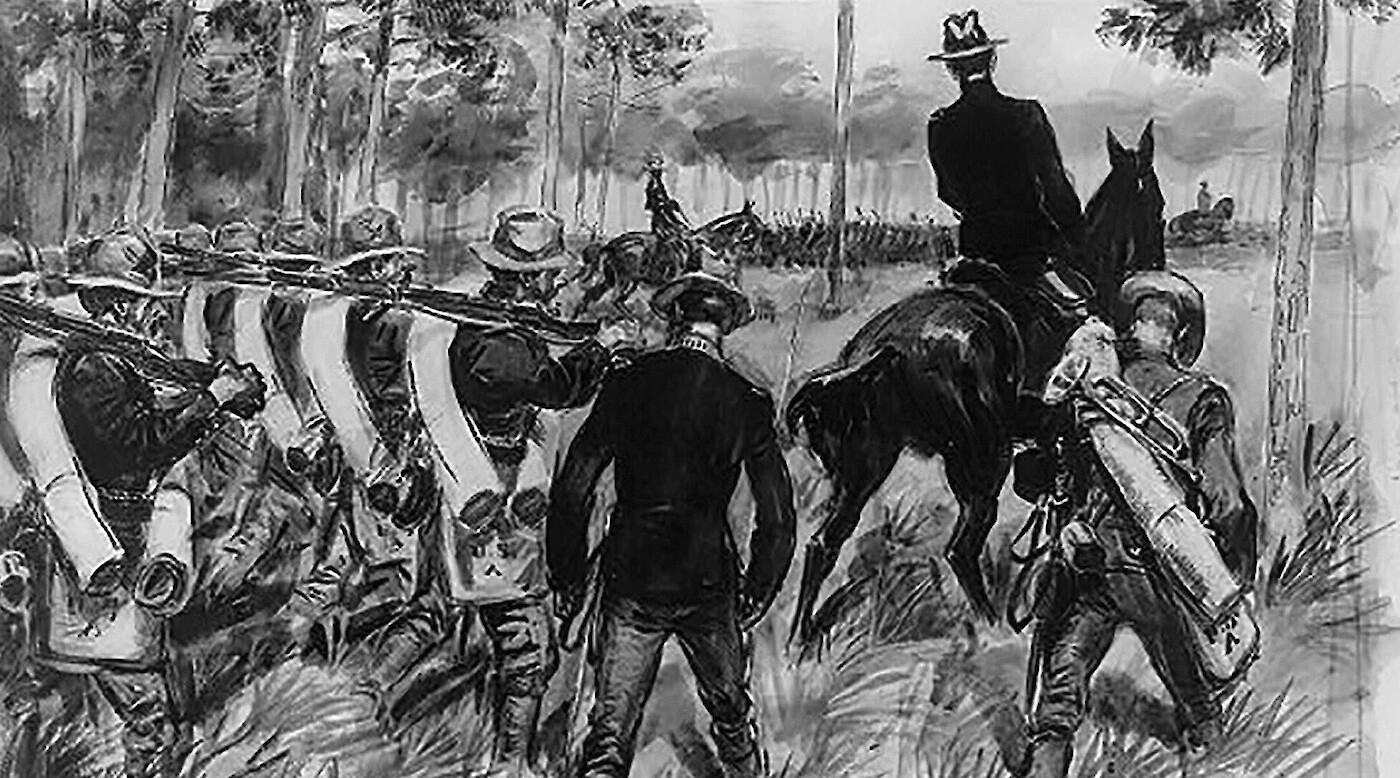 On the 125th anniversary of the Spanish-American-Cuban-Philippine War, this exhibition of more than 90 artworks examines this pivotal period through the lens of portraiture and visual culture.
The year 1898 witnessed the United States become an empire with overseas territories, and by placing portraits of U.S. expansionists in dialogue with portraits of those who dissented.
This exhibition revisits this important period of history through multifaceted viewpoints. With more than 90 artworks from collections in Puerto Rico, the Philippines, Guam, Spain, and the United States, 1898: U.S. Imperial Visions and Revisions illuminates the complications and consequences of the Spanish-American War (1898), the Congressional Joint Resolution to annex Hawai'i (July 1898), and the Philippine-American War (1899–1913).
The exhibition will be accompanied by a major multi-author catalogue entitled 1898: Visual Culture and U.S. Imperialism in the Caribbean and the Pacific, co-published by Princeton University Press.