2020 Flamenco Festival on Tour: Sarasota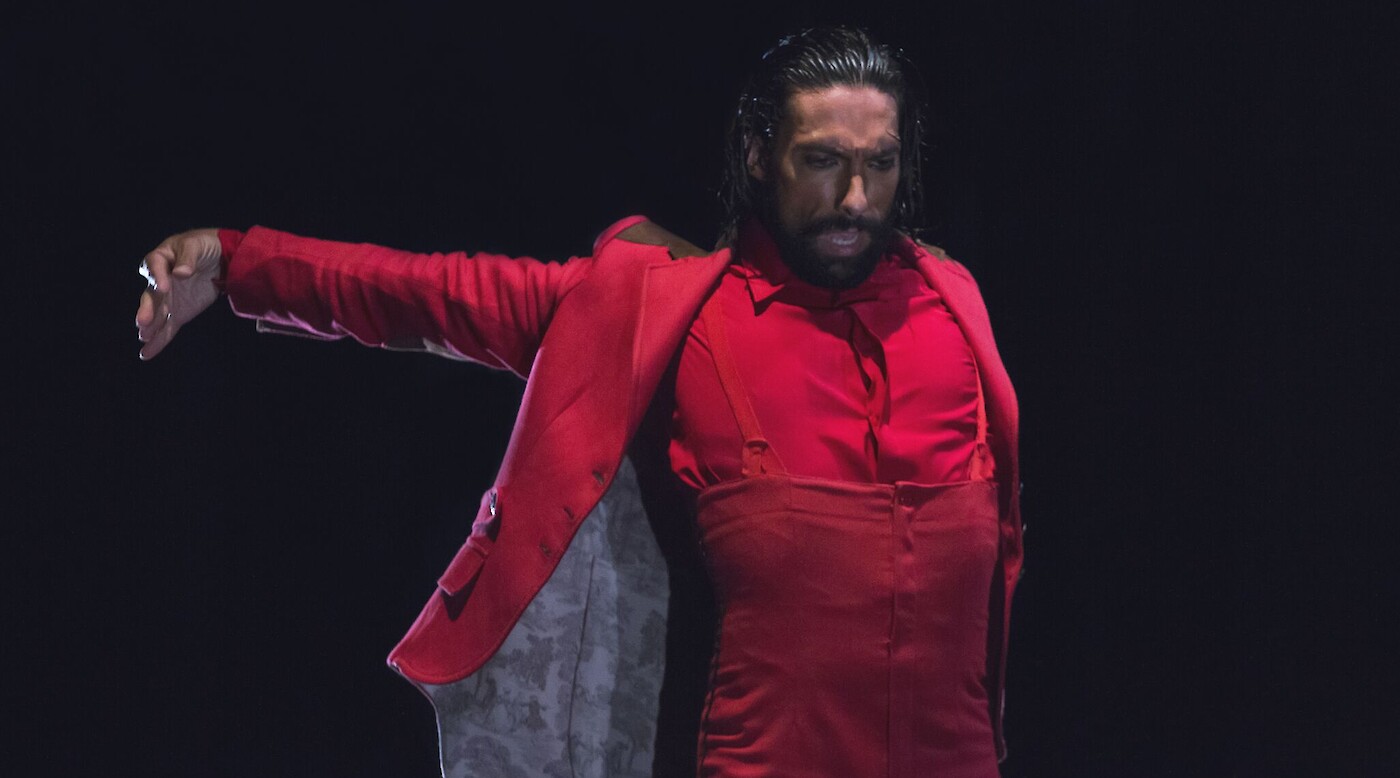 Spanish Flamenco Company Eduardo Guerrero presents its show "Desplante" as part of Flamenco Festival on Tour.
Due to increased concerns regarding COVID-19, this activity has been postponed to Fall 2020.
Eduardo Guerrero's performance Desplante is a modest homage to mining songs from the eastern coast of 19th century Spain, developed in the mining mountain region of Cartagena-La Unión. Rooted in an important art and musical lineage of mostly Andalusian miners, the minera form traditionally transmitted the historical plight of working in the mines.
Guerrero has worked with Flamenco luminaries such as Eva la Yerbabuena and Rocio Molina, and his contemporary aesthetics, refined technique, profound knowledge of the Flamenco essence places him among the greatest names on the international dance scene.