Ricardo Descalzo at University of Notre Dame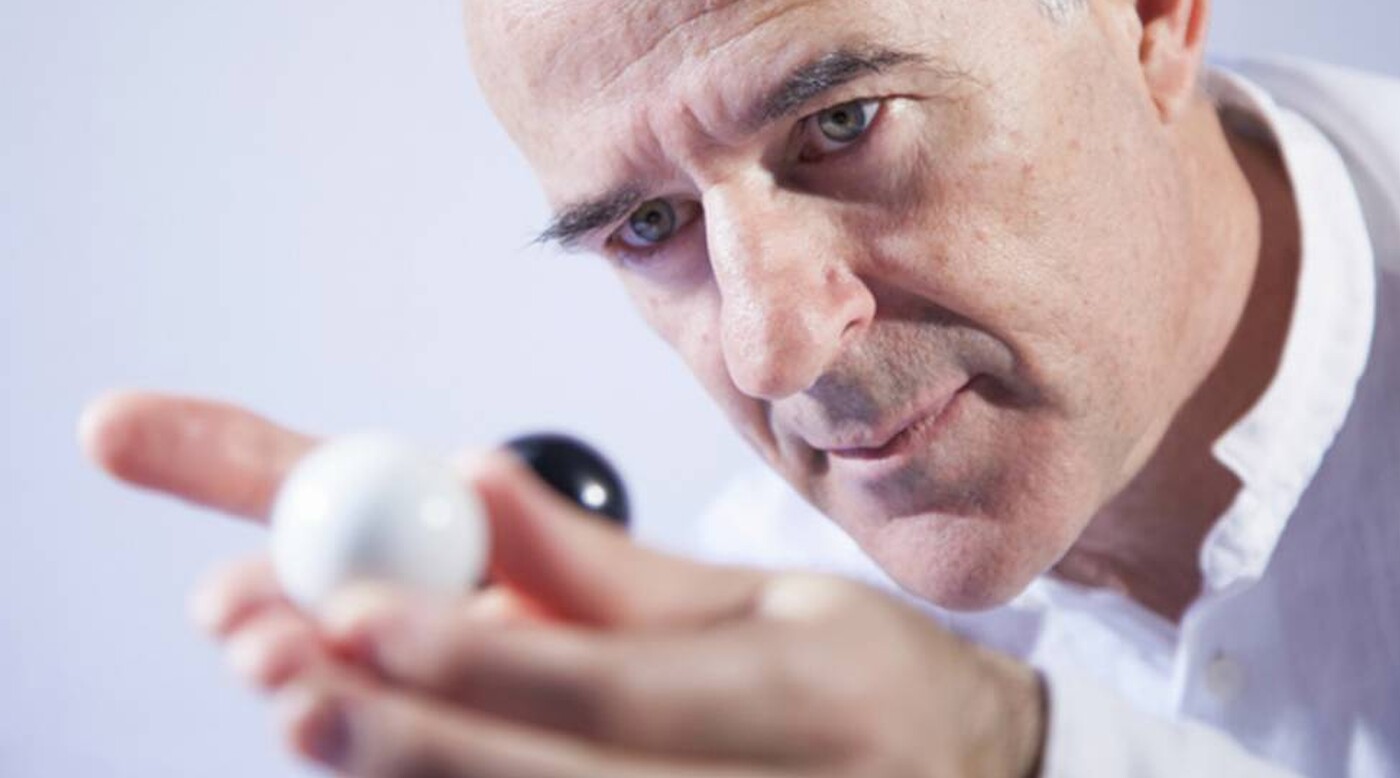 Spanish pianist Ricardo Descalzo performs a new work for piano and electronics at University of Notre Dame.
The Spanish pianist, a new music specialist, presents a program in the innovative LaBar Performance Hall in the Department's new home, O'Neill Hall of Music. The program will include a new work for piano and electronics by Notre Dame faculty composer John Liberatore.
About Ricardo Descalzo
Ricardo Descalzo spends much of his time studying contemporary piano literature and, as a performer, in trying to discover ways of how he can share this fascination and present it to maximum effect. This dedication has garnered him many different prizes at specialist international music competitions, such as: first prize at the Xavier Montsalvatge in Gerona, first prize at the Valentino Bucchi in Rome, second prize at the International Contemporary Music Competition in Sitges, third prize at the Ettore Pozzoli in Milan, three special prizes at the Orleans Competition and special prize for contemporary music at the José Iturb" in Valencia and Jaen International Piano Competition. He was also awarded first prize at the international piano competitions of Ibiza and Ciudad de San Sebastián.
He is currently working intensively on Contemporary Piano Video Library, an audiovisual project based around contemporary solo piano repertoire recorded in HD Video to be accessed freely.