Spain at Seattle International Film Festival 2015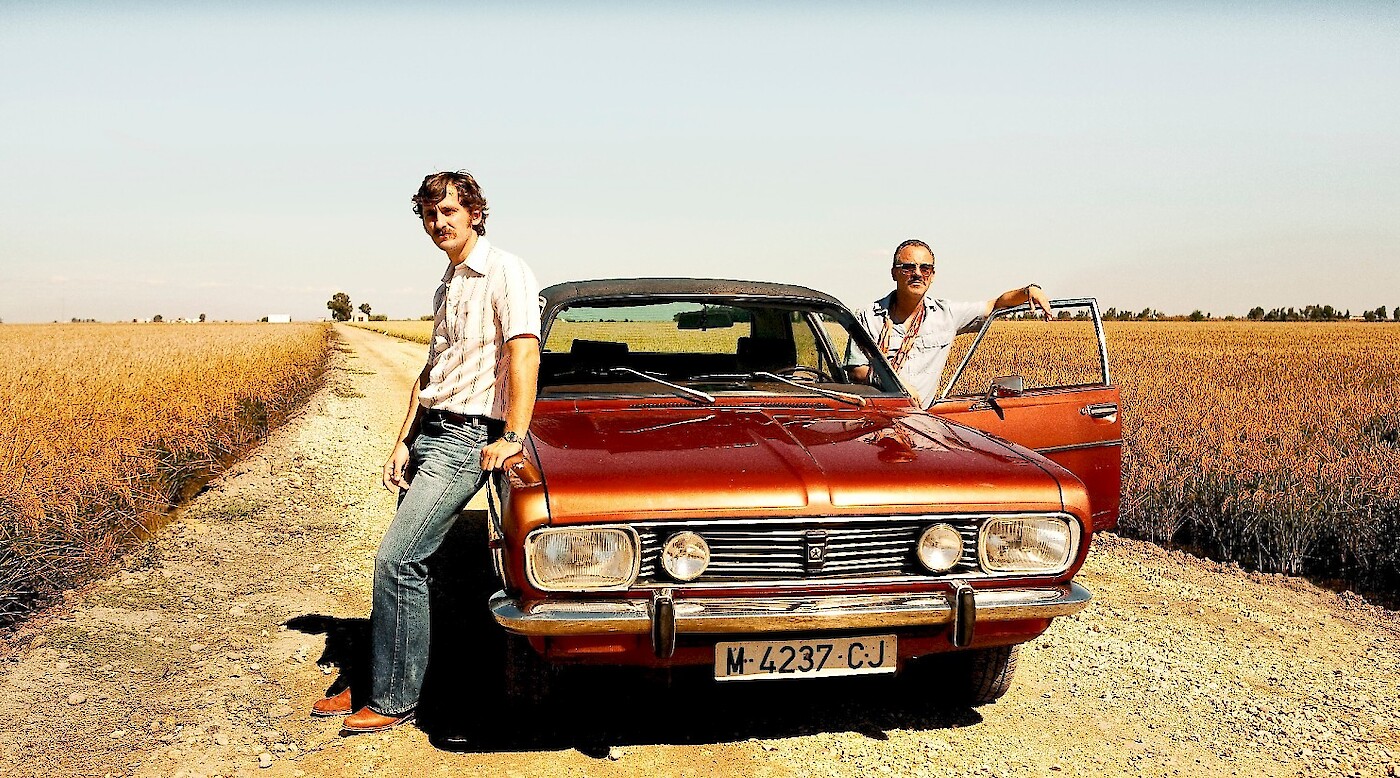 SIFF is the largest film festival in the USA boasting 25 days of wide-ranging and eclectic programming, featuring special series on Spain.
Recognized as one of the top film festivals in North America, the Seattle International Film Festival is the largest, most highly-attended film festival in the United States, with over 155,000 attendees annually and was named one of the 50 unmissable film festivals by Variety.
The 25-day festival has continued to maintain relevance as Seattle's most accessible and highly publicized film event, and is renowned for its eclectic programming with over 450 features, short films and documentaries from over 80 countries annually.
---
Spanish films at SIFF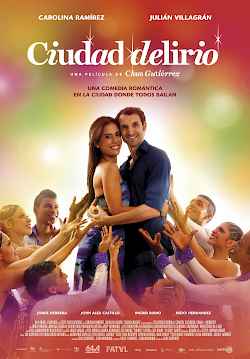 On May 15 and May 18 at 8:30 pm.
Directed by Chus Gutiérrez, Colombia, 2014, 100 minutes.
A Spanish doctor falls for a beautiful dancer on a trip to Colombia; when he comes back to stay he has to fend off her aggressive, immature ex-boyfriend and attempt to win her over against a swirling backdrop of exuberant salsa music and dance.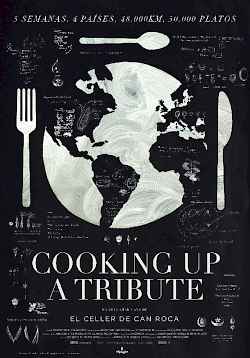 On June 2 at 7 pm and June 4 at 4:15 pm.
Directed by Andrea Gómez and Luis González, Spain, 2015, 87 minutes.
In their quest to innovate, the Roca brothers, co-owners of one of the world's best restaurants, closed their restaurant for five weeks to tour the world with the entire staff, and design 57 new dishes paying tribute to local food traditions and ingredients and the power of global food culture.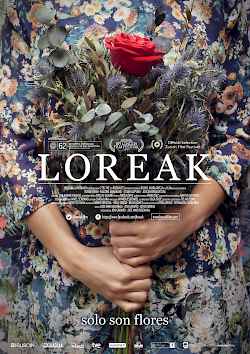 On May 15 at 4 pm, May 16 at 6:30 pm, and May 20 at 6 pm.
Directed by Jon Garaño and José Mari Goenaga, Spain, 2014, 99 minutes.
Buried passions and lingering emotional memories are expressed through mysterious flower deliveries in a film that finds poetic resonance between a quiet, unhappily married woman and an older woman who yearns for a grandchild.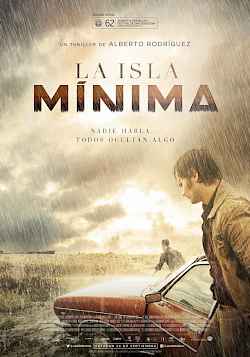 On May 18 at 8:45 pm, June 5 at 9:30 pm, and June 7 at 8:45 pm.
Directed by Alberto Rodríguez, Spain, 2014, 104 minutes.
In this multiple Goya Award-winning thriller set in 1980, a pair of detectives travels to southern Spain to investigate the brutal murder of two sisters. The clues lead them to drug trafficking and a race against the clock to stop a serial killer from striking again.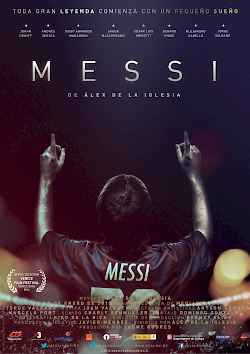 On May 21 at 7 pm, May 22 at 6 pm, and May 24 at 4 pm.
Directed by Álex de la Iglesia, Spain, 2014, 90 minutes.
Leo Messi is considered today's greatest soccer player, but at age 11 he ran the risk of his career ending before it started. With informal interviews, re-enactments, and spectacular footage of Messi's legendary exploits, this film tells the incredible, true story of his rise to glory.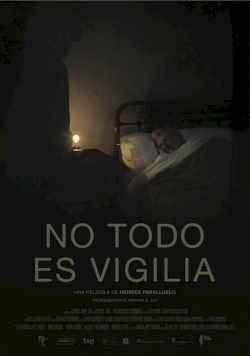 On May 31 at 6 pm and June 1 at 7 pm.
Directed by Hermes Paralluelo, Spain, 2014, 98 minutes.
A poignant semi-documentary on senior love and marital life, featuring the director's real grandparents, that examines the closeness of the couple throughout their daily routines, charming squabbles, and often heartrending observations on life.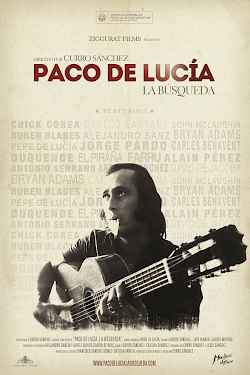 On May 25 at 5:00 pm, May 26 at 5:30 pm and May 27 at 6:00 pm.
Directed by Curro Sanchez Varela, Spain, 2014, 92 minutes.
An intimate and exhilarating look at the life of the legendary flamenco guitarist, featuring modern-day interviews and a wealth of archival footage. Directed by de Lucía's son, the film captures a relaxed and candid side of the great musician and his unparalleled talent.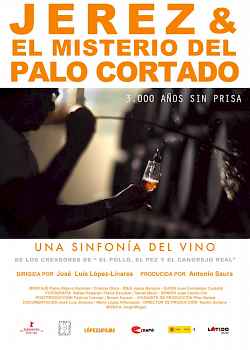 On June 4 at 6 pm and June 6 at 11:30 am.
Directed by José-Luis López-Linares, Spain, 2015, 87 minutes.
Dusting off antiquated notions about what once was Spain's most important export, this documentary examines the culture and creation of sherry, with special focus on the palo cortado, a type of sherry which oxidizes spontaneously, releasing the most complex and coveted flavors.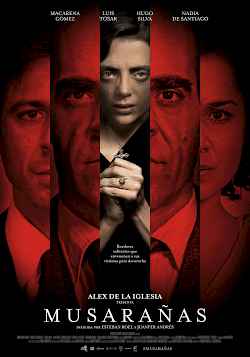 On May 18 at 4:30 pm. May 19 at 9:30 pm and May 26 at 3:30 pm.
Directed by Esteban Roel and Juanfer Andrés, Spain, 2014, 91 minutes.
In this superb Gothic chiller from producer Álex de la Iglesia, an agoraphobic dressmaker takes in a wounded neighbor, only to fall in love with him and keep him hostage at any cost.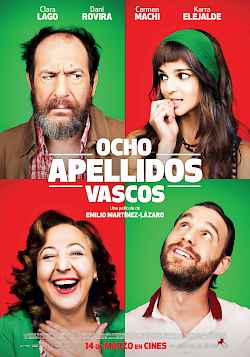 On May 22 at 8:30 pm, May 26 at 6:30 pm and May 28 at 4 pm.
Directed by Emilio Martínez-Lázaro, Spain, 2014, 98 minutes.
Rafa, a fun-loving waiter from Seville, falls for the serious-minded Amaja, who's Basque, and the only woman to resists his charms. In a hilarious case of switched identities, Raja must stand in for Amaja's fiancé, and convince her father that he's definitely not from Seville.