Los Silencios del Baile by Casa Patas Foundation in Seattle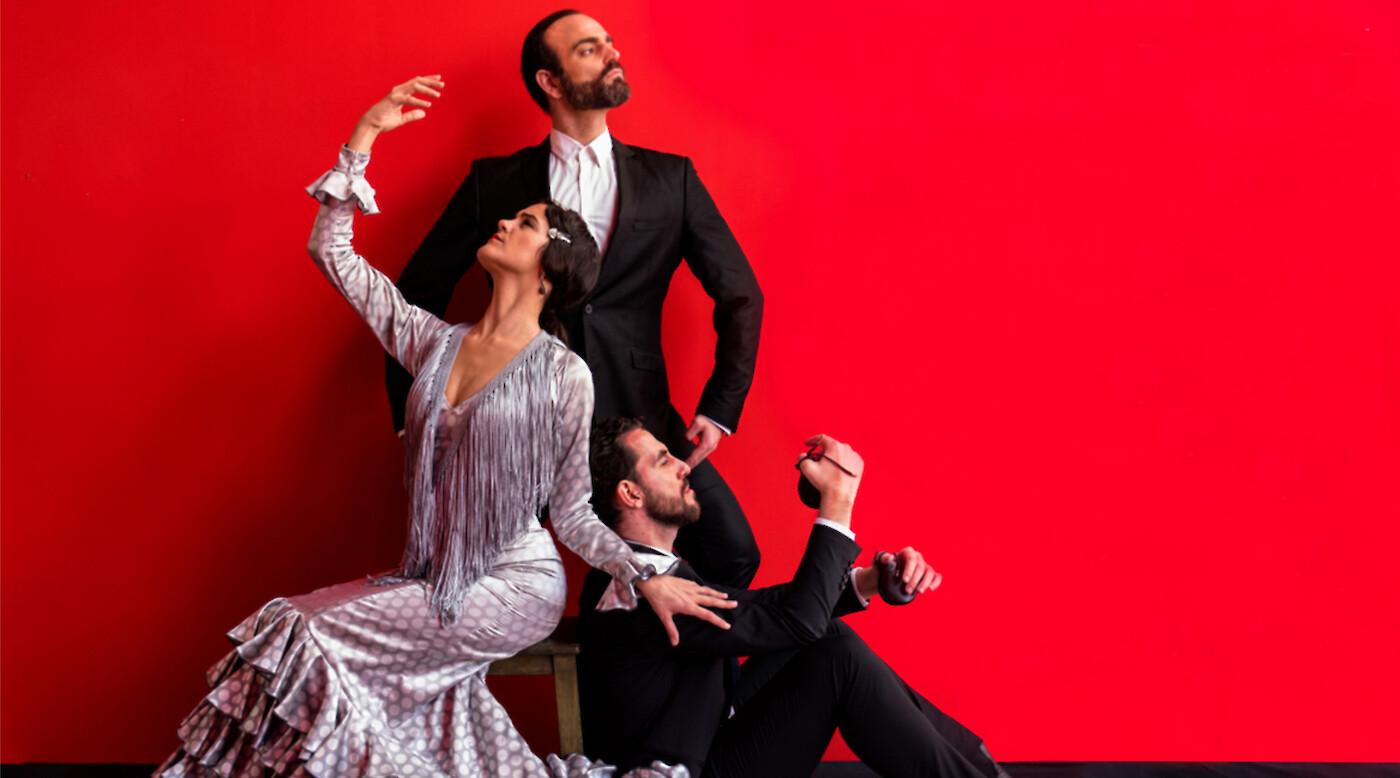 Francisco Hidalgo explores beats of silence, as the bodies of three dancers merge and join the musical notes that resonate in the surrounding space.
Casa Patas' Los Silencios del Baile is an evening of contemporary Flamenco dance and music from Madrid, Spain, featuring choreographer and dancer Francisco Hidalgo.
Direct from Madrid, Spain, Casa Patas returns to Miami with a powerful performance celebrating the characteristics that distinguish the art of Flamenco, an art marked by fiery outbursts and swift blows of silence that define the passionate character of this seductive form, performed by the renowned young dancer and choreographer Francisco Hidalgo. In addition to the performances, Francisco Hidalgo and the company will provide a master class for local professional dancers.
Choreorgrapher / director Francisco Hidalgo, an internationally recognized Flamenco artist from Cádiz, leads a talented group of artists from the renowned tablao in Madrid, Casa Patas, in an exploration of how beats of silence can shape and redefine Flamenco. Featured in this mesmerizing, innovative program are dancers Antonio Corrderas Cuevas, of Spain's National Ballet, and Lucia Mancheño Sánchez, as well as guitarist José Almarcha Márquez and singers Francisco Luis Trinidad Angel ("El Trini") and Roberto Lorente García. The company will tour Washington, D.C., Miami and Seattle.
Showtimes
On Thursday, November 17 at 7:30 pm.
On Friday, November 18 at 8 pm.
On Saturday, November 19 at 2 pm.