Koldo Barroso's Imaginarium / Visions of Sounds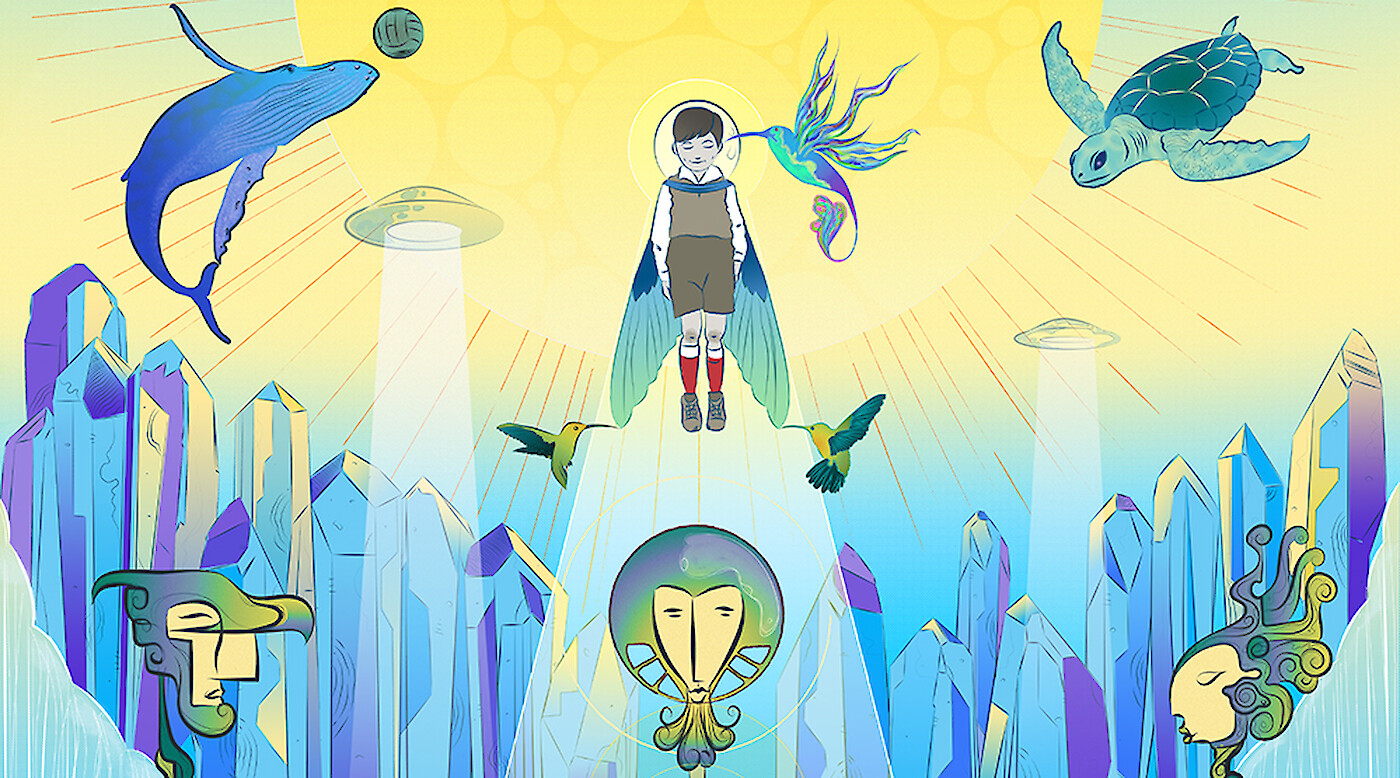 The exhibition celebrates 50 years of magic, imagination and album cover art by Spanish artist Koldo Barroso.
Spanish artist Koldo Barroso celebrates his 50th birthday with a retrospective exhibition featuring original pieces, including album covers, book illustrations, engravings and surreal pop paintings.
Barroso is a Spanish multimedia artist, illustrator and book author who's been living in Seattle since 2008. He has written several magic and imagination books. Many of his creations are linked to pagan legends, mysterious creatures, and ancient Goddesses from his ancestry in the mountains of the Basque Country
Koldo started working on album cover illustrations in late 80's and has been involved, as a visual artist and as a musician, in a number of music projects with Progressive Rock, Electronic, Fusion and Experimental artists. His cover art has illustrated works of artists from bands like King Crimson, Emerson Lake & Palmer, Thinking Plague, Fairport Convention and No-Man.
Join the artist on October 21 at 5 pm for a free special opening celebration, with Spanish food and Mediterranean drinks.