Carlos Nuñez: A Celtic Musical Pilgrimage to Santiago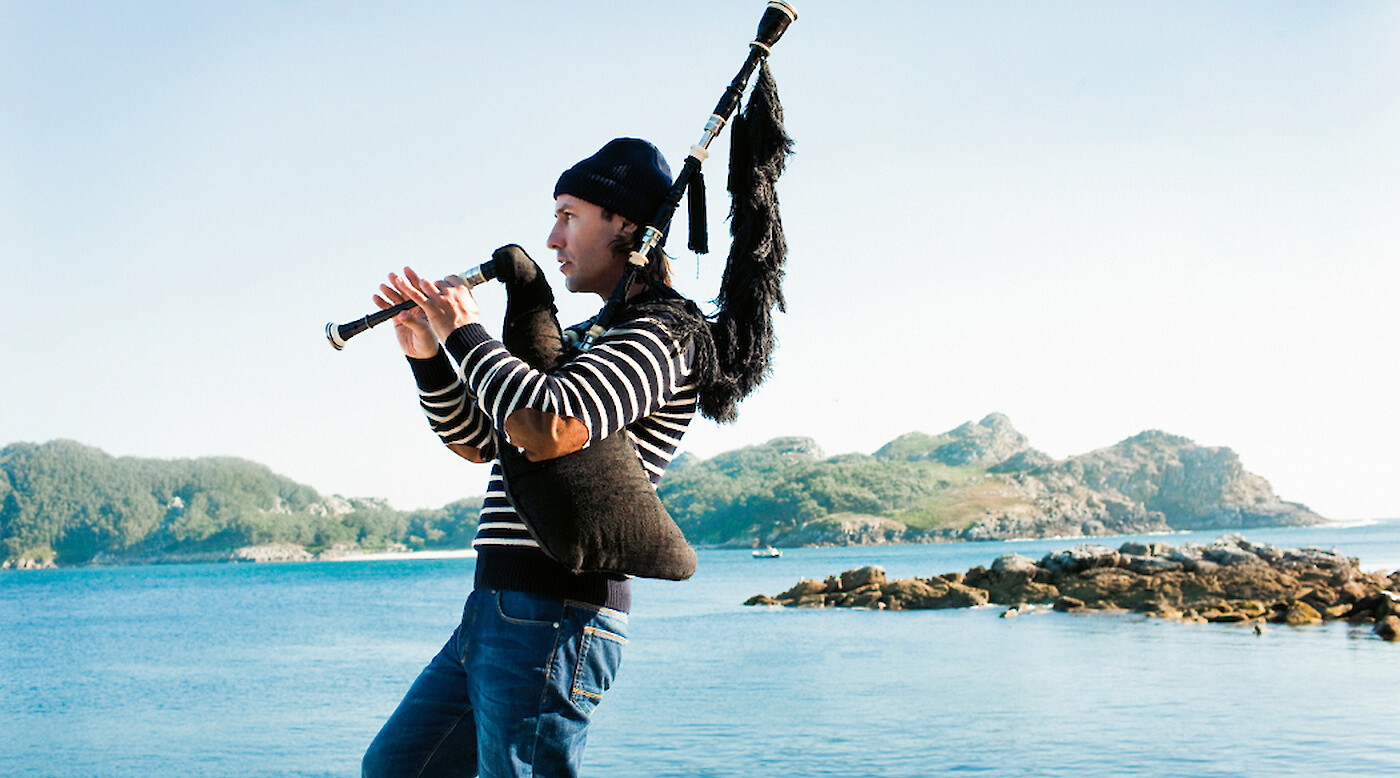 Galicia's greatest piper and most talented multiinstrumentalist shines as he showcases his newest album, 'Inter-Celtic.'
Brilliant instrumentalist Carlos Núñez continues his North American tour in Washington.
In addition to bagpipes and whistles, Núñez is classically trained on the recorder. His mastery of the bagpipes has been compared to Coltrane, Hendrix and even Itzhak Perlman. Carlos Núñez has performed orchestral programs in Europe, mixing classical, soundtrack, and Celtic music.
He has also performed with several American orchestras, collaborated with classical music luminaries like legendary soprano Montserrat Caballé, and toured the UK with Philip Pickett and The Musicians of the Globe. Rated 5 stars in The Times (UK), his extraordinary talent and finesse make for a truly unforgettable performance.