Ambiente: New Spanish Cinema at SIFF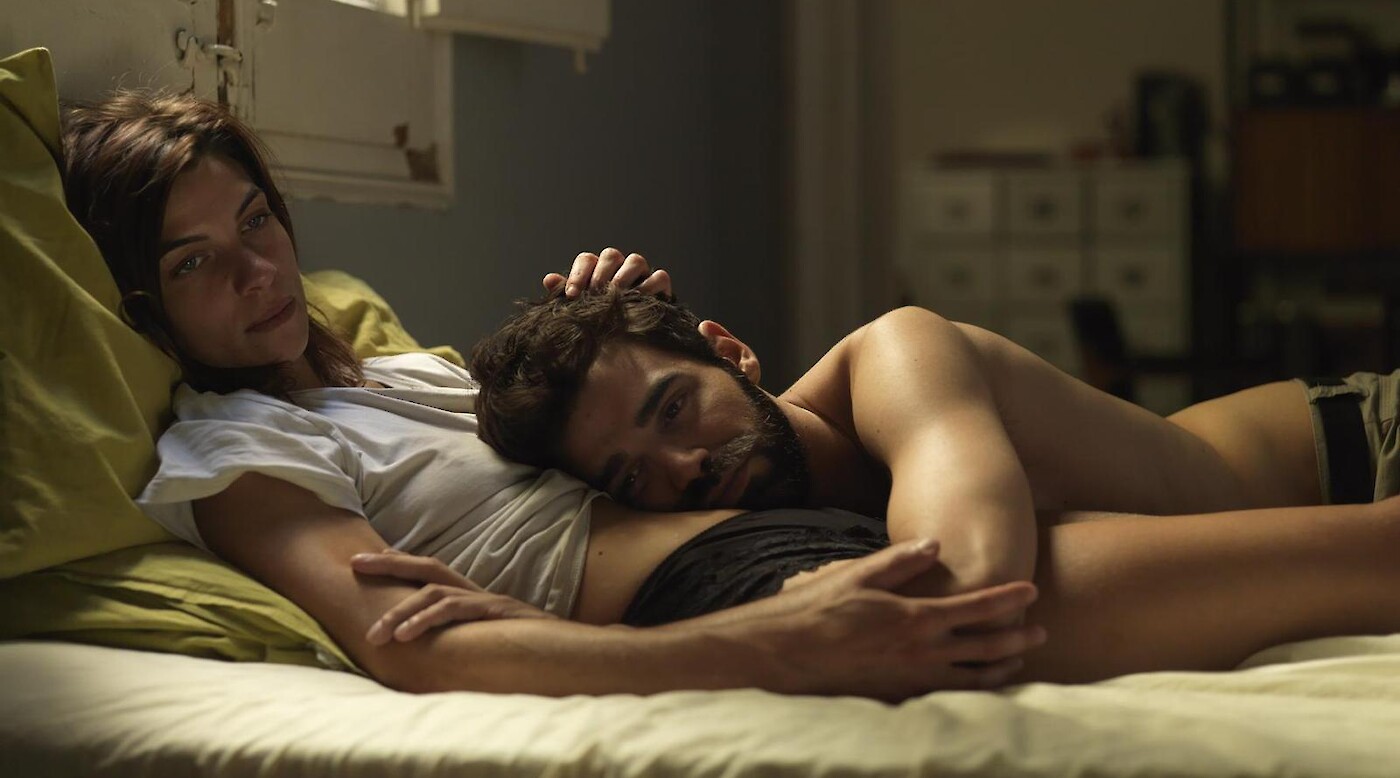 North America's leading showcase presents the best in contemporary Spanish film with nine films at the Seattle International Film Festival.
Now in its 40th year, the Festival brings the world's greatest films to Seattle, showcases every genre imaginable, and provides experiences like no other.
With filmmaker in attendance. Spain, 2014, 99 minutes.
Directed by Carlos Marques-Marcet. Is long distance the wrong distance? Even the most passionate relationships can succumb to the stress of physical separation. The steamy bond between Alex and Sergio is enacted through video-chats, texts, status updates and phone calls, as Alex leaves Barcelona for LA.
Spain, 2013, 117 minutes. Directed by Manuel Martín Cuenca.
In this seductive slow-burning thriller, a Granada tailor with a hidden fondness for the taste of human flesh is shocked to find that he may have fallen in love with his next potential victim.
Spain, 2013, 95 minutes. Directed by Daniel Sánchez Arévalo.
In this Spanish comedy, a wedding gathering coincides with the 2010 soccer World Cup final. The family must deal with secrets, infidelity, and a comic range of misunderstandings before the game ends and the knot is tied.
Spain, 2013, 85 minutes. Directed by Ventura Pons.
Join Ignasi Millet, larger-than-life Catalan connoisseur, museum expert, father of two, gay, HIV-positive, and ebullient conversationalist, as he shares provocative and inspirational thoughts on art, religion, sex, and politics.
Spain, 2013, 108 minutes. Directed by David Trueba.
It's 1966 and Antonio is using Beatles' songs to teach English. When he learns that John Lennon is filming in Almería he rushes to meet his idol, with two young misfits along for the ride, in this captivatingly lyrical road movie. Best Film, Best Director, 2014 Goya Awards.
Spain, 2013, 148 minutes. Directed by Albert Serra.
In his dying days, Casanova lives solemnly with his servant in rainy, moody 18th century Europe. Before he dies he meets a dark force in the form of Dracula, and together they discuss life's greatest pleasures.
Get a taste of this year's best and boldest batch of Spanish short films.
Spain, 2013, 110 minutes. Directed by Álex de la Iglesia.
Divorced dad Jose and his pals are on the run after a botched burglary, carrying 25,000 cursed golden rings into Basque country, where a coven of bloodthirsty witches exact revenge on behalf of all women.
Spain, 2013, 92 minutes. Directed by Óskar Santos.
Spain's most beloved mischief-makers are Zip and Zap, two brothers sent to a strict summer boarding school in this Goonies-esque caper.
Get $2 off any of the following Spanish films screening at their Ambiente: New Spanish Cinema section by using promo code SPLA2014 when ordering tickets online, over the phone, or at the box office.