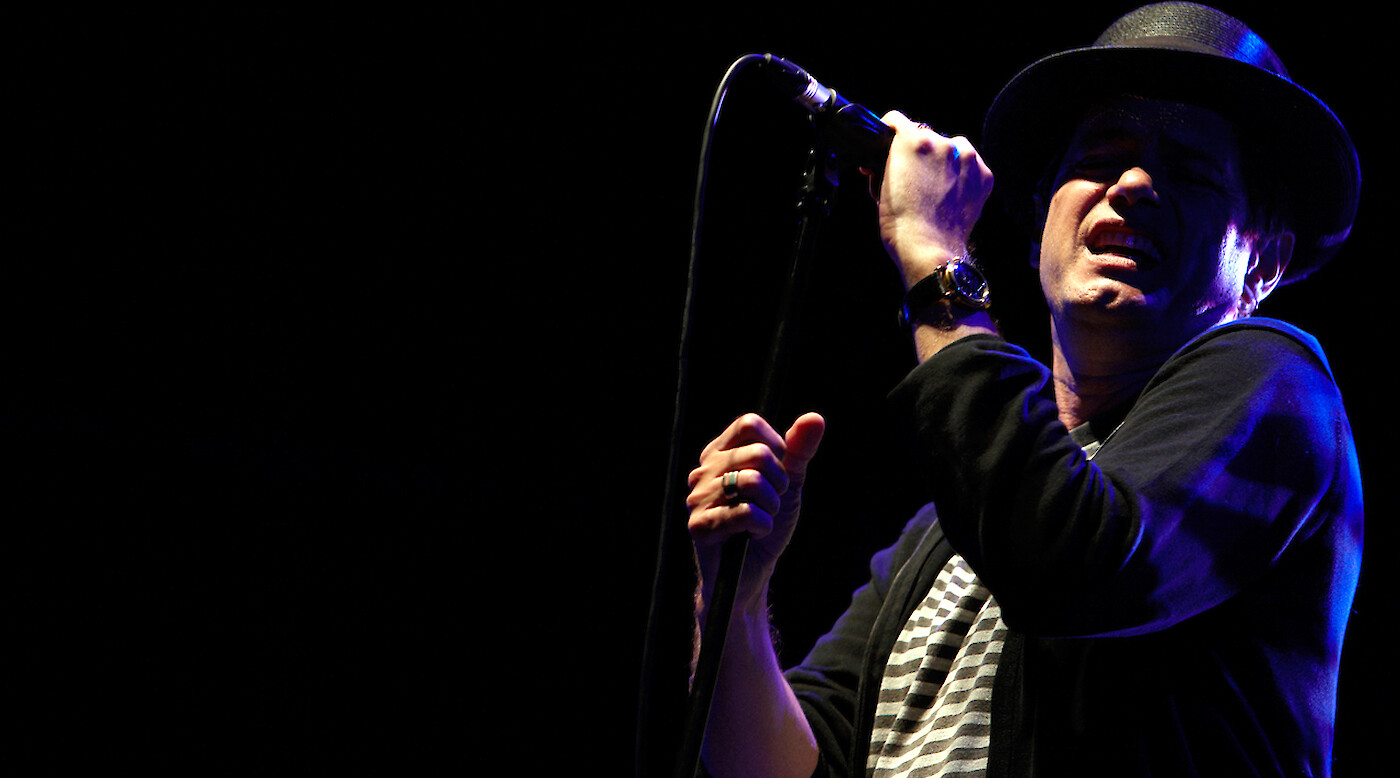 One of the most eminent names within Spanish rock will be playing in Puerto Rico and Miami this month.
After fronting the legendary band Radio Futura during the 80s, Juan Perro launched a very successful solo career and emerged as a true role model for a new generation of up and coming singers and songwriters in his native Spain.
His new book, El Ritmo Perdido, studies the contribution of black culture to Spanish music. In his work, the writer explores Spanish popular lyrics and expands over the different genres, rhythms and themes that have marked his musical career. A true outcome of Perro's musical poetry, this work offers an outstanding fusion of humor and conscious analysis to study a complex and appealing topic.
Juan Perro (Santiago Auserón) will present his book on November 22nd at 10 am at the Universidad Interamericana of San Juan.
Listen to A un perro flaco.