Festival of New Spanish Cinema 2015 in Puerto Rico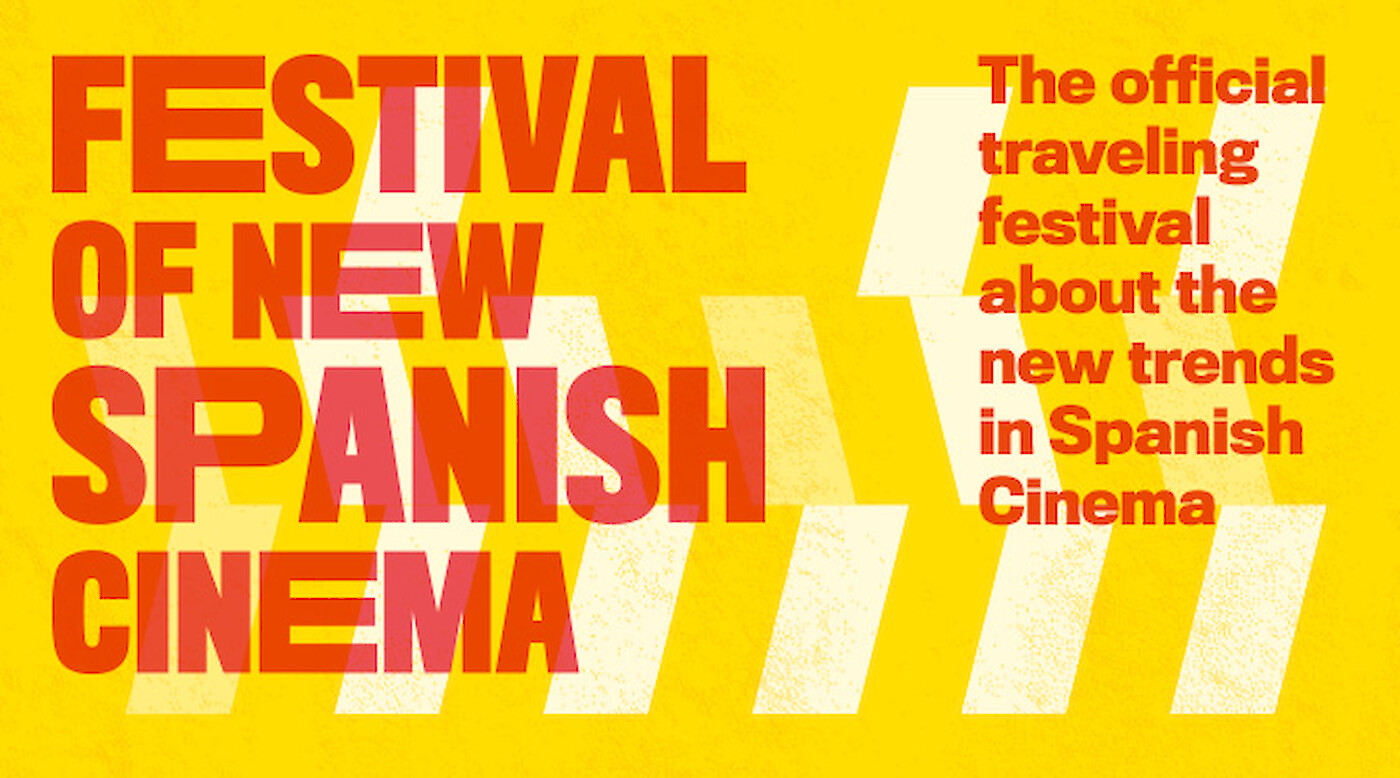 The official traveling festival about the new trends in Spanish Cinema returns with three premieres as part of the Festival de Cine Europeo de Puerto Rico.
In its eighth consecutive year, the 2015 Festival of New Spanish Cinema consolidates itself as the most important itinerant festival of contemporary Spanish Cinema in North America. The Festival will screen some of the riskiest and most innovative Spanish films of the year, while providing a space for the audience to discuss the pieces with the filmmakers.
The Festival de Cine Europeo de Puerto Rico was created by the Alliance Française in 2011. As an education and cultural institution, the Alliance Francaise aims to offer more access to European Cinema in Puerto Rico, presenting each year a selection of 30 movies premiering in Puerto Rico, and organizing several local short-films competitions and educational programs.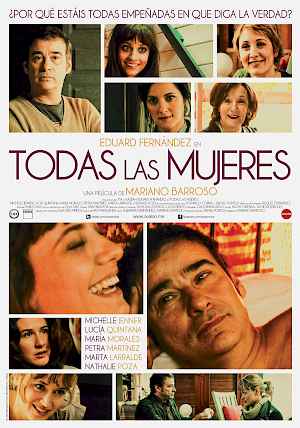 Directed by Mariano Barroso. Winner of the Goya (Spanish Academy Award) for Best Adapted Screenplay.
Nacho (Eduard Fernández), a down and out middle-aged veterinarian, seeks advice from the most important women in his life –his lover, his ex-wife, his mother, his sister-in-law, and his psychologist– after his scheme to steal cattle from his father-in-law falls apart. He soon finds his character indicted by each one of them.
On Thursday 19 at 4:15 pm.
On Sunday 22 at 6:45 pm.
On Tuesday 24 at 6:45 pm.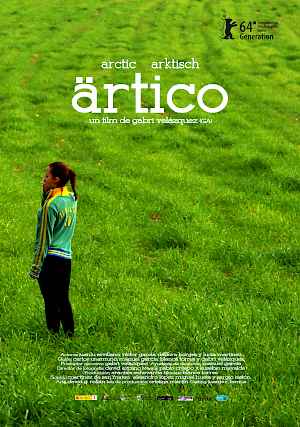 Directed by Gabriel Velázquez. Winner of special mention honors at the Berlin Film Festival.
Jota and Simón are two quinquis (nomads), aged 20, who wander the streets every day to make ends meet. But apart from their carefree thefts and wheelings and dealings, both want something they don't have. Simon, already a father, wishes to find his freedom. Jota, whose girlfriend is a drug-addict, wants to build a family. What will it take for these two –and a drifting generation like them– to find a life?
On Friday 20 at 4:30 pm.
On Monday 23 at 9:30 pm.
On Wednesday 25 at 4:30 pm.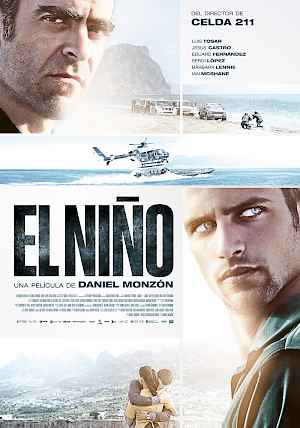 Directed by Daniel Monzón. 16 Goya Award Nominations.
The Kid tells the story of two teenagers on the one side, El Niño and El Compi, who want to enter the world of drug trafficking, and two police officers on the other, Jesús and Eva, who have been trying to eradicate the drug trafficking network for years. A small-time trafficker working in the Gibraltar Straits.
On Friday 20 at 9:15 pm.
On Wednesday 25 at 9:15 pm.