Vicente Amigo 2018 U.S. tour in San Francisco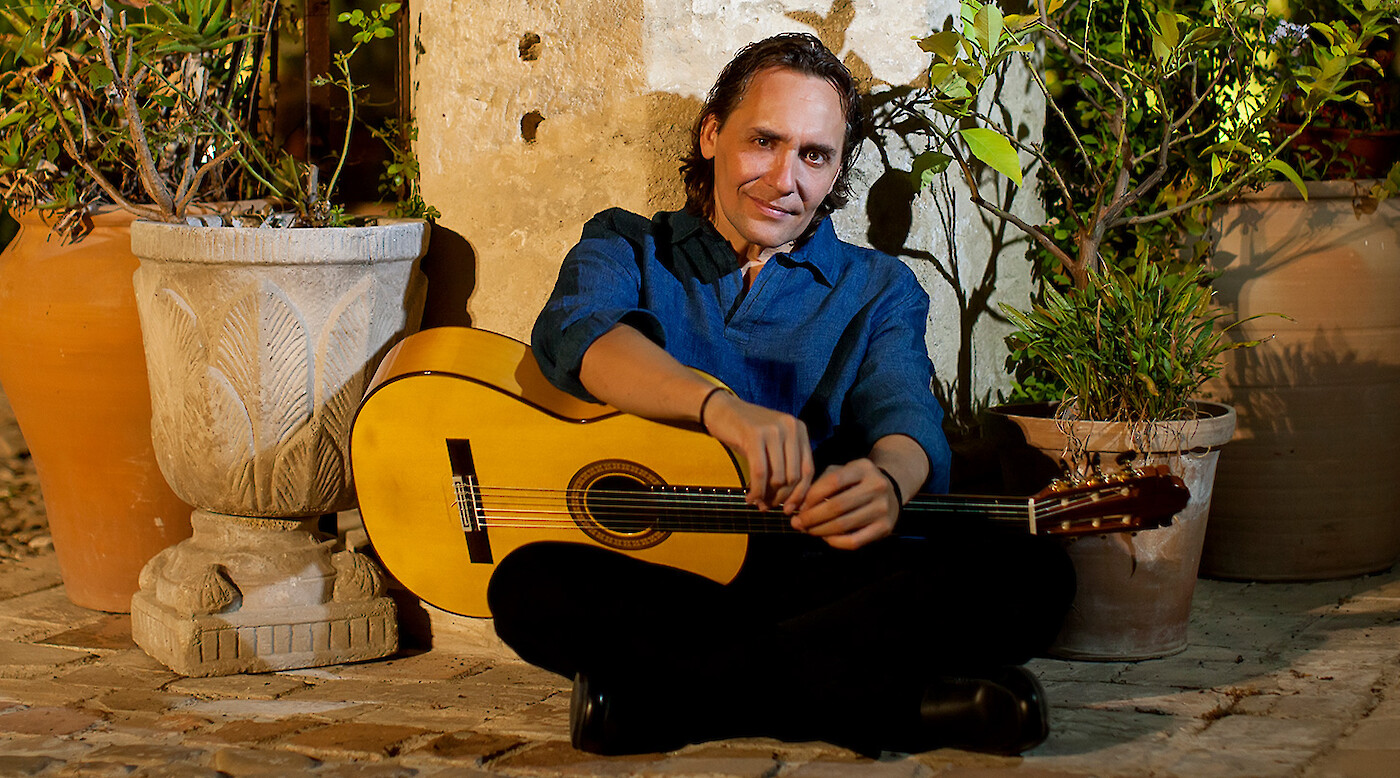 Vicente Amigo, one of the most dazzling Flamenco guitarists of his generation, presents his album "Memoria de los Sentidos" for four nights at the SFJAZZ Center.
Crowned by the late maestro Paco de Lucía as the next great Flamenco star, Spanish guitarist Vicente Amigo has forged musical ties with artists around the world, from Sting to Brazilian masters Milton Nascimento and Eliane Elias to Jazz guitar innovators including John McLaughlin and Al Di Meola. Born outside of Seville and raised in Córdoba, Amigo began working professionally as a teen, and in 1993, the same year he released his debut album, he was awarded Best Flamenco Guitarist by Guitar Player magazine.
By the time Amigo made his Bay Area debut in 2002, the guitarist's career was in rapid ascent on the heels of his fourth album, City of Ideas, which had won the 2001 Latin Grammy as Best Flamenco Album. Following the imaginative blend of Spanish and Celtic influences on 2013's Tierra, Amigo returns to a pure expression of the Flamenco tradition with his new Sony Legacy release Memoria de los Sentidos (Memory of the Senses).
Showtimes
On Thursday, October 11 at 7:30 pm. Buy tickets.
On Friday, October 12 at 7:30 pm. Buy tickets.
On Saturday, October 13 at 7:30 pm. Buy tickets.
On Sunday, October 14 at 2:30 pm. Buy tickets.
With Vicente Amigo, guitar; Añil Fernández, second guitar; Paquito Gonzalez, cajón; Rafael de Utrera, vocals; and Ewen Vernal, bass.