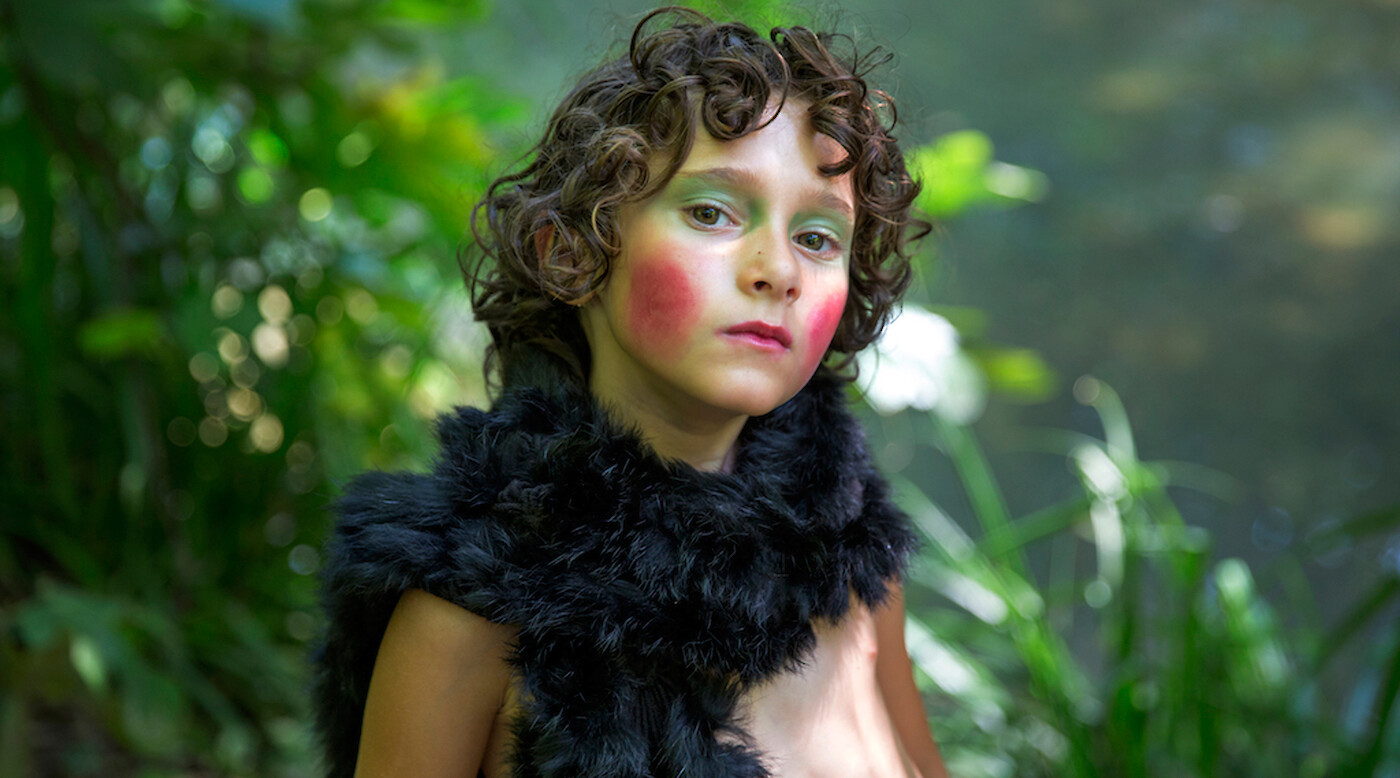 The acclaimed feature film debut of Carla Simon participates in the 40th edition of the Mill Valley Film Festival.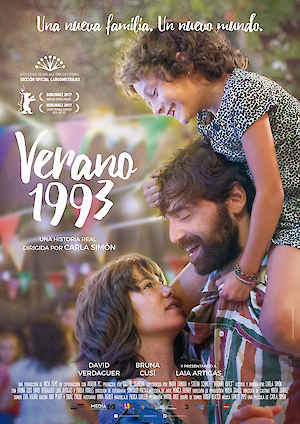 On Friday, October 13 at 8:45 pm. At CinéArts Sequoia, 25 Throckmorton Ave, Mill Valley, CA 94941.
On Sunday, October 15 at 8:30 pm. At Smith Rafael Film Center, 1118 Fourth Street, San Rafael, CA 94901.
Directed by Carla Simón, Spain, 96 minutes. In Catalan with English subtitles. View trailer.
In Carla Simón's evocative, sun-brushed autobiographical drama –winner of the Best First Feature Award at the Berlin Film Festival– six-year-old Frida struggles to come to terms with her new living environment after her parents's death from AIDS. Used to the city life and tumult of Barcelona, she is brought by her uncle Esteve to live with his wife Marga and their younger daughter Anna in the countryside. While she adjusts fairly peaceably to the hot and desultory summer days, she is frequently petulant with her new guardians and sometimes acts out dangerously in the games she plays with Anna.