Spanish Films at Mill Valley Film Festival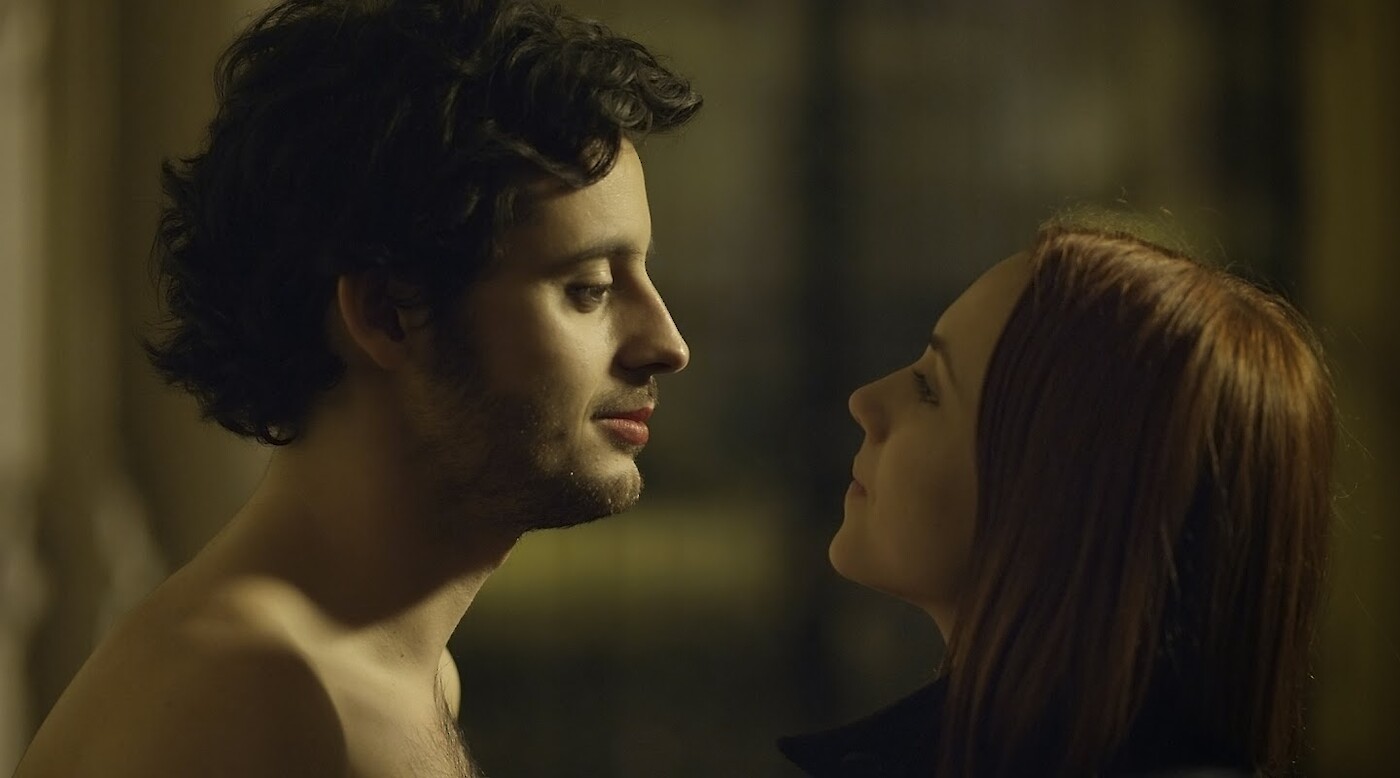 The 37th Edition features a special focus on new Latin American and Spanish cinema.
The Mill Valley Film Festival has an impressive track record of launching new films and new filmmakers, and has earned a reputation as a filmmakers' festival by celebrating the best in American independent and foreign films, alongside high profile and prestigious award contenders. Five of the last six films that have gone on to win the Academy Award for Best Picture (Slumdog Millionaire, The King's Speech, The Artist, Argo, 12 Years a Slave), were screened at MVFF with filmmakers and cast members in attendance.
Each year MVFF welcomes more than 200 filmmakers, representing more than 50 countries. Screening sections include: World Cinema, US Cinema, Valley of the Docs, Children's FilmFest, a daily shorts program, and Active Cinema —MVFF's activist films initiative. MVFF guests also enjoy gala celebrations, tributes to actors and filmmakers, workshops, panels, and seminars throughout.
To enrich and enliven the cultural resources of our community and to foster the understanding of Spanish and Latin American cultures, the Mill Valley Film Festival will feature a focus on new Spanish language cinema, including feature length narratives, documentaries, short films and family programming.
Spanish Films at MVFF (¡Viva el Cine! section):
Spain, 2014, 99 minutes. Director: Carlos Marques-Marcet. Producer: Tono Folguera, Sergi Moreno, Jana Diaz Juhl. Screenwriter: Clara Roquet. Cinematographer: Dagmar Weaver-Madsen. Editor: Juliana Montanes. Cast: Natalia Tena, David Verdaguer
Sergi and Alex (Game of Thrones' Natalie Tena), a striking young couple living together in Barcelona, are ready to take their passionate love affair to the next level when 10,000 kilometers suddenly come between them. Alex has been offered a year-long, all-expenses-paid artist's residency in Los Angeles. Sergi, hesitant at first, encourages Alex to follow her dream, leaving them with only one way to bridge the divide: digital. As the days roll by, Skype acts as savior, and we witness the happy, painful, and revelatory process of a long-distance relationship sustained-and reinvented-through the ether. At first plunging us into the most intimate moments of a couple's life, 10,000 KM then mediates our experience, as it does theirs, through texts, video chats, and social media updates, probing the nature of technology and connection while it chronicles the story of a young couple separated not only by distance, but also dreams and desires.
On Thursday, October 9 at 8:45 pm at Rafael 2; and on Saturday, October 11 at 2:45 pm at Sequoia 1. Buy tickets.
Spain, 2013, 108 minutes. Director: David Trueba. Producer: Fernando Trueba. Screenwriter: David Trueba. Cinematographer: Daniel Vilar. Editor: Marta Velasco. Cast: Javier Cámara, Natalia de Molina, Francesc Colomer. Print Source: Outsider Pictures. Note Writer: Zoë Elton.
In the mid-'60s, Antonio (the wonderful Javier Cámara) teaches English in a small Spanish school-by using Beatles lyrics. When he discovers that John Lennon is to film a movie (Richard Lester's How I Won the War) in Almería, he sets out to meet him. On the way, he picks up a couple of hitchhikers: Belén, a young woman who's pregnant, and Juanja, a teenage runaway whose overbearing dad criticized his Beatles haircut one too many times. The perennially upbeat (though somewhat socially isolated) Antonio leads our motley trio down the long and winding road to the village near the film set. Despite setbacks, Antonio remains undaunted. He manages to sneak into a screening of the movie's dailies at the village cinema, catching a glimpse of his hero and inspiring him to continue his quest. David Trueba's story of a nowhere man in search of his hero is a complete audience-pleaser: charming, whimsical-and a definite ticket to ride.
On Thursday, October 9 at 8 pm at Sequoia 1; and on Friday, October 10 at 12:45 pm at Rafael 1. Buy tickets.

2014 Goya Award winner for Best New Actress Natalia de Molina will be in attendance at both screenings.
U.S. premiere. Spain, 2013, 90 minutes. Director: Rodrigo Sorogoyen. Producer: Borja Soler, Maria Jesus del Amo, Eduardo Villanueva, Alberto del Campo, Rodrigo Sorogoyen. Screenwriter: Isabel Pena, Rodrigo Sorogoyen. Cinematographer: Alex de Pablo. Editor: Alberto del Campo. Cast: Aura Garrido, Javier Pereira. Print Source: Outsider Pictures. Note Writer: Atissa Manshouri.
Moonlit Madrid is the backdrop to this confident, genre-defying film, which starts with that most recognizable of movie tropes: Boy and girl meet cute at a friend's party. Zeroing in on the charismatic Él and the moody Ella, director-co-writer Rodrigo Sorogoyen slowly chips away at expectations as we follow the couple on a meandering stroll through the city. Trading their thoughts about love, secrets, and desire, Él and Ella cautiously peel back the layers of artifice and reveal their true selves. But is that what they're really doing? Lest anyone expect a Spanish version of dialogue-driven Before Sunrise, Sorogoyen has surprises in store for his characters-and his audience-as the pervasive melancholy of the first act contorts into menace and confusion in the second. Notable for its stylish minimalism, engrossing performances, and the cult status it has achieved in its native country, Stockholm takes us hostage and doesn't let go.
On Thursday, October 9 at 6 pm at Rafael 2; and on Saturday, October 11 at 5:30 pm at Lark Theatre. Buy tickets. 
Special presentation: Filmmaker Rodrigo Soroyen will in attendance at both screenings.