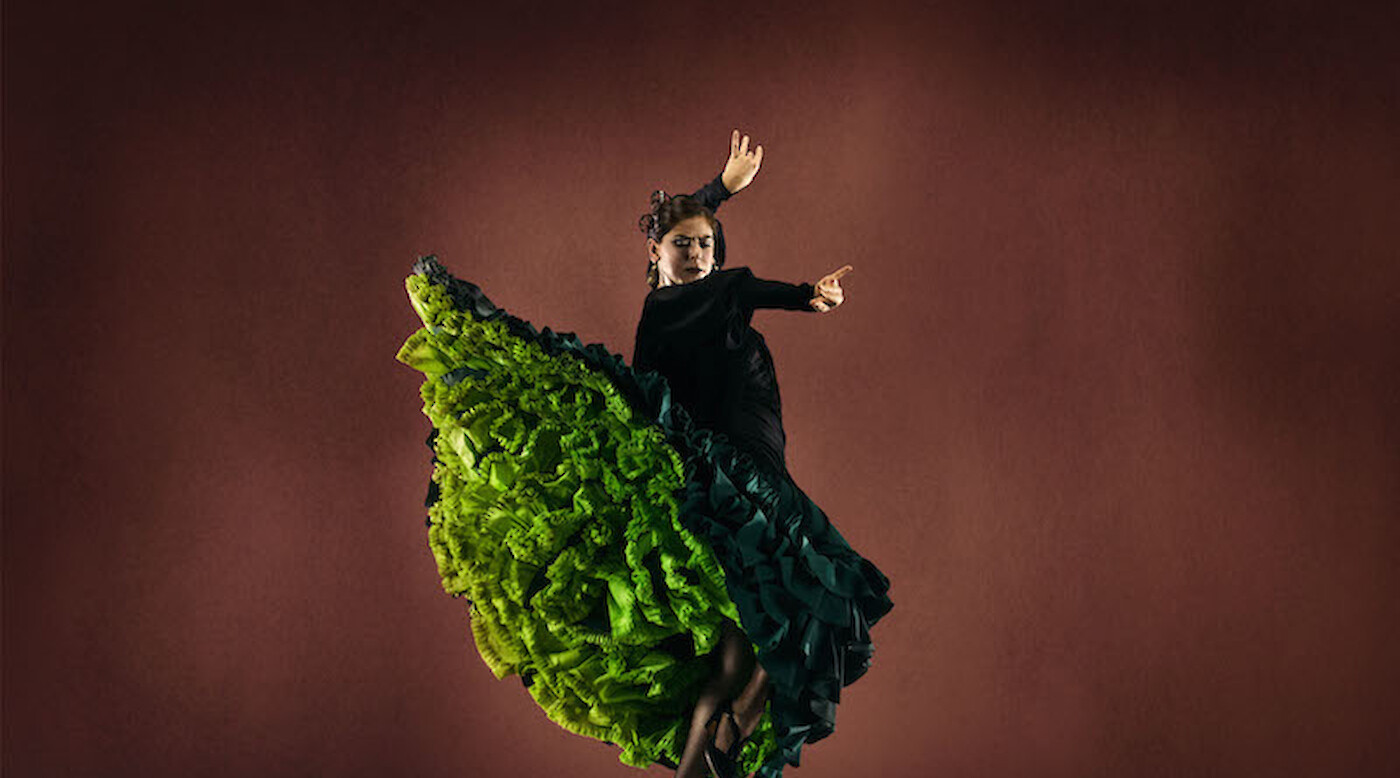 Fernández and Méndez Families of Flamenco singers and world-renowned dancers will captivate Bay Area audiences in an imaginative, soulful performance.
Theatre Flamenco presents Solo Flamenco, a showcase of pure flamenco, bringing back traditional tone and lyrics in the music and showcasing dancers that embody the emotion and intensity of an art form that has captivated audiences for generations. The dance and music will be performed in the style as old as flamenco itself, bringing back the movements and flair from flamenco origins, creating an experiential journey for the soul.
Solo Flamenco presents eight new original works featuring the most talented of today's generation of artists. Artistic Director, Carola Zertuche will be joined by two guests Gypsies singers Ismael Fernandez and Jose Mendez, three visiting dancers from Spain, Manuela Rios, Alfonso Losa, Cristina Hall, and the ever amazing Jose Luis Rodriguez on guitar. Be immersed in an exhibition of percussive footwork, expressive dance, and stirring song – an experience of Solo Flamenco.
Showtimes:
On November 8th, 2014 at 8 pm. At Mountain View Center for the Performing Arts, Mountain View, CA. Tickets: Buy tickets online or by phone at 650-903-6000.
On November 15th, 2014 at 8 pm. At Cowell Theatre, Fort Mason, San Francisco, CA. Gala Tickets include pre and post show festivities. Buy tickets.
On November 16th, 2014 at 2 pm and 7 pm. At Cowell Theatre, Fort Mason, San Francisco, CA. Buy tickets.