Lots of Kids, a Monkey and a Castle at 2018 SFFILM Festival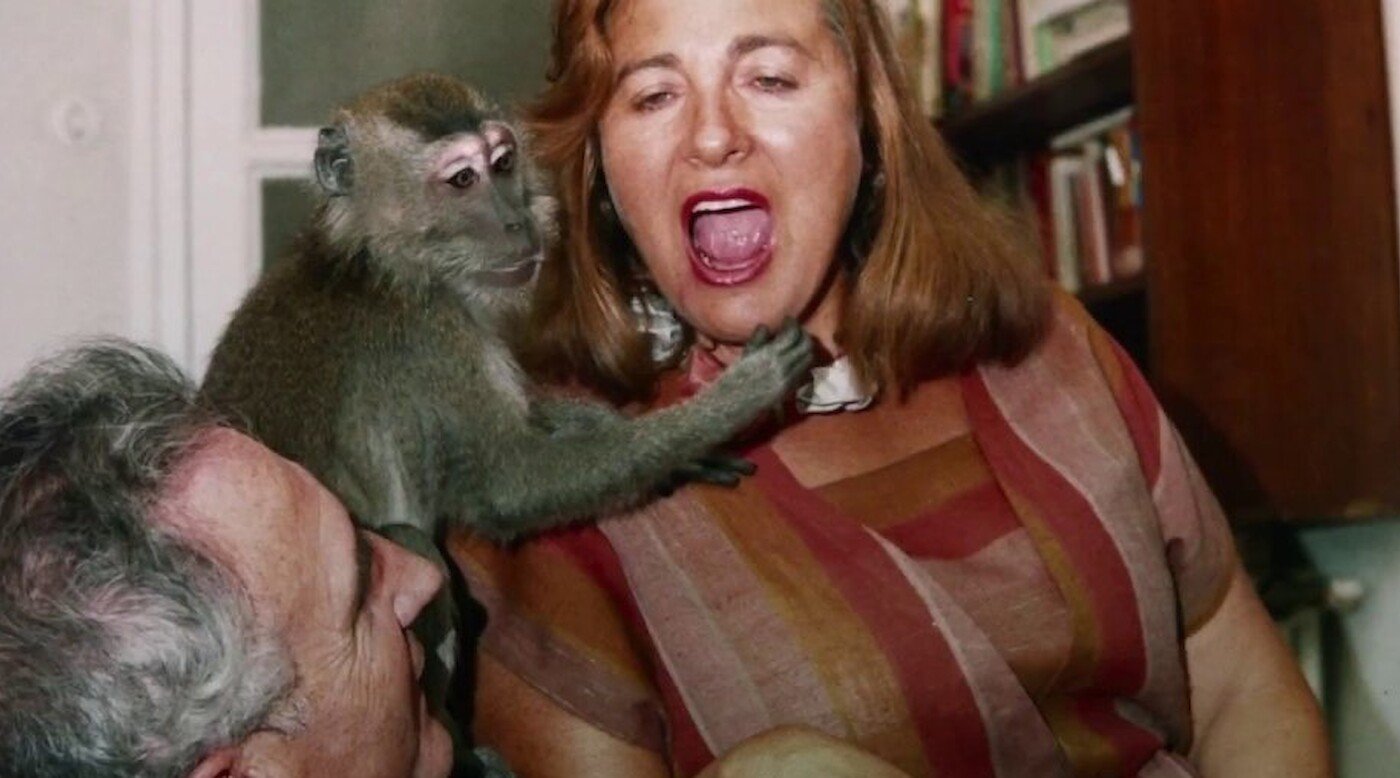 Filmmaker Gustavo Salmerón presents his documentary film honoring his mother, Julita Salmerón, at SFFILM Festival.
Founded in 1957, SFFILM Festival is the longest-running film festival in the Americas. Held each spring for two weeks and highly anticipated by its passionate audiences, it showcases cinematic discovery and innovation in one of the country's most beautiful cities, featuring more than 180 films and live events with upwards of 100 filmmakers in attendance, and nearly two dozen awards presented for excellence in film craft.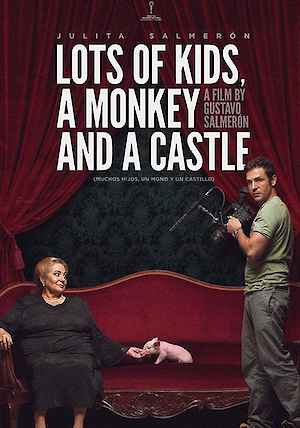 Julita had three dreams in life –to have lots of kids, a monkey, and a castle. As she conveys over the course of this funny and touching documentary, she managed to obtain all three. Presently faced with financial hardship, she is being forced out of the ramshackle castle, along with the countless objects, both priceless treasures and worthless detritus. A hoarder's dream, this film captures a family reliving its past through objects, memories, and shared histories. It was filmed over 14 years by the son and debut feature filmmaker Gustavo Salmerón.