Heritage Artist-in-Residence Program. Spain–United States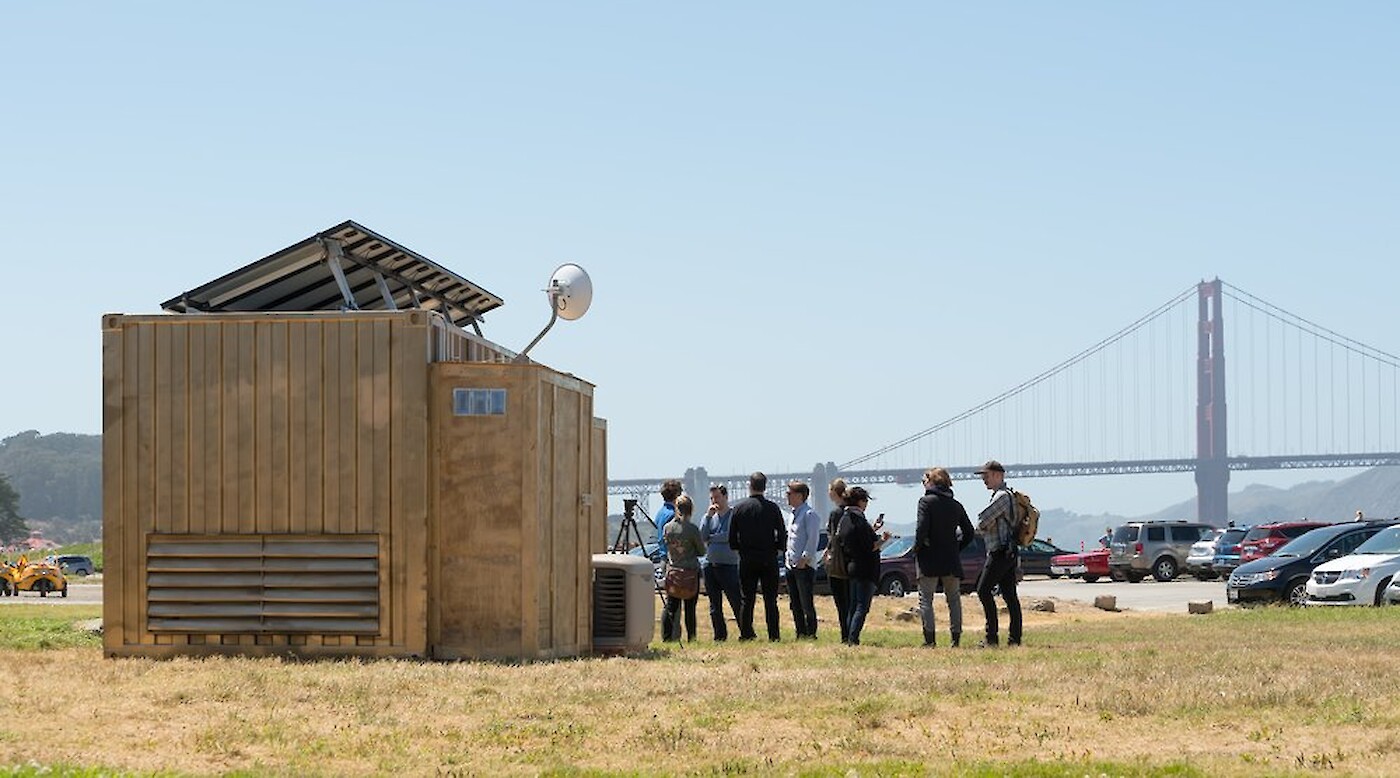 This new artist-in-residence program explores themes related to artistic and cultural heritage from a creative and multidisciplinary perspective.
The program seeks to facilitate the exchange of ideas and experiences between creators from Spain and the United States through artist residencies. These residencies address the general theme of heritage and conservation, focusing on the interrelationships between art and culture, the use (and re-uses) of the heritage sites, new opportunities and public participation in the actual context of the city and our society.
This October, Spanish photographers Eva Grau and Alba Moreno do a month-long residency at the Presidio of San Francisco, a national park site in California, and American artist Sofia Cordova works at the Cultural Center of Tabacalera in Málaga, Spain.
Both cities and residencies are connected through Portals, an ongoing global art project created by Shared Studios. Portals are repurposed shipping containers that serve as a concept, a program, and a physical structure. They use technology to help connect people across the world, as well as support interactive art experiences.