2020 Flamenco Festival on Tour: San Francisco
For 20 years, Flamenco Festival has been promoting the dialogue between Flamenco, Jazz and music from different origins by touring the U.S. with the best Spanish Flamenco artists in several cities across the country.
Due to increased concerns regarding COVID-19, this activity has been postponed to Fall 2020.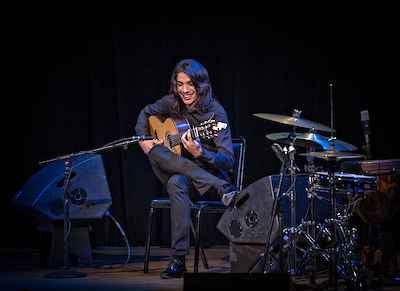 On Saturday, March 7 at 8 pm. Buy tickets.
At La Peña Cultural Center, 3105 Shattuck Ave, Berkeley, CA 94705.
Guitarist José del Tomate, acclaimed for his remarkable technique and rhythmic expressions, is regarded as one of the best Flamenco guitarists of the new generation. Born in Almeria to a family of artists, he is the son of the legendary Flamenco guitarist Tomatito. Over the past two years, he has been a member of his father's group, toured around the world, and released his first solo album, Plaza Vieja. With Cristóbal Santiago (second guitar) and Morenito Hijo (vocal and palmas).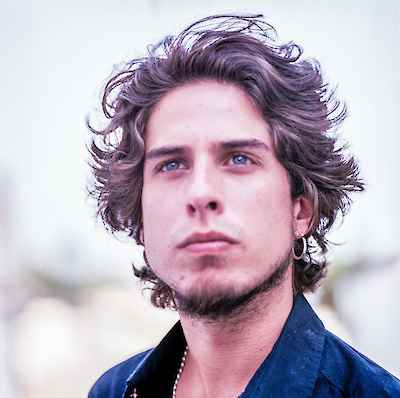 On Wednesday, April 1 at 8 pm. Buy tickets.
At Mountain View Center for the Performing Arts, 500 Castro St, Mountain View, CA 94041.
Vocalist Kiki Morente, from a renowned musical family, performs songs from his first solo album, Albayzín, an homage in many ways to his father, Enrique Morente. The name "Albayzín" refers to the historic Gypsy neighborhood of Granada, the Morente family's home. In this intensely personal musical exploration, Morente shows his work to be steeped in classical tradition, but also full of bold contemporary innovation –much like the city of Granada itself.