Vetusta Morla 2019 North America Tour in San Antonio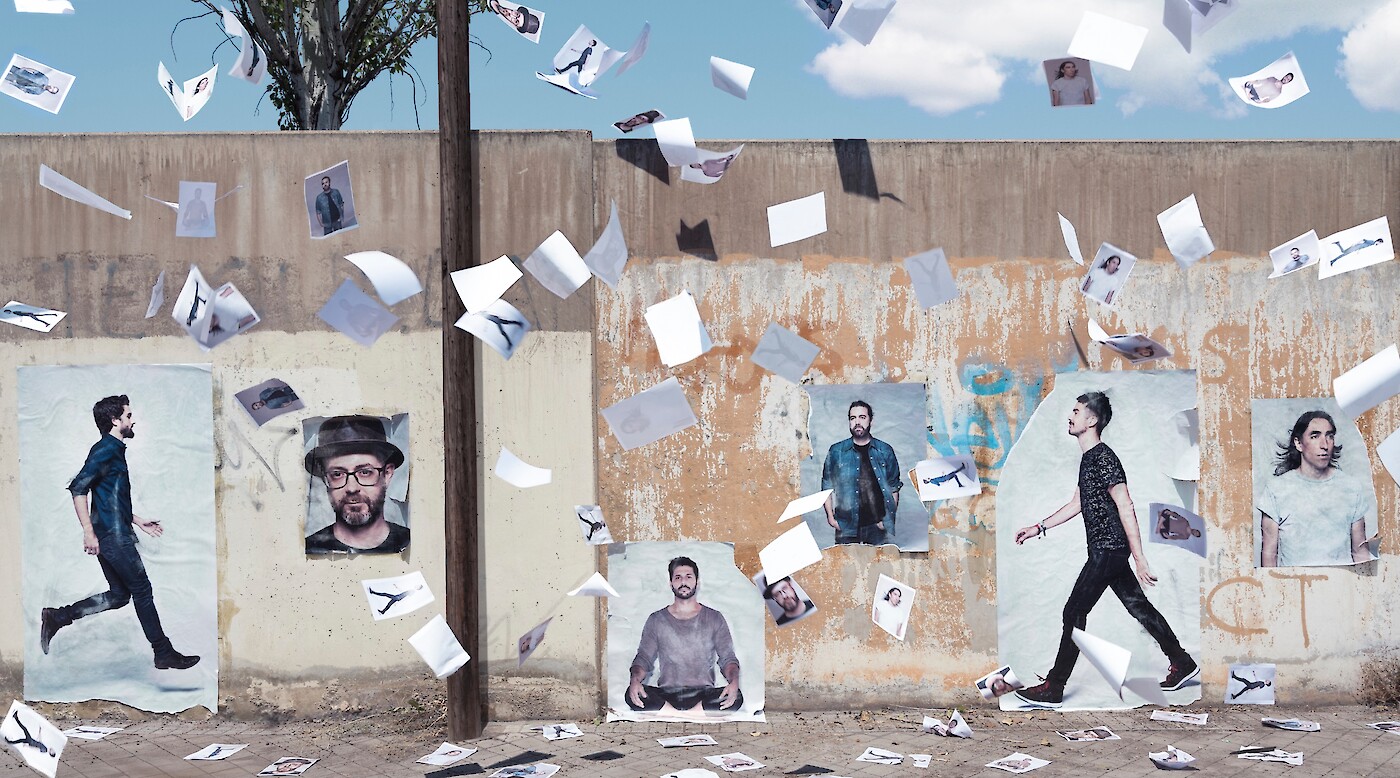 Vetusta Morla, one of the most recognizable bands on the independent music scene in Spain, comes to the U.S. to present their latest album.
The Spanish rock band Vetusta Morla was formed in the late 90s, with the aim of going beyond the stereotypes of that genre. Their five albums to date, Un Día en el Mundo (2008, Platinum Record in Spain), Mapas (2011, Golden Record), Los Ríos de Alice (2013), La Deriva (2014, Golden Record) and Mismo Sitio, Distinto Lugar (2017) have been released by Pequeño Salto Mortal, a label they created to offer themselves a secondary road to bypass the usual channels of the recording industry.
They have won several of the most prestigious music awards: two Rolling Stone Spain Awards (Best record / Band of the Millennium), a Melty France Award, several MIN Awards (the most important prize in independent music in Spain, including best artist, album and live performance) and the Ondas Award 2018 (Best show, tour or festival) among others. Mismo Sitio, Distinto Lugar, their most recent album, was recognized by the Latin Recording Academy for three nominations for the 19th Annual Latin Grammy Awards (Best Alternative Music Album, Best Alternative Song and Best Packaging Design). Billboard has included them among the top 10 latin bands to follow.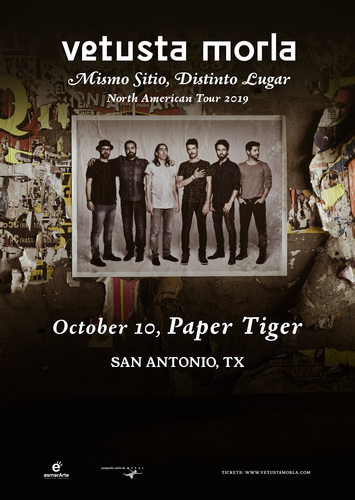 With this tour, they will present their latest album in ten cities around the United States, reinforcing the viajero character of this work. This journey started at the rehearsal venue in Madrid and took them to the legendary Hansa Studios in Berlin, where they recorded and produced the 10 songs on the album together with Campi Campón. From there, to the Tarbox Road Studios in Cassadaga, in the northern United States, where they mixed with Dave Fridmann, and finished the process at the legendary Sterling Sound in New York with Greg Calby.