Albert Guinovart, piano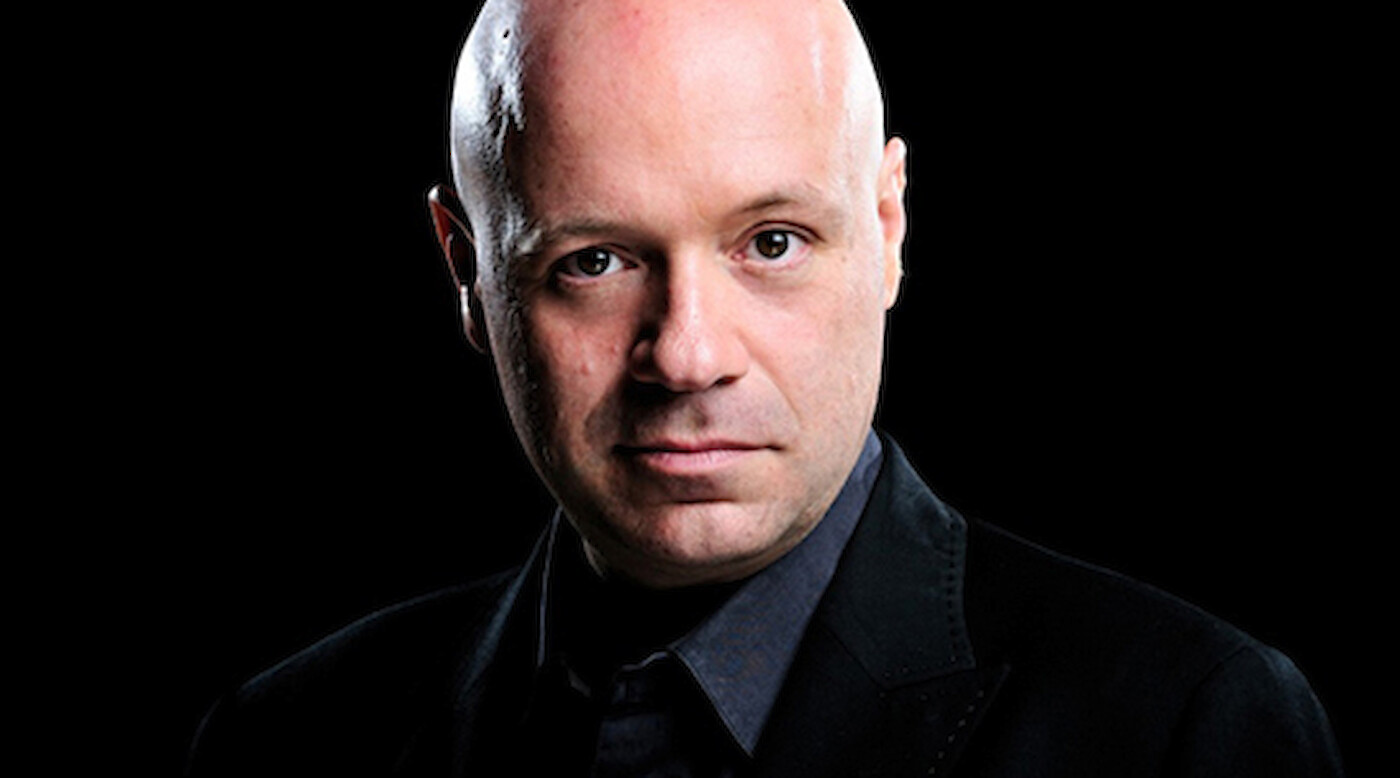 Award-winning Catalan composer and pianist will take you on a Catalonian journey, reinventing the sounds of Barcelona.
Sagrada Família. Parc Güell. Montjuïc. Casa Milà. Close your eyes and Albert Guinovart takes you on a Catalonian journey that spans across the keys of his piano. Melodic and alluring, Guinovart's performance entrances the audience, playing on the adventurous chords of the world traveler. Collaborating with artists such as Emilio Aragón, Juan Diego Flórez, and Julia Migenes, Guinovart's score has been called "music to seduce" by El País.
About Albert Guinovart
Guinovart is one of the most active musicians of his generation. Professor of Orchestration and Composition at the ESMUC of Barcelona, his dedication to music has divided his attention into diverse fields: the interpretation of piano classical repertoire all over the world, composition of music of success and scores for cinema and television, as well as abundant symphonic music, choral, chamber music and orchestrations.