The Hidden City at the 42nd Portland International Film Festival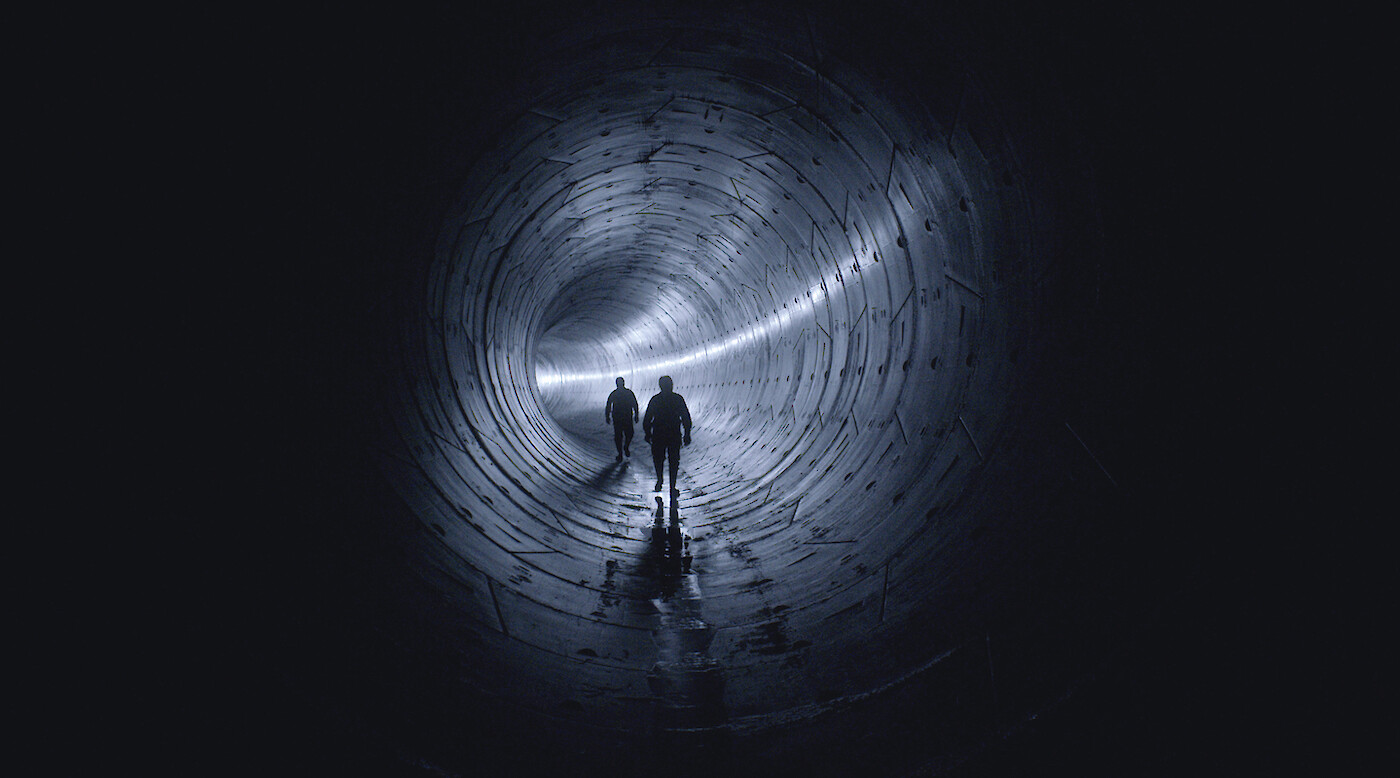 Established in 1977 and drawing an audience of 38,000, PIFF premieres more than 140 international shorts and feature films annually. Spanish director Víctor Moreno's "The Hidden City" is part of the year's official selection.
On Sunday, March 17 at 8:30 pm. At Empirical Theater at OMSI, 1945 SE Water Ave, Portland OR 97214. Buy tickets.
On Tuesday, March 19 at 8:45 pm. At Regalo Fox Tower 10, 846 SW Park Ave, Portland OR 97205. Buy tickets.
Directed by Víctor Moreno, 2018, Spain, 80 minutes.
In Spanish with English subtitles. Watch trailer.
Víctor Moreno's latest investigation into infrastructure plunges the audience deep underground in Madrid to deliver a portrait of the unseen labor and locations that exist beneath a major city in the 21st century. Following workers through tunnels and caverns, Moreno uses the camera as a kind of exploratory device, much like the throbbing machinery found in these subterranean spaces. One of the year's most novel filmic experiences, The Hidden City is a new kind of city symphony: dark, damp, straining to find the most minuscule sliver of light beaming down from above, but always aware of the life that nonetheless thrives so deep underground.