Flamenco Festival on Tour: Portland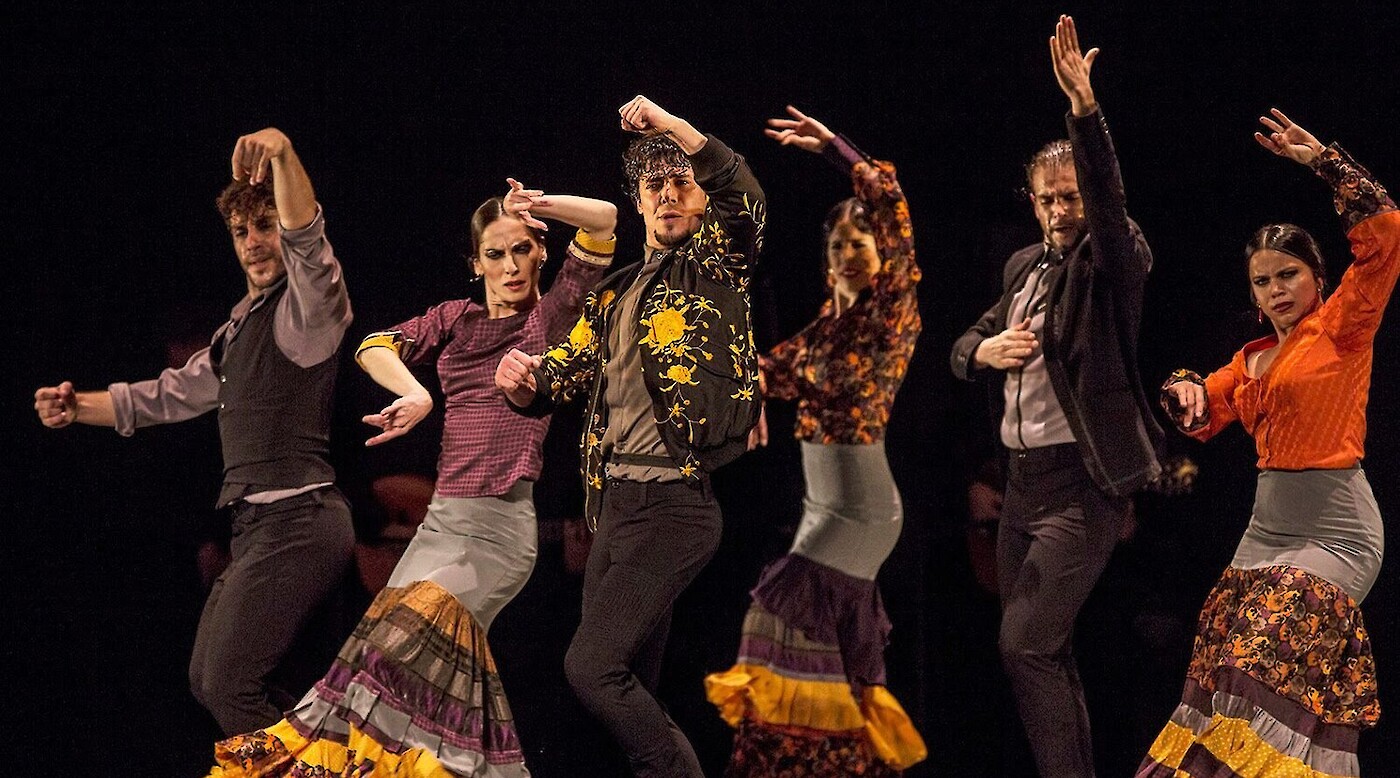 Flamenco Festival tours the U.S., bringing the show "Impetu's" by Ballet Flamenco Jesús Carmona to Portland.
Flamenco Festival celebrates 18 years bringing jondo art to the USA, promoting the culture of dialogue through the exchange of Flamenco with Jazz and world music. For another year, the most renowned venues around the world, such as Carnegie Hall, the NY City Center or the Lincoln Center, will host this annual rendez-vous with Flamenco, featuring the some of today's most important Flamenco artists.
Flamenco, the most recognizable Spanish artistic expression abroad, will be featured again on a North American tour in March, totaling 41 representations, 24 of them in 8 different locations in New York, plus another 17 shows across the U.S. in cities such as Miami, Boston, Atlanta, Los Angeles, San Francisco, Irvine or Portland.
---
Flamenco Festival on Tour: Portland
A dance prodigy from Barcelona, Jesús Carmona has shared the stage with Spain's most legendary dancers. He was a principal dancer with the prestigious Ballet Nacional de España for three years before creating his own award-winning company.
Carmona and his company of 11 dancers, musicians and vocalists make their Portland debut with an emotionally charged program, Impetu's ("bursting with energy"), starring the charismatic Carmona and featuring famed Spanish scores by Albéniz, Riqueni and Escudero.