Carles Pons 2019 U.S. Tour in Portland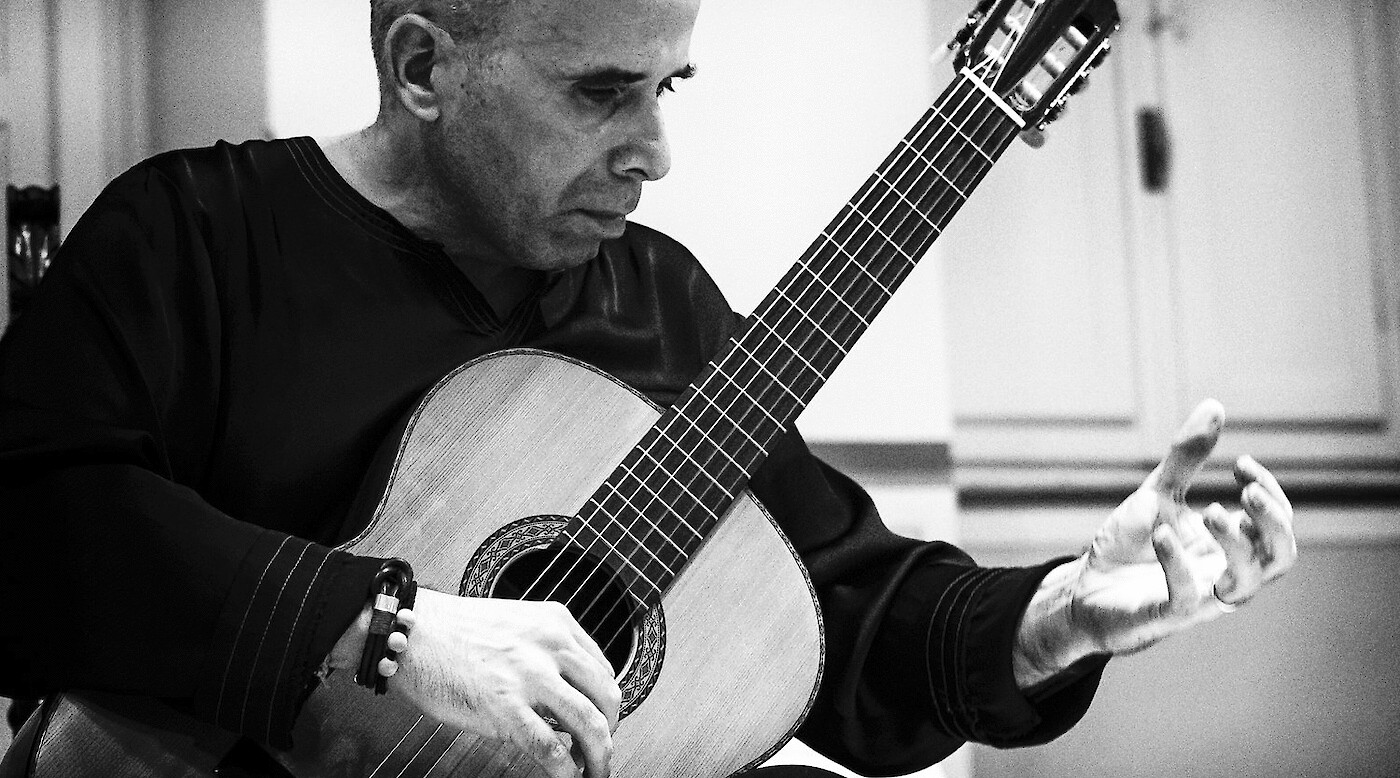 This benefit concert for the New Urban High School located in Milwaukie, OR, features world-renowned guitarists Carles Pons of Spain, Michele Libraro of Italy, and U.S. Classic Guitar President William Jenks.
New Urban High Schol Benefit Concerts
On Saturday, May 18 at 8 pm. At Historic Eliot Chapel, 1011 SW 12th Ave, Portland, OR 97205.
On Sunday, May 19 at 4 pm. At St. Catherine's Episcopal Church, 36335 N Hwy 101, Nehalem, OR 97131.
Carles Pons began his music studies in the city of Lleida, Spain. Moving to Barcelona in 1986, he attended classes for the Higher Music Degree at the Municipal Higher Conservatory while undertaking further guitar studies. Today, he is the artistic director of the Guitar Festival of Hondarribia-Peñíscola, the Guitar Festival of Palencia and the Guitar Festival of the Mediterranean, City of Melilla.
His concert career has spanned nearly 20 years and taken him across Europe and to Asia and South and North America. Pons has performed in Spain, Bahrain, Turkey, Bulgaria, Brazil, Peru, Mexico, Germany, France, Switzerland, Slovakia, the Republics of Serbia and Montenegro, Hungary, Monaco, Great Britain, Italy, USA, and Japan.
In addition to playing in orchestras and making numerous international recordings, Pons serves as a jury member for competitions in Spain, Portugal, Peru, and Brasil.
All proceeds after costs for these two concerts will be donated to the New Urban Graduation Fund.