Ana Maria Diaz in Concert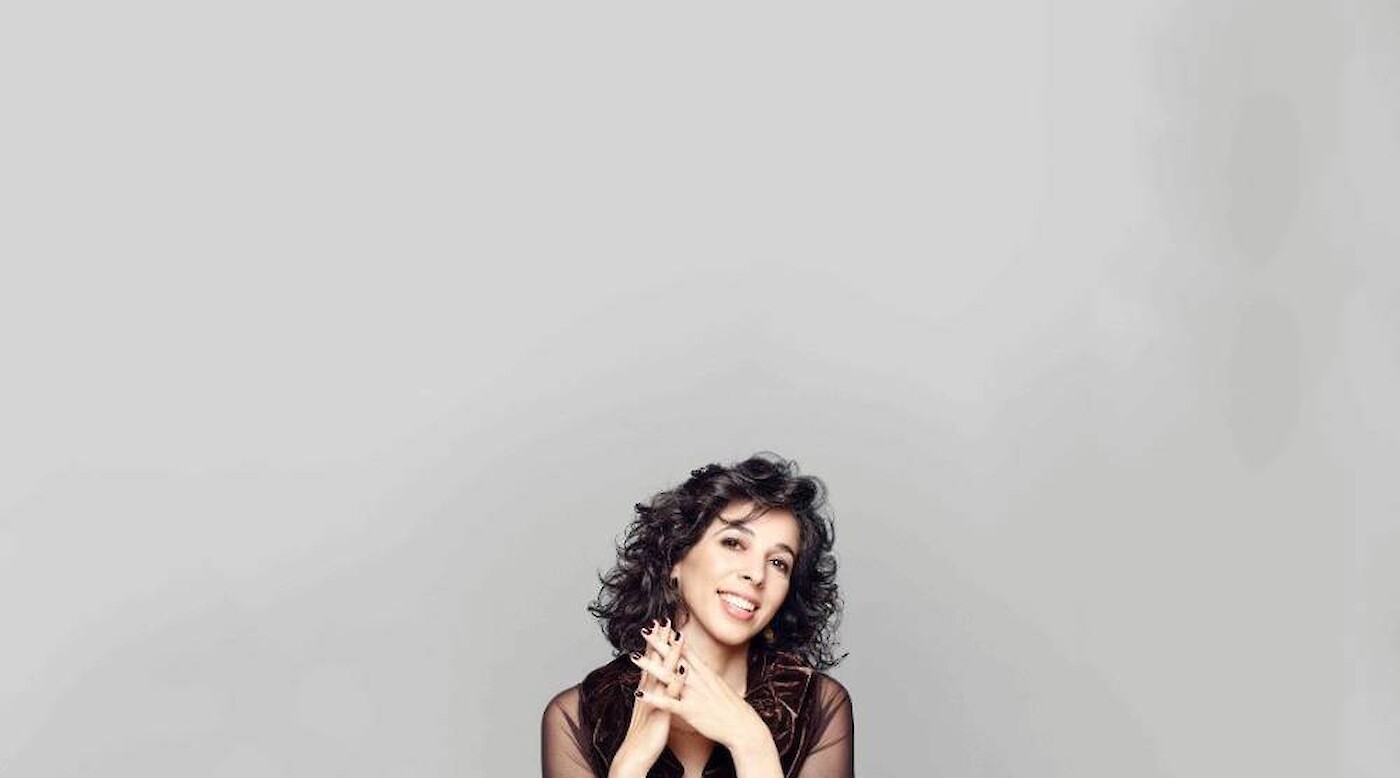 The duo Soprano Meets Contrasbass, featuring Ana María Díaz and Alan Lewine, plays a unique fusion of jazz and classical music.
Their broad repertoire highlights original arrangements of Operatic Arias, Spanish Songs of the medieval and baroque periods, Zarzuela, Latin American popular songs and Sephardic Music –all filtered through Lewine's jazz sensibility and featuring Diaz's operatic soprano voice.
An accomplished scholar of world percussion, Shawn Hennessey is our special guest.
Tour dates
On July 15 at 12:30 pm: Soprano Meets Contrabass, with Alan Lewine.
On August 26 at 12:30 pm: Arded, corazón, arded, with Alan Lewine.