2018 Palm Springs International Film Festival
The Palm Springs International Film Festival is a portal for the very best in world cinema, and this year it welcomes six Spanish feature films.
The Palm Springs International Film Festival is one of the largest film festivals in North America, welcoming over 135,000 attendees each year for its lineup of new and celebrated international features and documentaries. Produced by the Palm Springs International Film Society, the 2018 edition of the Festival features 6 film screenings from Spain: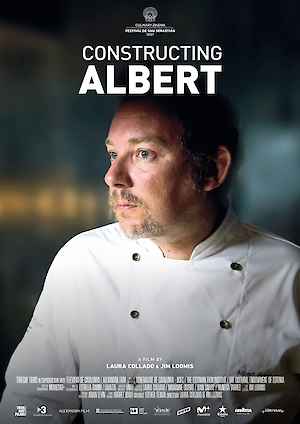 After the closing of the greatest restaurant in history, elBulli, Chef Albert Adrià seeks to step out of the shadow of his world-renowned older brother, Head Chef Ferran Adrià, and revolutionize the way we experience food, as detailed in this delectable documentary.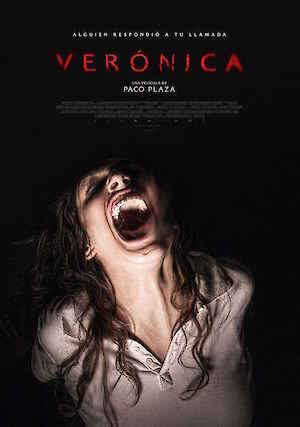 In this terrifying new film from [REC] series writer/director Paco Plaza, a 15-year-old Catholic school student's Ouija board séance unwittingly opens the door to an unspeakable horror and an unforgettable standoff against the forces of darkness.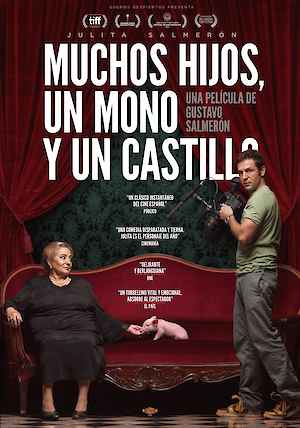 Seventy-something Julita, the spirited mother of Spanish actor and first-time filmmaker Gustavo Salmerón, achieved her eccentric dream outlined in this documentary's title, but now she's leaving the castle. Her colorfully dysfunctional family comes together for one last hurrah in this poignant and often hysterical love letter to an unforgettable woman.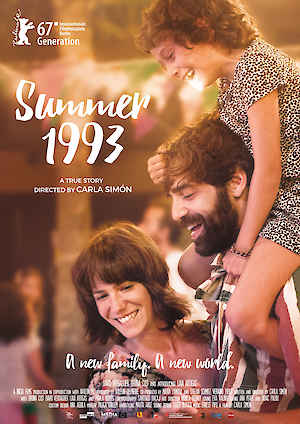 Sent to live with her uncle and his family following her mother's untimely death, six-year-old Frida acts out her unspoken hurt in unfamiliar surroundings in this astonishing autobiographical debut feature from writer/director Carla Simón.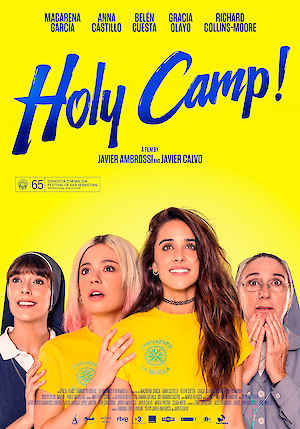 When God, bedecked in a glittery suit, begins appearing to Maria and asking for her faith via Whitney Houston classics, the young singer must weigh the calling of faith against more earthly desires. Holy Camp is a joyous reminder that while music makes miracles, the greatest miracle is simply being who you are.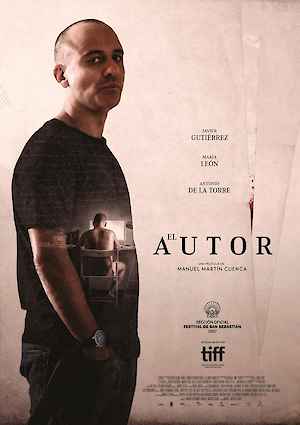 In this sharp, darkly funny new film from acclaimed director Manuel Martin Cuenca, aspiring novelist Álvaro toils away as a notary until his wife's affair pushes him into a bachelor's flat where the lives of his new neighbors will become prime material for his novel.