2017 Palm Spring International Film Festival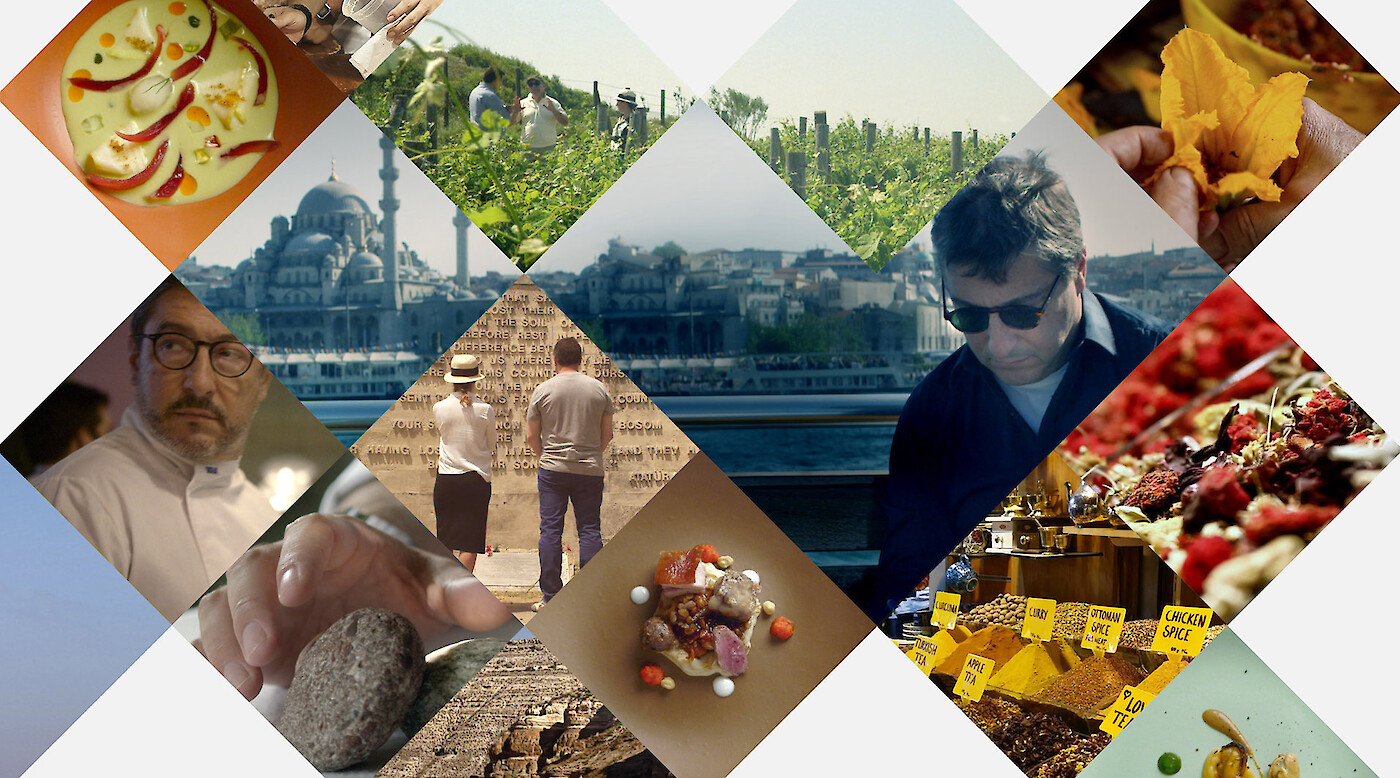 The Palm Springs International Film Festival is a portal for the very best in world cinema, and this year it welcomes four Spanish movies.
The Film Society presents The Palm Springs International Film Festival (PSIFF) every January. In addition to curating the best in international cinema, PSIFF has come to be known as the first stop on the road to the Academy Awards® and the Oscar®-qualifying ShortFest is the largest short film festival and market in North America. The 28th Edition proudly presents 4 films from Spain.
J: Beyond Flamenco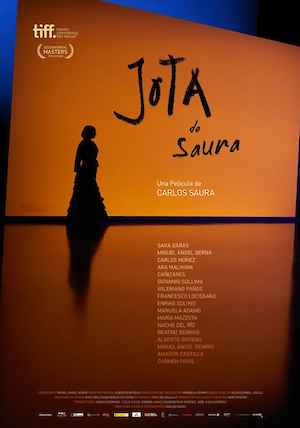 In the vein of his sumptuous celebrations of flamenco, tango and fado, legendary filmmaker Carlos Saura's latest music doc is a colorful and exhilarating exploration of the roots and variations of the jota, a rich and varied Spanish waltz and cultural touchstone.
Julieta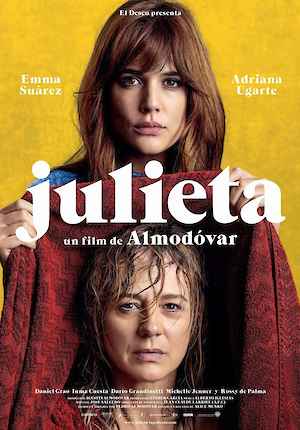 Julieta lives in Madrid and has just lost her husband Xoan. Her daughter, Antía, has just turned 18 and decides to run away. Julieta searches by all means to find her, but the only thing she discovers is how little she knows her daughter.
Julieta talks about inevitable destiny, a guilt complex, the unfathomable mystery which makes us abandon the ones we loves, wiping them out of our life as if they had never meant anything to us. And about the pain this abandonment causes in the victim.
Kiki, Love to Love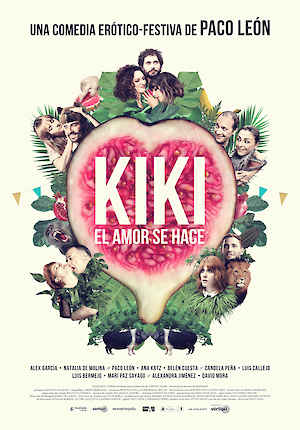 Through interwoven stories, five couples revel in and struggle with sexual fetishes in one of Spain's biggest box office hits of the year. Actor-director Paco León's (Carmina or Blow up) kinky comedy recalls the uninhibited spirit of Pedro Almodóvar with a knack for hilarious set pieces that is uniquely his own.
The Turkish Way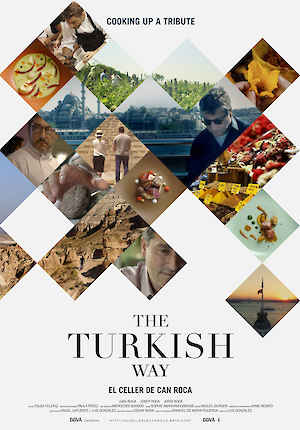 Shaped in a travelogue, Turkish Way tells the journey and experiences of the three Roca brothers in their trip across Turkey. Its describes their process of learning about one of the most unknown, powerful and ancient cuisines of the world.