The economic and business impact of COVID-19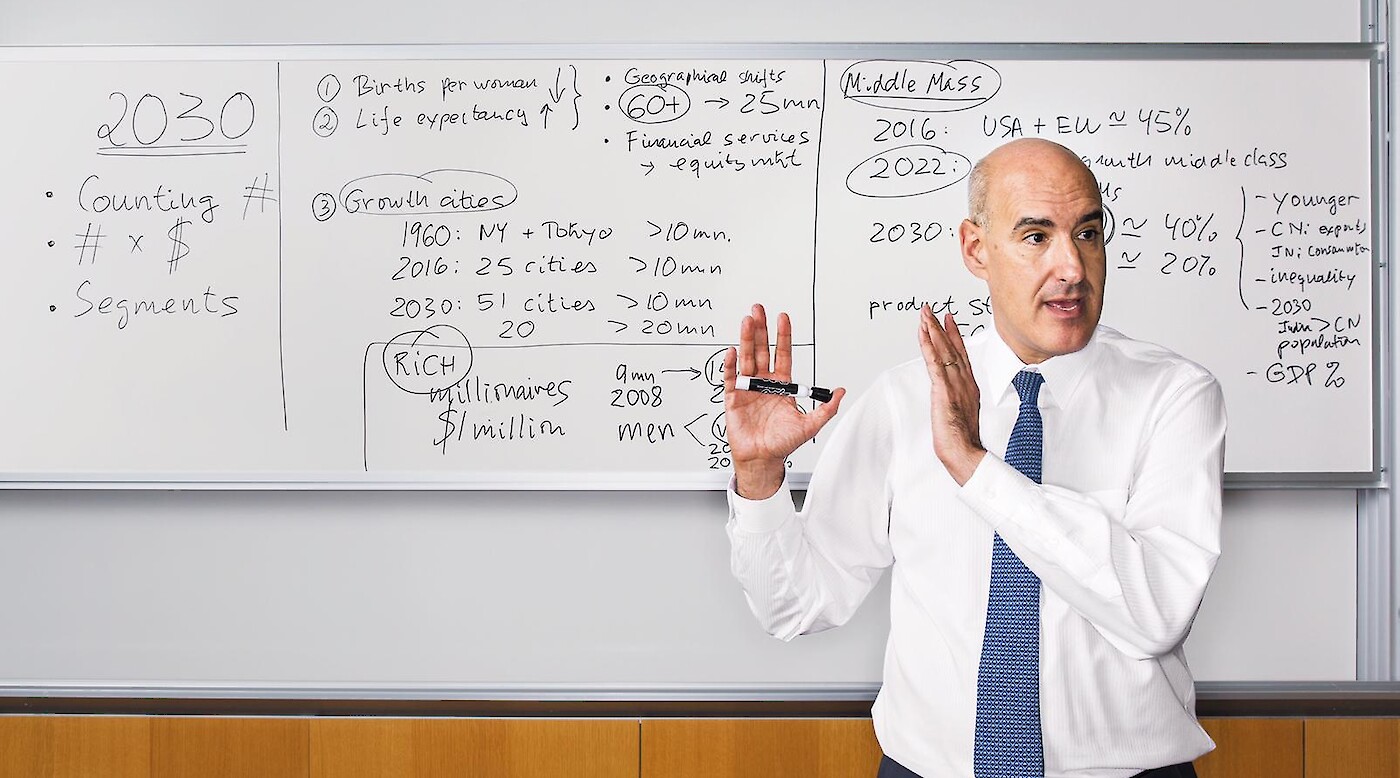 Sociologist and economist Mauro F. Guillén analyzes the economic and business consequences of the pandemic in this online seminar conducted entirely in Spanish.
What are the consequences of COVID-19 for businesses? How can they prepare for the impending recession? The challenge affects not only the supply chain but also the continuity of the business activities in general. Businesses must continue to interact with their customers, accommodate new remote work practices, and prepare for the recovery and the accumulated demand that may arise.
Mauro F. Guillén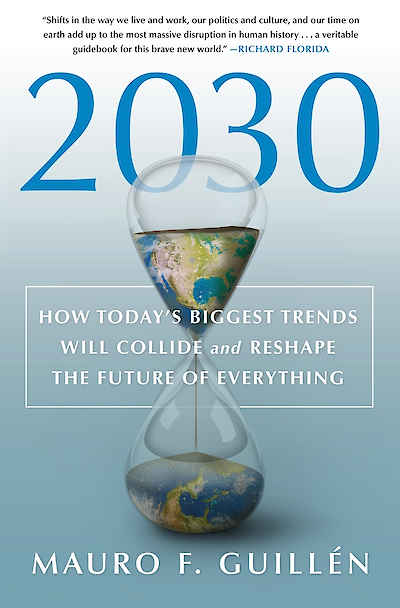 Mauro F. Guillén is a Full Professor of International Business Management and Sociology at University of Pennsylvania's Wharton School. He served as Director of the Lauder Institute of Management & International Studies between 2007 and 2019. He received a PhD in sociology from Yale University and a Doctorate in political economy from the University of Oviedo in his native Spain.
He is a trustee of the Royal Foundation of Spain, known as the Fundación Princesa de Asturias, a member of the advisory board of the Escuela de Finanzas Aplicadas (Grupo Analistas), and serves on advisory groups at the World Economic Forum.
He is the author of a dozen books on globalization, the diffusion of technology, and the internationalization of businesses. His book 2030: How Today's Biggest Trends Will Collide and Reshape the Future of Everything will be published in August 2020 and translated into eight languages, including Spanish.