Movies with the Meadows: El Rayo (Hassan's Way)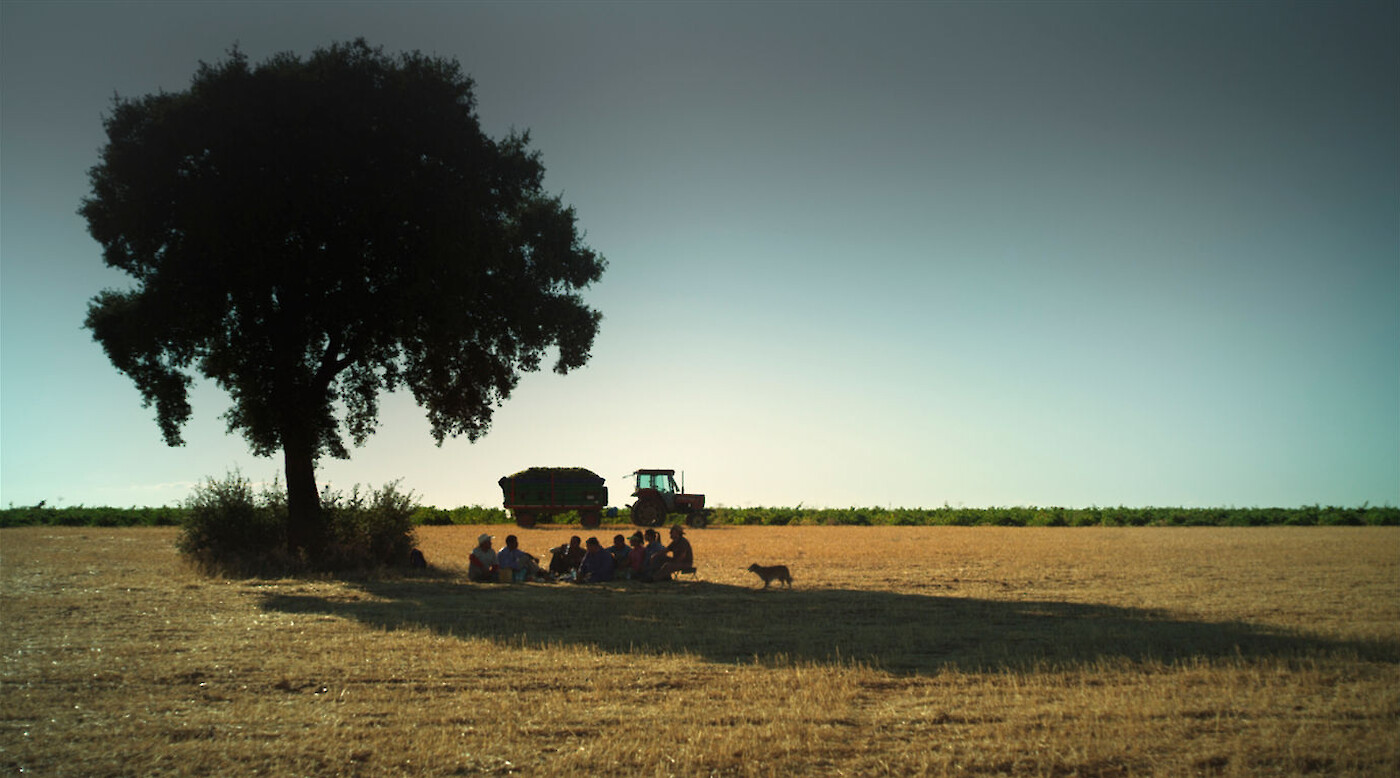 The Meadows Museum presents the online screening of "Hassan's Way" by Fran Araújo and Ernesto de Novar, accompanied by a lecture by Dr. Constantin C. Icleanu.
Hassan's Way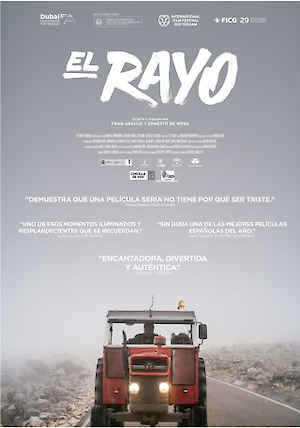 Available for streaming from Monday, March 1 thru Friday, March 5.
Original title: El Rayo.
Directed by Fran Araújo and Ernesto de Nova, Spain, 2013, drama / adventure, 86 minutes.
In Spanish with English subtitles. Watch trailer.
After thirteen years in Spain, Hassan Ben Oudra is jobless and decides to go back home to Morocco. He invests all of his savings in a secondhand tractor to earn a living in his country, and then uses it to travel to his homeland. This journey is based on a true story, played by the same person on whom the story is based. In the likeness of a road trip film, Hassan travels from town to town while dealing with the challenges of his plight. He faces and overcomes multiple obstacles and his story turns into a real odyssey.
Movies with the Meadows pairs scholar and screen; registration includes a link to stream the film at your leisure March 1-5 and a link to a live Zoom talk on March 4 to explore the film in more depth with a scholar:
Lecture by Dr. Constantin C. Icleanu
On Thursday, March 4 from 7pm to 8 pm.
Constantin C. Icleanu is a lecturer of Spanish at Southern Methodist University (SMU). Icleanu is a specialist in 20th and 21st century peninsular literature and cinema, as well as 20th and 21st century Latin American literature and cinema, with an emphasis in migration and transnational studies. He previously taught Spanish at the University of Kentucky, Wilmington College, and Brigham Young University.