Campeones at Films Across Borders Festival 2021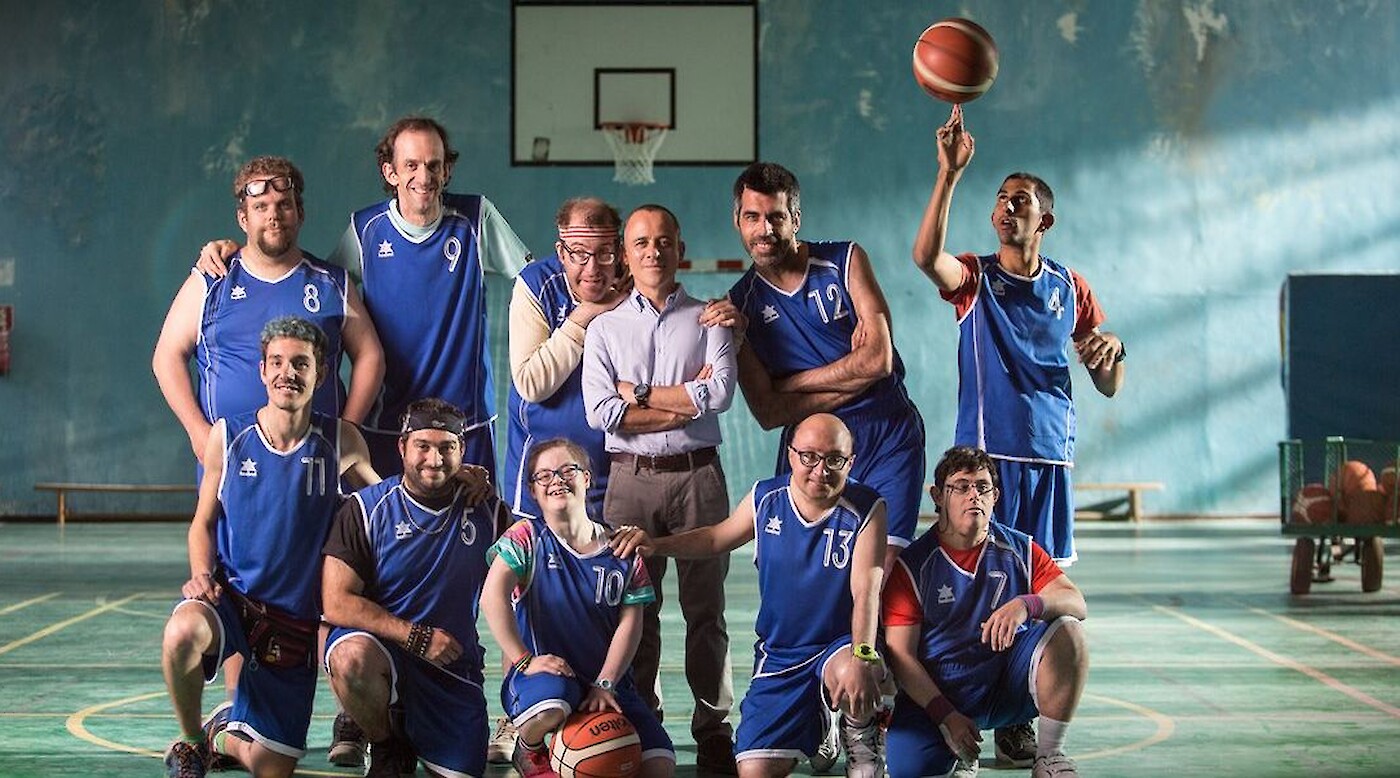 The award-winning Spanish film "Campeones" will be featured at this year's Films Across Borders showcase entitled "Stories in a Changing World."
Film Across Borders introduces its seventh edition, Stories in a Changing World, which showcases critically acclaimed films, documentaries and shorts revolving around stories of change, transformation and renewal from all around the world. The 2021 series, running from October 5th until November 29th, is presented in a variety of formats for all to enjoy film screenings, discussions with filmmakers and topical speakers in October through December.
Champions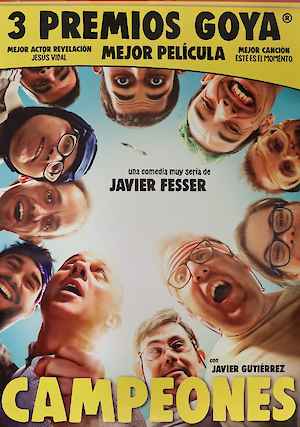 Online screening available October 26-27.
Directed by Javier Fesser, Spain, 2018, 124 minutes.
Original title: Campeones.
In Spanish with English subtitles. Watch trailer.
This movie is inspired by the Aderes team in Burjassot (Valencia), a team created with people with intellectual disabilities that won twelve Spanish championships between 1999 and 2014.
Marco Montes (Javier Gutiérrez) finds himself at the mercy of a judge after losing his prestigious coaching job and getting arrested in a drunk driving incident. Part of his sentence involves coaching a basketball team of men with disabilities – an opportunity that may be Marco's one chance to pick himself up and lead a team of talented players to victory.