8th Annual Cine Latino at Home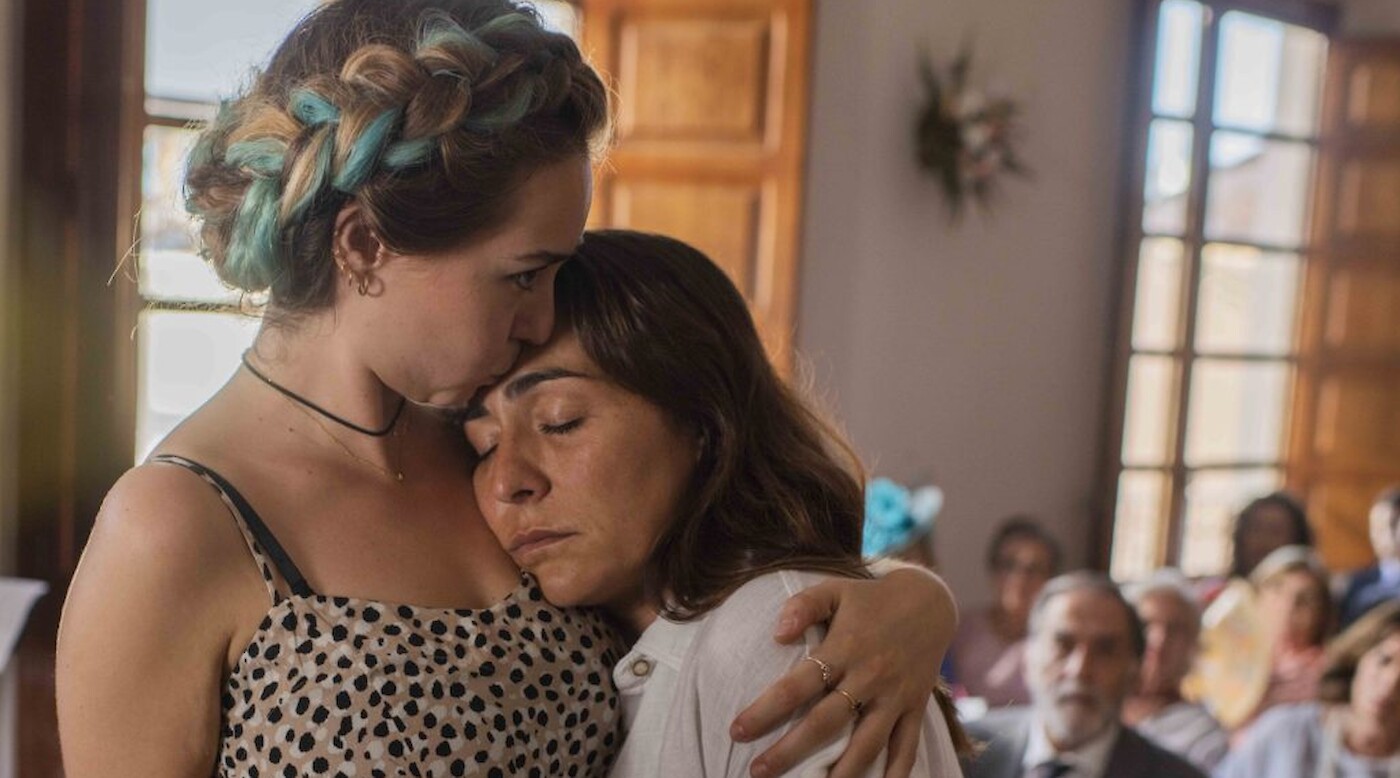 Minnesota's premier annual modern Spanish film festival features a rich selection of Latino films and documentaries, including five Spanish films, which this year you can view from home.
Cine Latino At Home is the 8th edition of the now classic Minneapolis festival. This year, due to the pandemic, you will be able to enjoy the best Spanish and Ibero-American cinema online. With the curation of MSP Film Society, Cine Latino presents 20 brand-new Spanish and Portuguese language films from 11 countries and 16 live virtual Q&As with filmmakers from around the globe.
---
Spanish films at Cine Latino at Home 2020
Rosa's wedding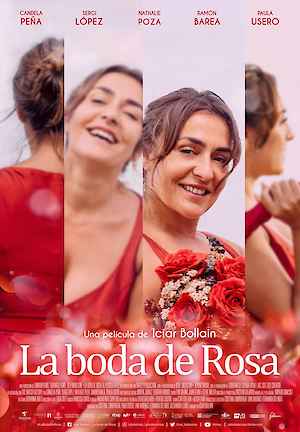 Costume designer Rosa is the always relied-upon mother, sister, daughter, and friend who will selflessly put the needs of everyone else before her own, invisible to the world around her—until her assistance is needed. With the demands around her rising and her dreams of opening her own dress shop fading, the beleaguered single mother finally breaks with a surprising announcement: she's engaged to be married to a most unusual suitor.
Ara Malikian. A life among strings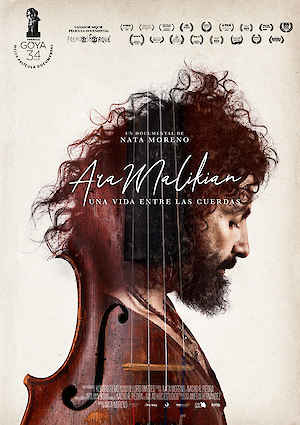 A lively, energetic portrait of famed violinist Ara Malikian, from his youth as an Armenian in growing up in Lebanon to his status as a world-renowned artist deeply committed to connecting to others –and continually discovering himself– via his beloved violin, in this exuberant debut from Nata Moreno winner of the Goya Award 2020 for Best Documentary.
Identifying features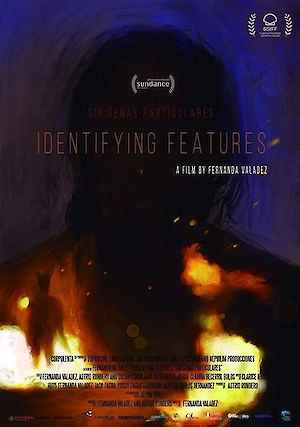 Magdalena's son, Jesús, left Guanajuato with a friend to cross the border into the United States, and then vanished. A last phone call revealed that Jesús was about to board a bus into America, and then… silence for months. This debut feature by writer/director Fernanda Valadez was a Sundance favourite.
The painting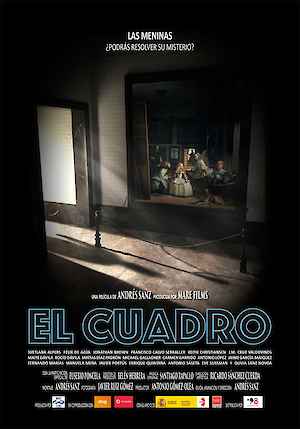 The massive painting rests in its own grand chamber at the Museo Nacional del Prado in Madrid, undoubtedly one of the most studied, debated, analyzed and scrutinized works ever created. In it, a golden-haired Infanta Margarita, daughter of King Philip IV and his second wife Mariana, stands bottom-center, staring calmly at the viewer while surrounded by her entourage. One of two attendants serves the young royal a cup of water as a pair of court dwarves, a dog and a mysterious chamberlain likewise peer out to the viewer. Her parents watch the scene unfold from a curiously placed mirror as the painter himself, Diego Velasquez, peeks out expectantly from behind his easel…yet why is the artist himself in the portrait? Is that mysterious chamberlain coming or going? And is the viewer watching a moment in time or being watched themselves?
The recipe for balance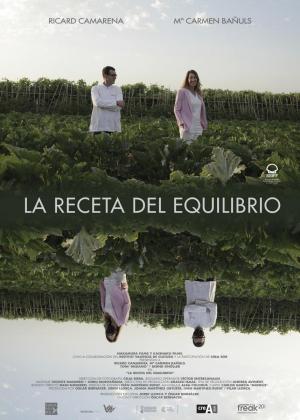 Ricard Camarena bases his cooking on Valencia's orchards. His constant search for harmony between flavours has seduced critics and crossed borders. Alongside Mari Carmen Bañuls, the brains behind the restaurants, they make an unbreakable team that has overcome great adversity to reach success, endorsed by two Michelin Stars and the recent National Gastronomy Prize. Just as the couple reach an equilibrium of success, the outbreak of COVID-19 force them to face an unprecedented challenge: re-open their restaurants with the uncertainty that this "new normal" imposes. Unaware of the pandemic, Valencia's orchards have continued their natural cycle of growth.