Yago Mahúgo on harpsichord: A baroque evening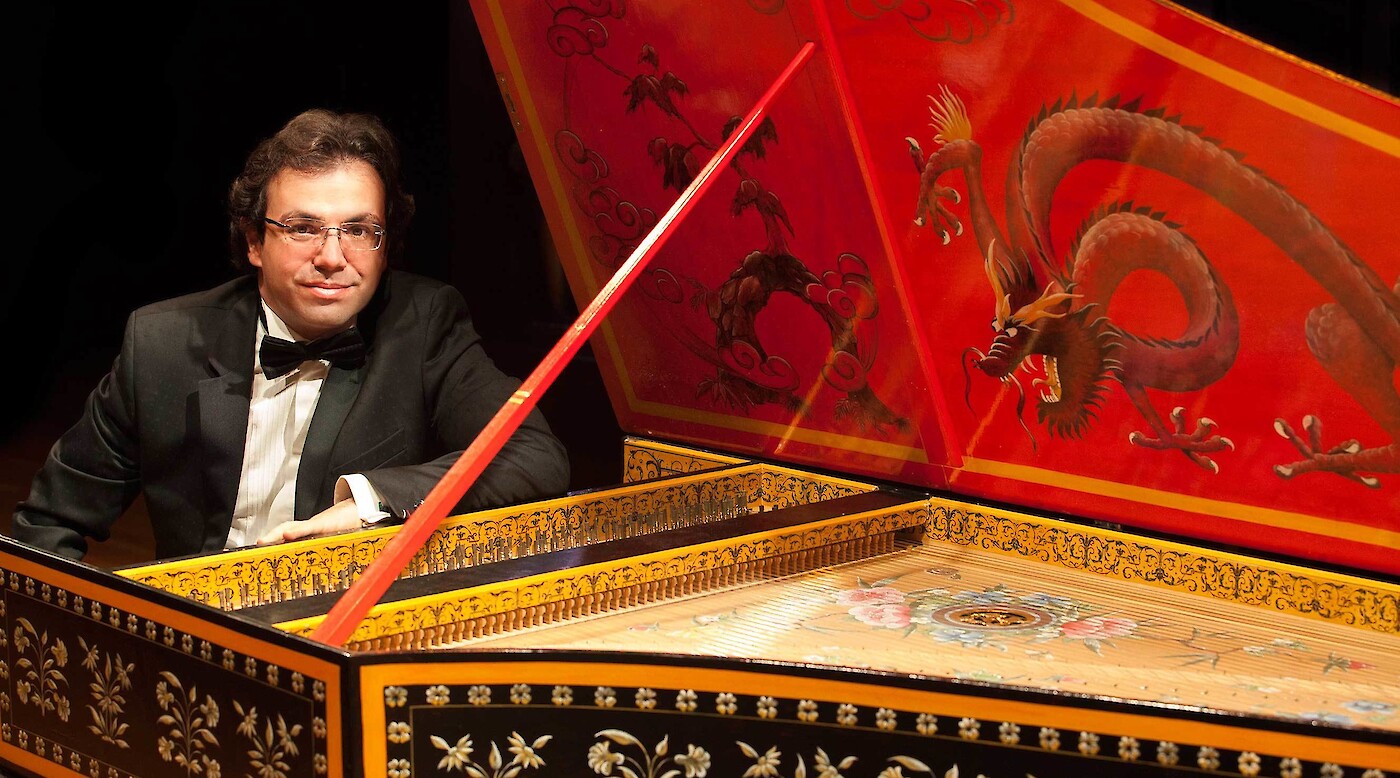 The musician presents a program of early music, including works by François Couperin, Antonio Soler, Armand-Louis Couperin, and Pancrace Royer.
The program is an interesting approach to the French and Spanish music for harpsichord from the 18th century on St. Valentine's day. It consists of a careful selection of works written by some of the essential composers of that period: a "Romantic Imaginary Suite" that compiles some scores from two of the Books of Harpsichord Pieces by François Couperin, the famous Fandango by Antonio Soler and several works from the First Book of Harpsichord Pieces by Joseph-Nicholas-Pancrace Royer are included among others.
Yago Mahúgo is considered to be one of the most important Spanish musicians in the field of Historically Performance Practice. He has received several prizes at international competitions and his acclaimed recordings were even nominated for an International Classical Music Award (ICMA) in 2015.
Program
François Couperin: Romantic Imaginary Suite
Antonio Soler: Fandango (arr. Yago Mahúgo)
A.L. Couperin: Suite in B-flat Major
Joseph-Nicholas-Pancrace Roye: Selections from Album, Book One