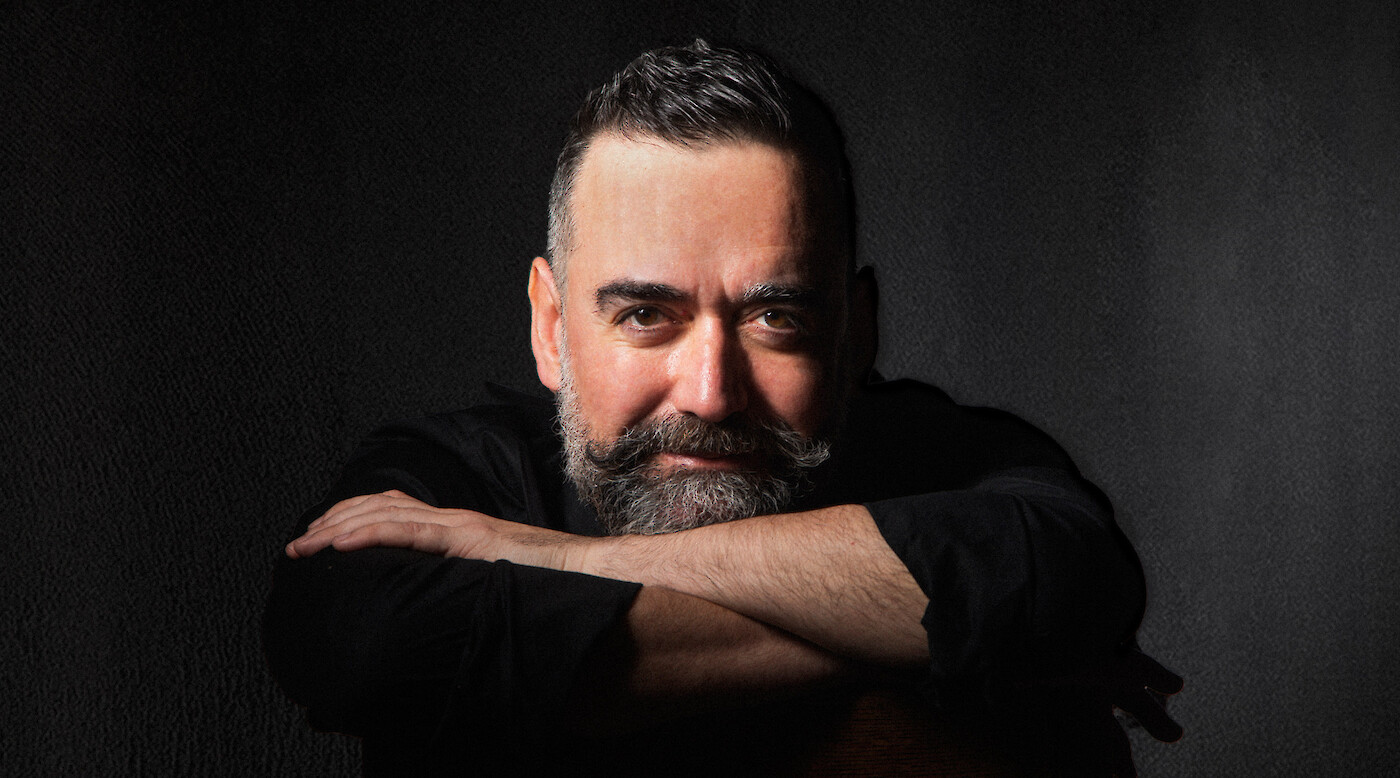 Presented by Spanish author and director Carlos Be, "Wonderqueers" is a writing and theatrical laboratory showcasing some of the relevant issues and tribulations that affect many in the LGBTQ+ community.
Organized by Hispanic Federation / FUERZAfest, Wonderqueers is the title of this collective and experimental writer's experiment that touches on various topics selected by Carlos Be. Some of those relevant issues presented by these fictional characters are visibility, drug use, social disparity and their prejudices against or in favor of those involved in the story.
Wonderqueers is a dark comedy centered in and around New York City. The story narrates the misadventures of a young Puertor Rican man (wanna be gangsta aka caco), his uncle (a wealthy professional at an emotional crossroad) and a homeless older man with a dark past. The three of them are challenged daily by their hopeful dreams and nightmares.
The actors responsible for bringing these characters to life are Juan Luis Acevedo, Joan Bantallé and Christopher Cuevas. Carlos Be is in charge of the dramaturgy and direction of this collective creation.
About Carlos Be
Carlos Be is a Spanish playwright who bets on values of community, diversity, and equality through his scenic creations. With a corpus of more than 30 scripts translated into a dozen languages, his works have been premiered in theaters such as the Sala Cuarta Pared in Madrid, Repertorio Español in New York, the MeetFactory International Center for Contemporary Art in Prague, the National Theater in Bogotá and the National Theater of Venezuela. Among other recognitions, he received the Caja España, Borne and Serantes Awards for his theatrical scripts. In 2017, he received a Seal against gender violence from the Ministry of Equality from the Government of Spain.