When I sing, mountains dance tour with Irene Solà in New York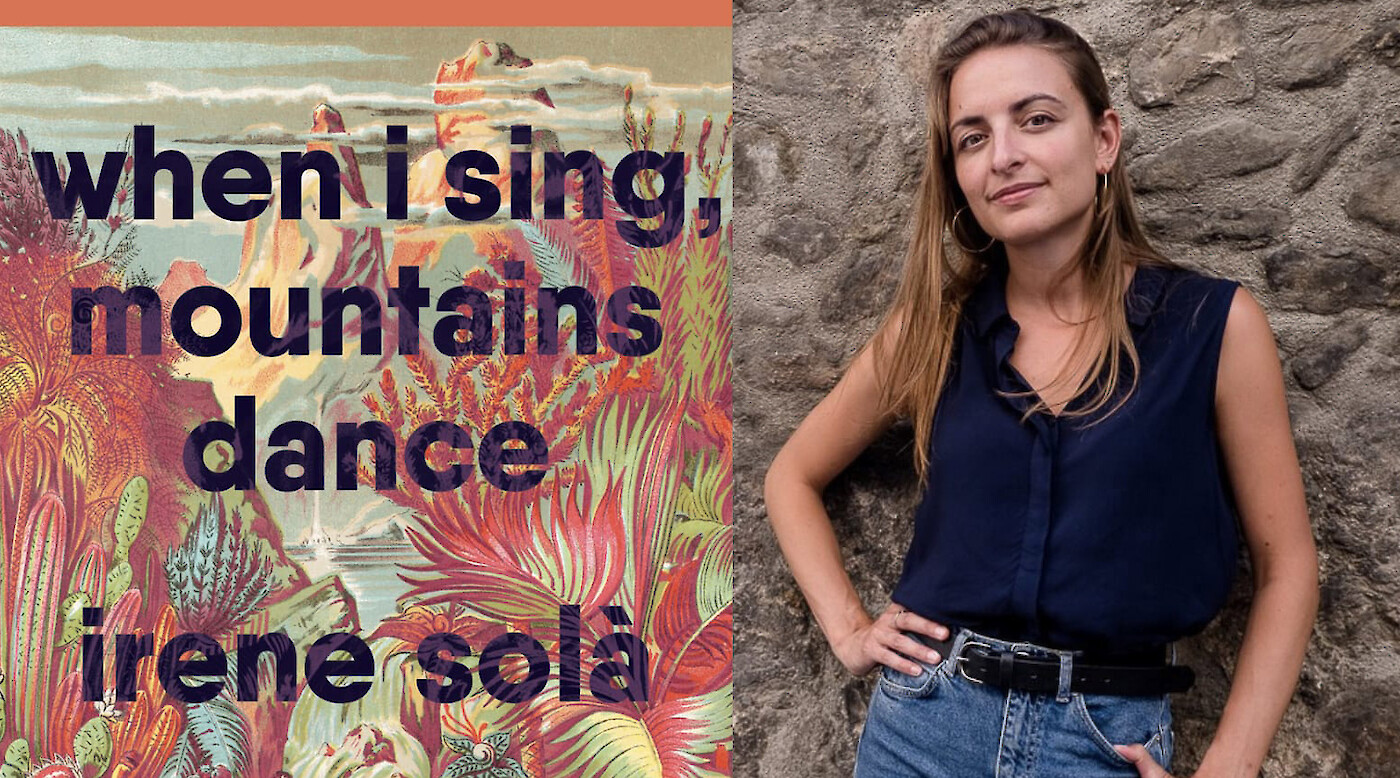 Spanish writer Irene Solà visits McNally Jackson Books Williamsburg to present her latest translated book "When I sing, mountains dance," in conversation with Elisa Gonzalez.
About When I sing, mountains dance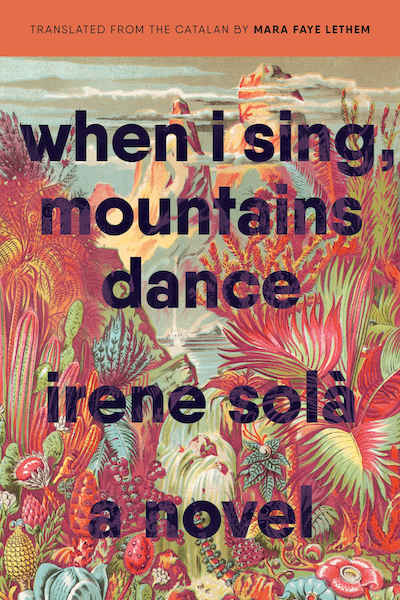 Near a village high in the Pyrenees, Domènec wanders across a ridge, fancying himself more a poet than a farmer, to "reel off his verses over on this side of the mountain." He gathers black chanterelles and attends to a troubled cow. And then storm clouds swell, full of electrifying power. Reckless, gleeful, they release their bolts of lightning, one of which strikes Domènec. He dies. The ghosts of seventeenth-century witches gather around him, taking up the chanterelles he'd harvested before going on their merry ways. So begins this novel that is as much about the mountains and the mushrooms as it is about the human dramas that unfold in their midst.
About Irene Solà
Born in 1990 in Malla, a town north of Barcelona, Irene Solà is part of the emerging generation of Catalan writers. Her second novel, Canto jo i la muntanya balla, won the 2020 European Union Prize for Literature, the 2018 Anagrama Prize for the Novel, the Núvol Prize, and the Cálamo Prize. This March, Mara Faye Lethem's English translation, When I Sing, Mountains Dance, is being published by Graywolf in the U.S. and Granta in the U.K.
Solà's prose, excellently translated from the original Catalan, is expansive and tactile. Her sentences accumulate, running along, taking in as much as possible, senses alert: "When I was in the forest, far from those who carry you off and shriek, I filled my mouth with fresh sprouts and living water, and I filled my nose with all the smells, and my eyes with all the beautiful things, and I thought about my mother and my brother."

—Christopher Shrimpton, The Guardian
About Elisa Gonzalez
Elisa Gonzalez is a poet, fiction writer, and essayist. Her work has appeared in The New Yorker, Paris Review, New York Times Magazine and elsewhere. She is the recipient of a Rona Jaffe Foundation Writer's Award, and lives in Brooklyn.