What we become by Pérez-Reverte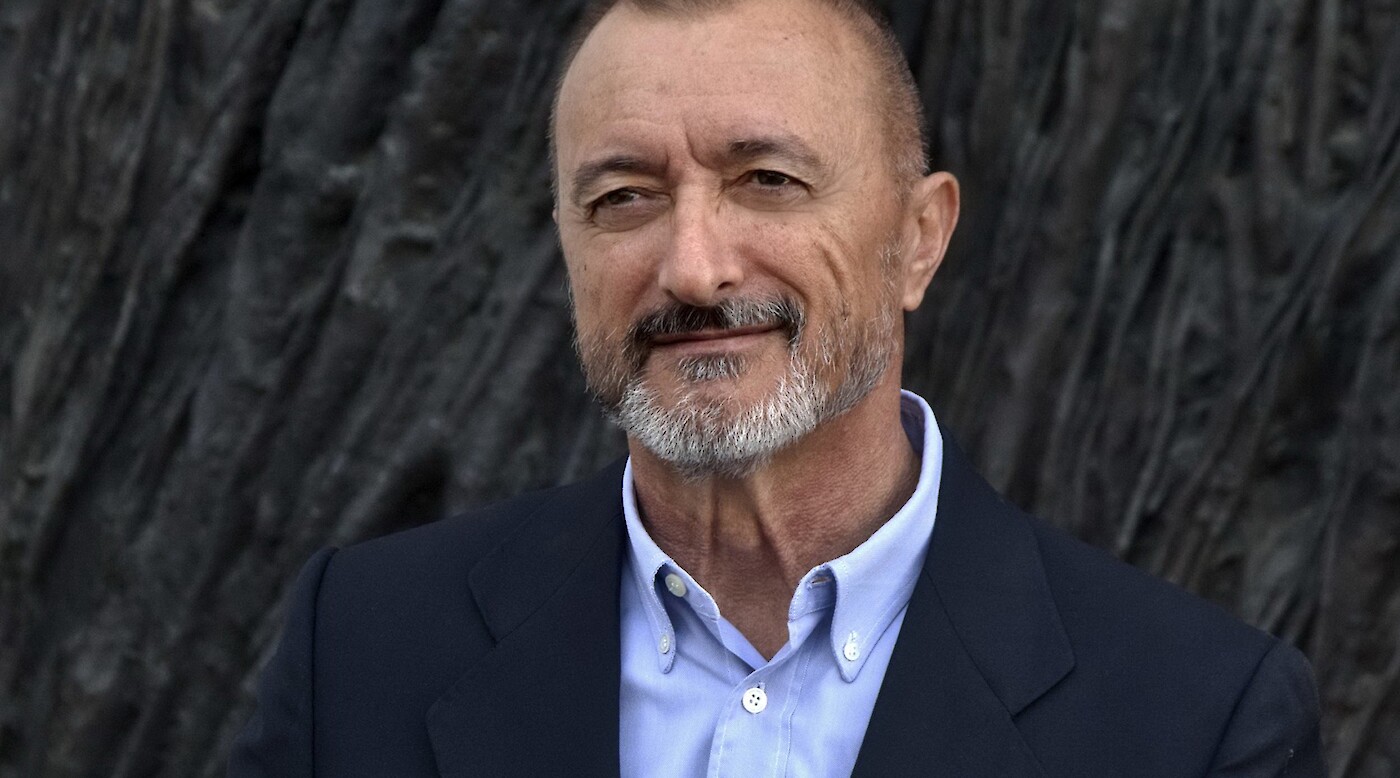 Arturo Pérez-Reverte's new novel, What We Become, launches in New York City at Book Culture.
Bestselling author and Dagger Award winner Arturo Pérez-Reverte delivers an epic historical tale following the dangerous and passionate love affair between a beautiful high society woman and an elegant thief. A story of romance, adventure, and espionage, this novel solidifies Pérez-Reverte as an international literary giant.
En route from Lisbon to Buenos Aires in 1928, Max and Mecha meet aboard a luxurious transatlantic cruise ship. There Max teaches the stunning stranger and her erudite husband to dance the tango. A steamy affair ignites at sea and continues as the seedy decadence of Buenos Aires envelops the secret lovers.
Arturo Pérez-Reverte is the internationally bestselling author of many critically acclaimed novels, including The Club Dumas, The Queen of the South, and The Siege, which won the International Dagger Award from the Crime Writers' Association. A retired war journalist, he lives in Madrid and is a member of the Royal Spanish Academy.