VI Kerouac Festival New York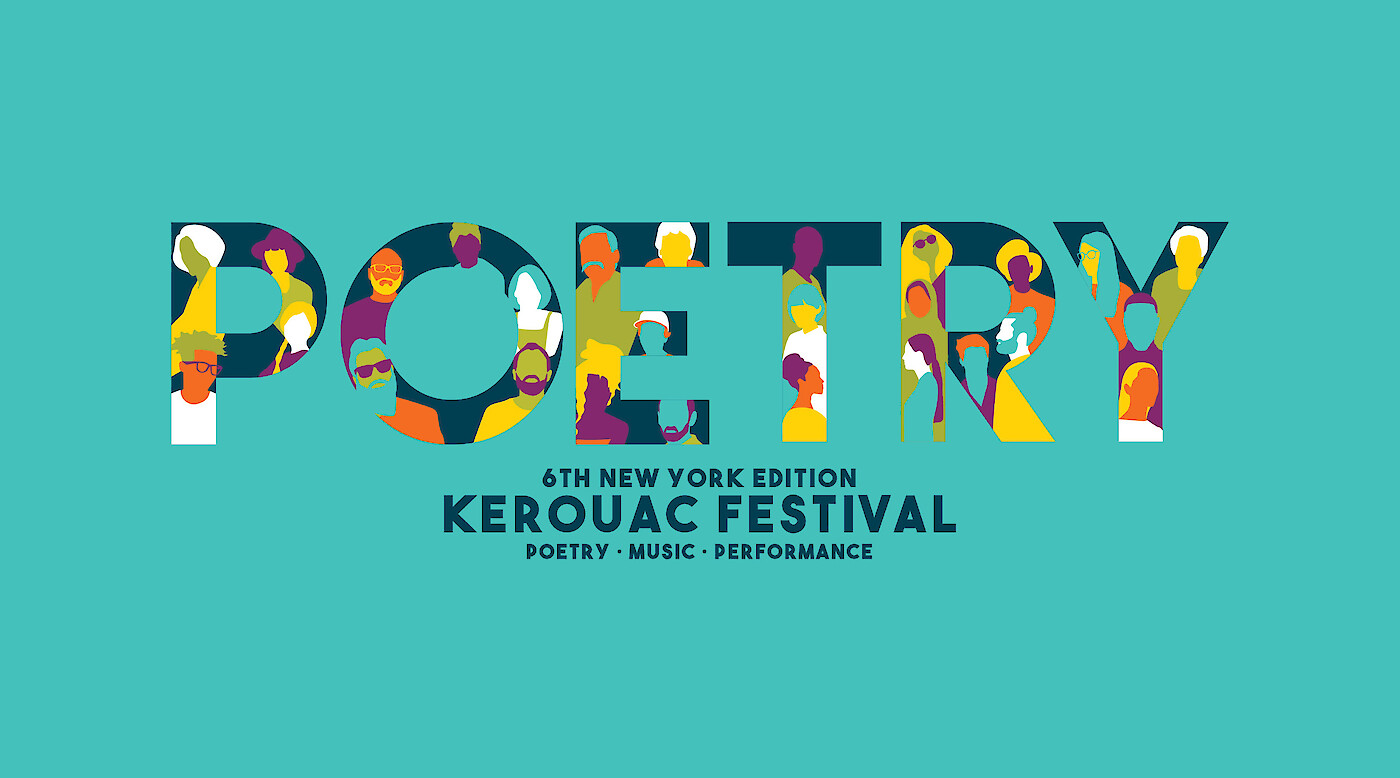 In its 6th edition, the festival brings Spanish and American poets together and combines poetry in English, Spanish and Galician with video, music and performance.
Poetry mixes with music in this meeting of poetic voices from both sides of the Atlantic. A cultural synergy as a communicating vessel between cities and countries that takes musicians and poets from one continent to another, with artistic collaborations that enrich the poetic language and its expansion towards the stage, either as a play, classical reading or pop and hip-hop music show.
Venues and dates
On Wednesday, April 27 at 7 pm. At Bowery Poetry Club, 308 Bowery, New York, NY 10012.
On Thursday, April 28 at 7 pm. At Cervantes Institute Garden, 211 E 49th St, New York, NY 10017.
On Saturday, April 30 at 7 pm. At Howl Gallery, 6 E 1st St, New York, NY 10003.
Participating artists
Anne Waldman
Fátima Delgado
Le Voyeur
David García Casado
Malvares
Arelis Uribe
Mercy Tullis-Bukhari
Lupita Hard
Marcos de la Fuente