'Unit 7' at Panorama Europe Film Festival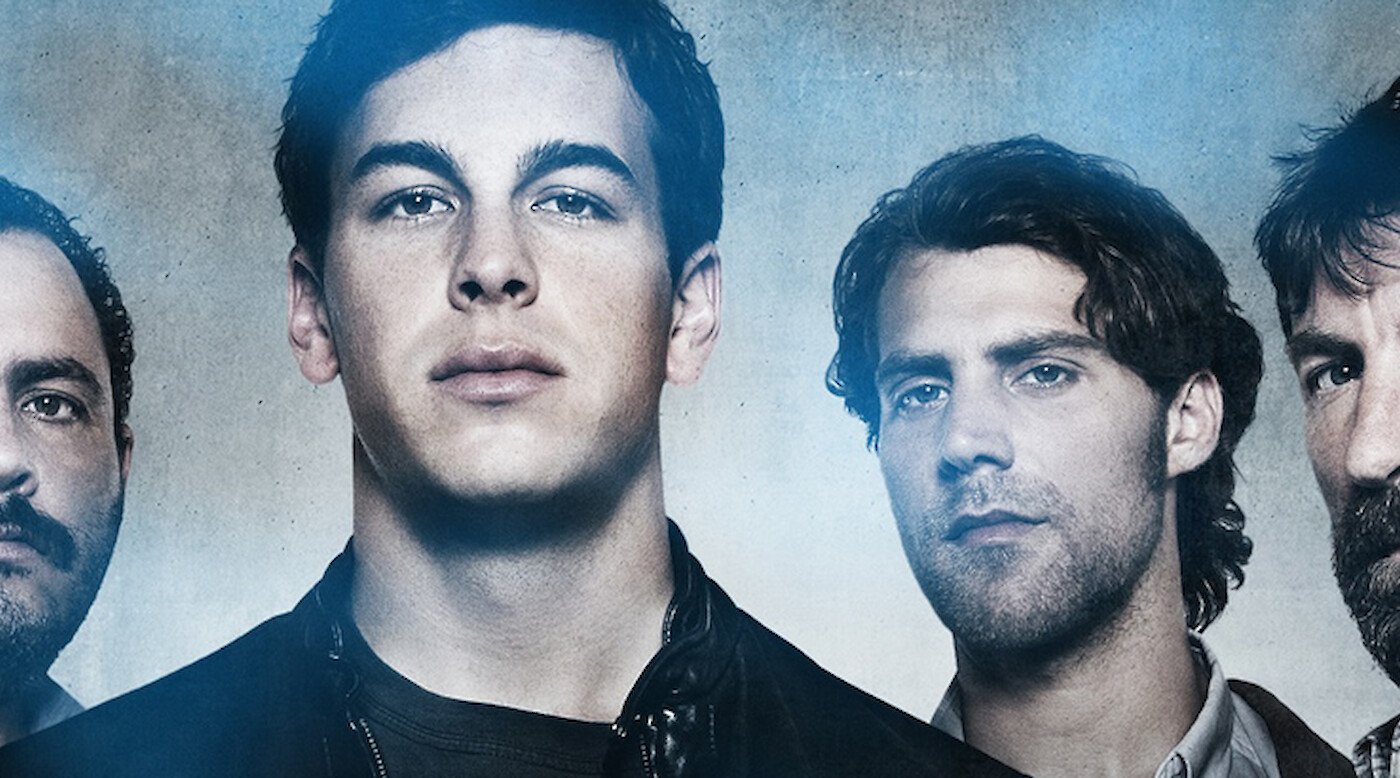 Filmmaker Alberto Rodríguez will be presenting his thriller at the Museum of the Moving Image.
The Museum of the Moving Image and The European Union National Institutes for Culture (EUNIC) will present Panorama Europe, a showcase of 17 contemporary European feature films and one program of short films. Known as Disappearing Act for its first five years, the newly re-named festival continues the mission of showcasing vital European filmmaking as distribution remains challenging for foreign language films in the United States.
Unit 7
Directed by Alberto Rodríguez, 2012, 96 minutes. Digital projection. With Alberto Rodríguez in person.

With Antonio de la Torre, Mario Casas.

Narcotics squad Unit 7 tries to clean up the mean streets of late-1980s Seville in this gritty, gripping thriller. In the tradition of 70s policiers like

The French Connection

and

Serpico

,

Unit 7

balances its high-octane action with engrossing character development, as the four-man squad succumbs to the lure of corruption. Anchored by a bravura turn by Mario Casas as a rookie who goes from wet-behind-the-ears recruit to sadistic rogue operative, this gut-punching crime saga raises probing moral questions while delivering slick genre thrills.
Panorama Europe will take place from April 4th to April 13th. View full program.