Tribute to Women and Diversity by Aida Miró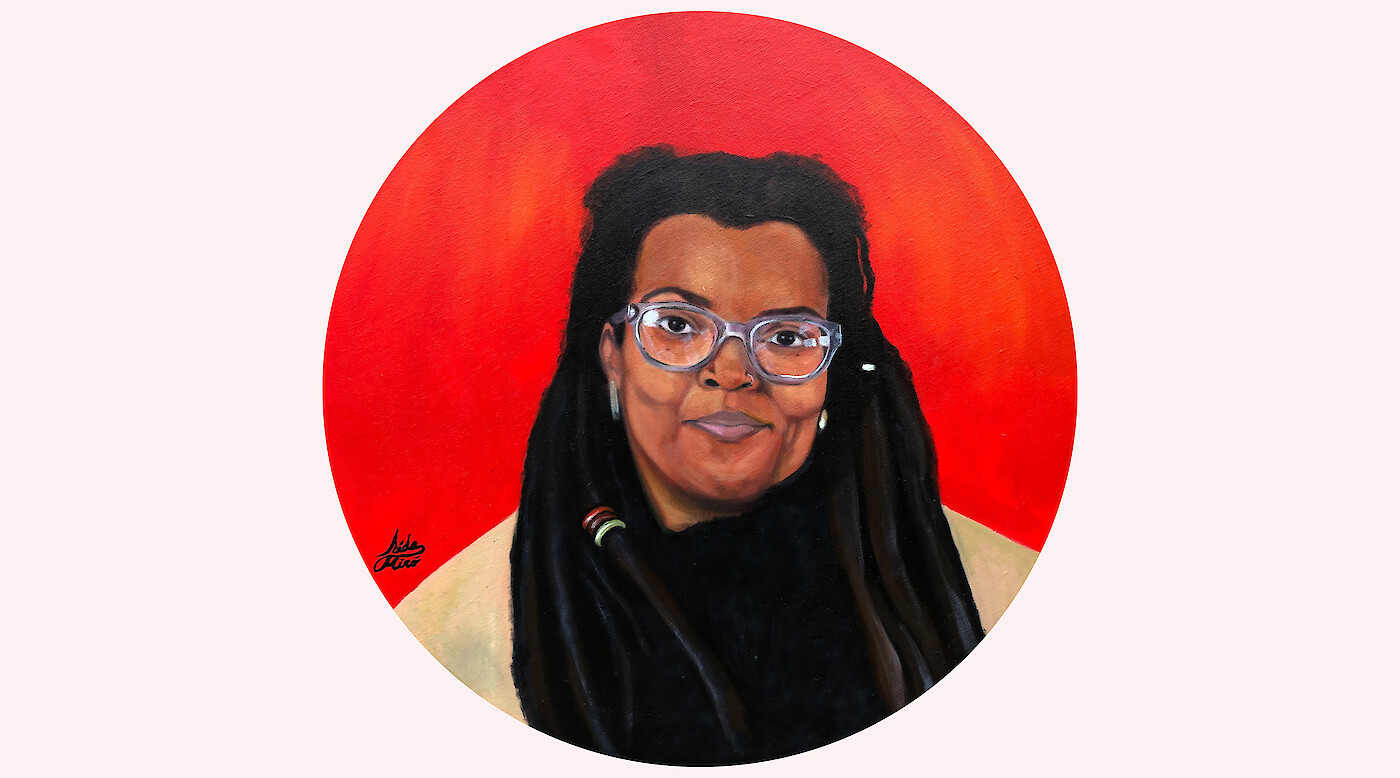 Spanish artist Aida Miró presents a series of 13 portrait paintings of Bronx women in an exhibition commemorating women and diversity.
Multidisciplinary artist Aida Miró presents a new collection of 13 portrait paintings of Bronx women in this new in-person exhibition that took place virtually in 2021. The collection is accompanied by a series of video interviews with all 13 women who were part of this project.
About the artist
Aida Miró is a NY-based multidisciplinary artist born in Ibiza (Spain) whose work vindicates the importance of women in society.
She holds a Ph.D. in Art Education (Cum Laude) from the Universidad Autonoma of Madrid (Spain). Miró started painting murals and writing graffiti in the early 90s in Ibiza. After graduating BA in Fine Arts at the Universidad Politécnica of Valencia, she moved to Barcelona to learn circus techniques at the Rogelio Rivel Circus School. Her interest to combine painting and shows took her a grant to a Postgraduate in Theater Design in Bristol (UK), where she worked intensively in theater, circus, TV, and film productions.
Since 2007, she has been living in different countries, learning from several Masters of butoh dance, and combining performances with oil painting, live painting, and large spray paint murals.
Related activities