The visionary world of José Molina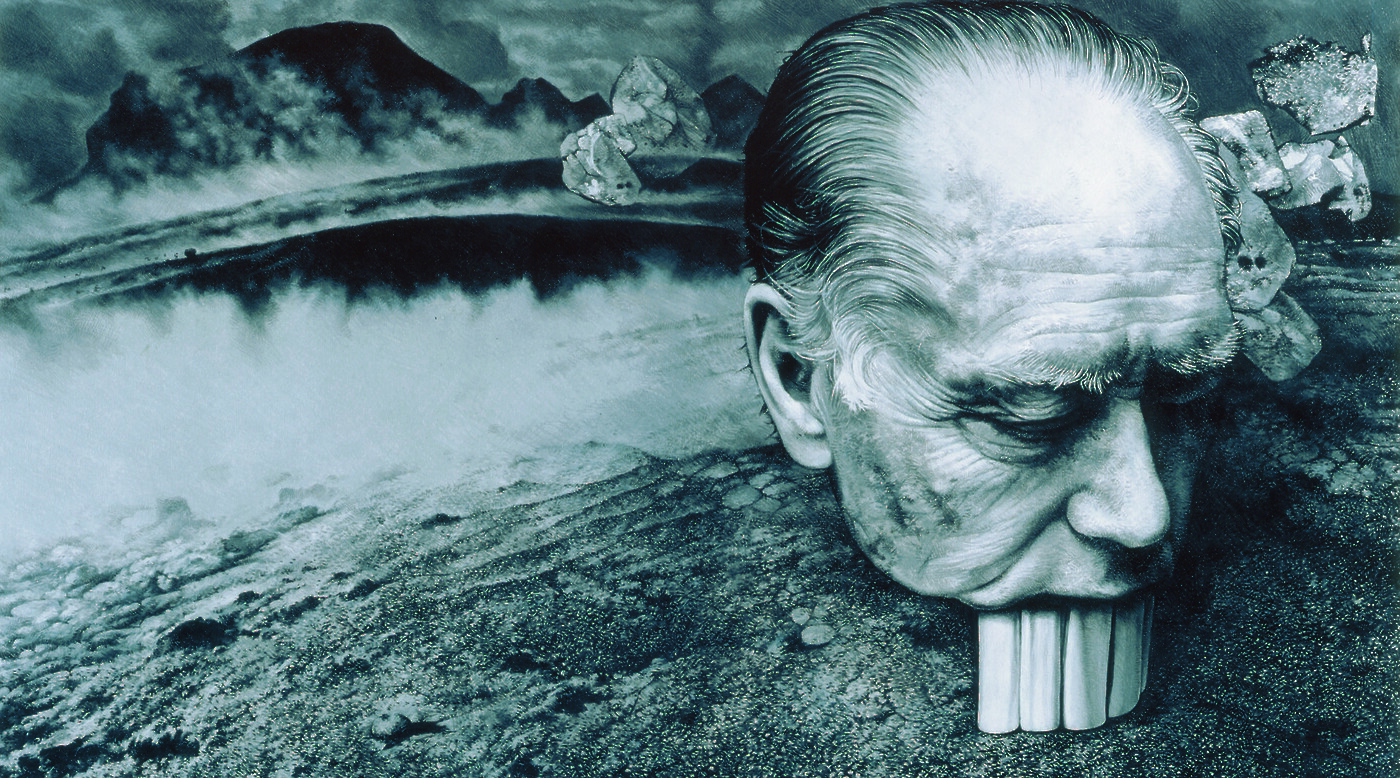 Molina presents his latest series of surreal drawings, paintings and prints at Able Fine Art NY Gallery.
The visionary world of José Molina is the first New York solo exhibition of the artist –a collection of surreal, mesmerizing images formed with technical precision and executed with the intent to evoke the perplexing depths of human emotion. Through his art, José Molina opens the door to a world of outlandish monsters, allowing the viewer to rediscover their own complex selves through his world of revelations.
About José Molina
Born in Madrid in 1965, at age 11 José Molina started attending several arts schools, then, while studying at Madrid's University of Fine arts, he worked in advertising until the age of 35, when he decided to fully devote himself to painting. His first exhibition was in 2004 at Milan's Galleria Rubin. Between 2005 and 2010 he held a solo exhibition at Milan's Museum of Science and Technology and Civic Aquarium —curated by renowned art critic and historian Vittorio Sgarbi— and exhibited at other locations and galleries, like Galleria Ca' di Fra', Mc2, Fondazione Stelline and Fondazione Mudima.
2013 was a year of great solo and collective shows for Molina; his works were exhibited at Milan's Museo Poldi Pezzoli, Spazio Oberdan and La Triennale. His first anthological exhibition took place in 2014 at Real Academia de España in Rome. In 2015 he released the volume Humanitas, a comprehensive collection of the artist's production from 2002, and in 2016 he held a solo show at Museo del Mare in Genoa and at Galleria Deodato Arte in Milan. In 2017 an anthological exhibition entitled Landscape after the battle took place at at the Royal Palace in Caserta, supported by the Spanish institutions and by the Ministry of Cultural Heritage and Activities and Tourism. Today Molina is present on the international scene, both in Europe and Asia, with a series of solo exhibitions both in private and public spaces.
Opening reception on March 30, from 6 pm to 8 pm.