The Silence of Others theatrical premiere in New York City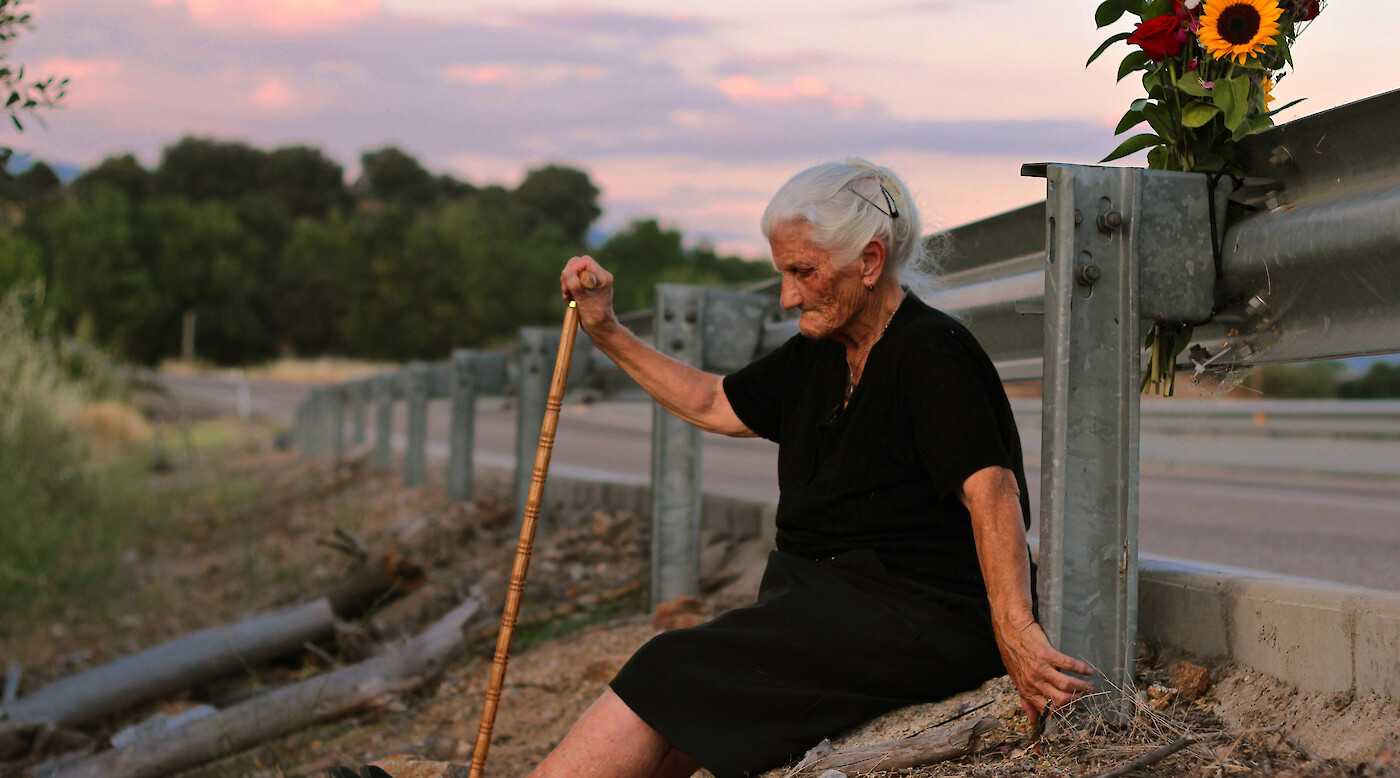 From Executive Producer Pedro Almodóvar, this cautionary tale about fascism and the dangers of forgetting the past premieres in New York, with the filmmakers in attendance at selected screenings.
The Silence of Others
Directed by Almudena Carracedo and Robert Bahar, USA / Spain, 2018, 96 minutes.
In Spanish with English subtitles. Watch trailer.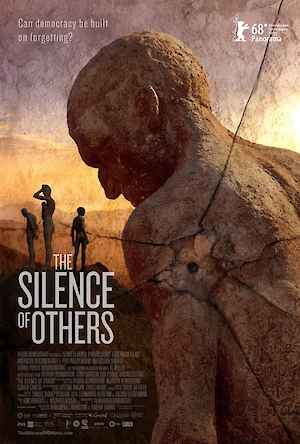 Emmy-winning filmmakers Almudena Carracedo and Robert Bahar follow a movement that begins in a kitchen and evolves into a groundbreaking international lawsuit, bringing together hundreds of victims and survivors who have broken Spain's "pact of silence." Winner of Spain's Goya Award for Best Documentary Feature, the film raises profound questions about how societies grapple with legacies of state violence and what to do with perpetrators of crimes against humanity in their midst.
Related events
On Wednesday, May 8 at 7pm: Introduction by Rafael Conde de Saro, Consul General of Spain in New York. Q&A with filmmakers Almudena Carracedo & Robert Bahar, moderated by Fernando Travesí, Executive Director of the International Center for Transitional Justice.
On Friday, May 10 at 7 pm: Q&A with filmmaker Almudena Carracedo, moderated by Katherine Gallagher, Senior Staff Attorney at the Center for Constitutional Rights.
On Saturday, May 11 at 4:40pm: Q&A with filmmaker Almudena Carracedo.