The Lessons by Alberto Ferreras: How to make no-budget films in NYC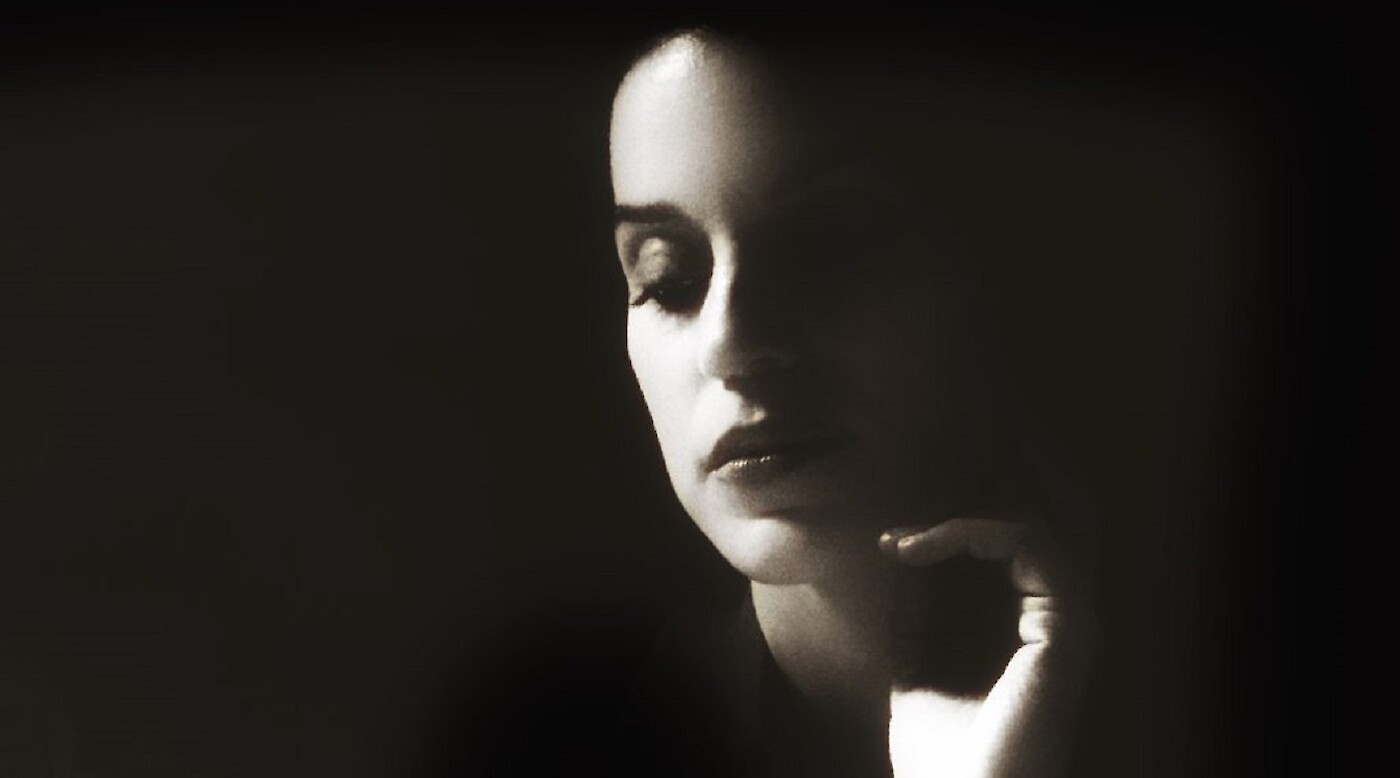 In this presentation, hosted by Consul for Cultural Affairs Juan José Herrera de la Muela, Ferreras talks about his film series "Lessons" with the cast and crew in attendance.
The Lessons is a series of short films in black and white and produced with scarce resources. Each "lesson" represents a fictional movie scene that Ferreras would like to watch and no one has filmed yet. He called them "lessons" because with these productions the director has been exploring the narrative film field, since he has mainly worked with commercials and documentaries.
The Lessons were produced with almost no budget. Each short film was shot with just one rehearsal, in four hours and in a small space. However, despite the low financial and time resources, they has been widely acclaimed in festivals such as Sedona, Outfest in Los Angeles, the New York Latino Film Festival, the Havana Film Festival, Newfest and NY Shorts.
Among the cast and crew, leading figures of the film world have collaborated with Alberto Ferreras for The Lessons, including:
Alex Stikich, photographer (Bombshell: the Hedy Lamar Story).
Actors and actresses Shirley Rumierk (NBC's Rise), Olga Merediz (In The Heights), Francisco Solorzano (Floating Sunflowers), Suzanne Di Donna (The Sopranos), David Fraioli (Dexter), Ardes Quinn (Dames like Us) and John David West.
Performance artists: Barbra Herr (Trans Mission, I'm still Herr) and Giovanka De Medici.
About Alberto Ferreras
Alberto Ferreras is a writer, filmmaker and creative consultant known for his award winning novel B as in Beauty (published in the U.S. Spain, and Italy), and for Habla, a 14-part documentary series created for HBO Latino that has aired from 2003 until 2016. He is one of the creators of El Perro y el Gato, a bilingual children's animated show for HBO Family, and Madres y Comadres, the first web-novela produced by Kmart for the Hispanic market of the U.S.
Ferreras has directed advertising campaigns for Dish Latino, HBO, Cinemax, MetroPlus, Verizon Wireless, and Walgreens among many others, and has directed branded content for AARP, P&G, and Time Warner.
He made his debut as a screenwriter with the feature film Que Viva La Música, part of the official selection to Sundance 2015. His documentary Cada Paso del Camino (2017) commissioned by AARP/D Expósito premiered at the NY Latino Film Festival and went wildly viral on Facebook reaching more than 7 million views, and over 9 thousand comments. He is currently working as a content curator for the Smithsonian Latino Center.
Ferreras started his career as writer and producer for MTV's International show with Daisy Fuentes (1991 to 1993), and then became Executive Producer of HBO Creative Services (1993–2005) in charge of commercial campaigns, behind-the-scenes specials and short form content creation. As an independent director and producer he worked with Latino Media Works on several HBO specials of the Habla series. In January 2015 he created his own company: The New Yorkian LLC.