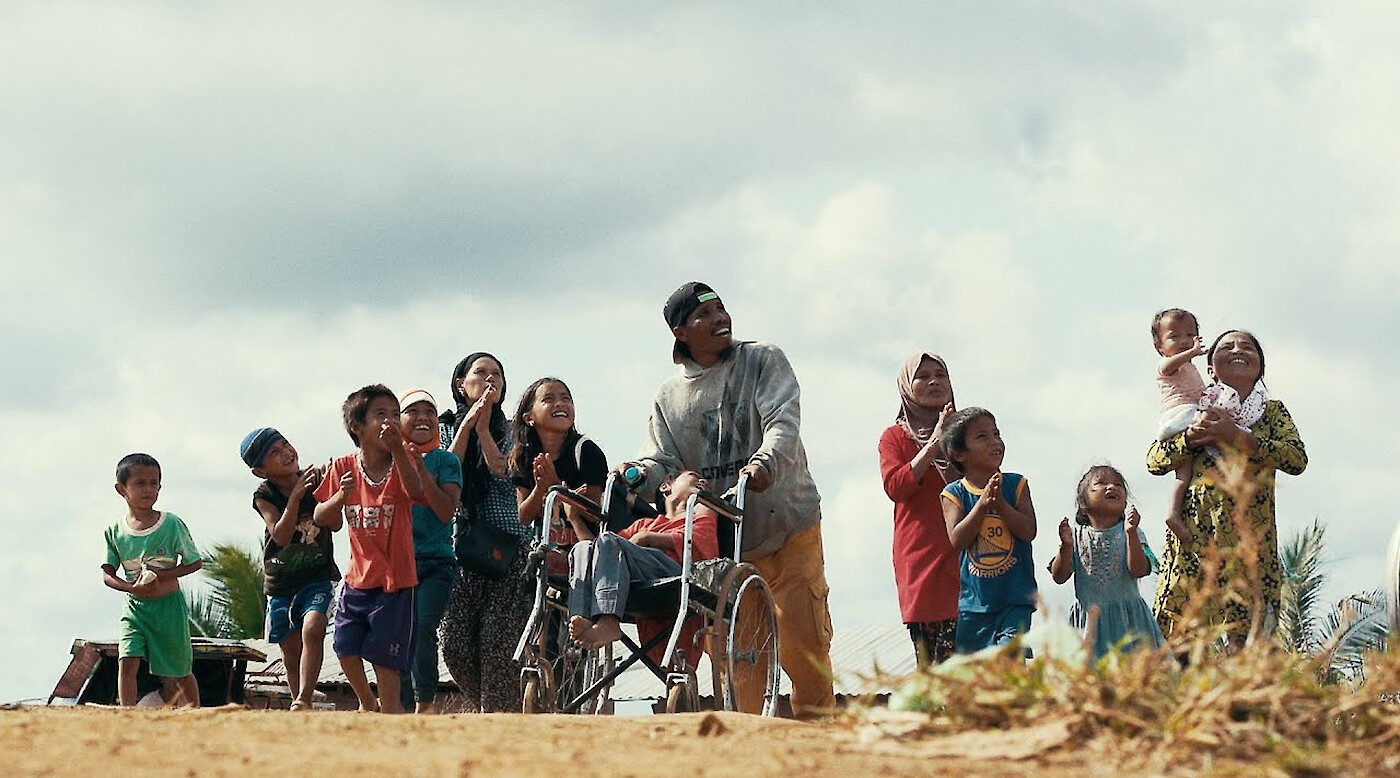 The short film by the Fesser brothers will be presented in New York after winning more than 40 awards and recognitions at national and international festivals.
The Invisible Monster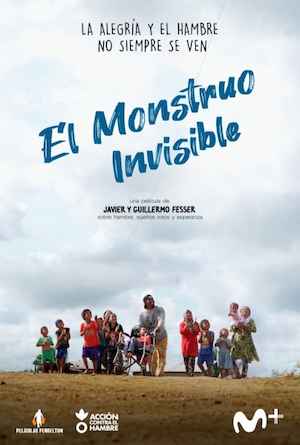 Directed by Javier and Guillermo Fesser Perez de Petinto, Spain, 2020, 29 minutes.
Original title: El Monstruo Invisible.
The film will be presented by co-director Guillermo Fesser and a post-screening Q&A will be held with the audience.
Aminodin's father always smiles because he says "happy people live longer." That's why, at eight years old, Aminodin puts his best smile while working at the Papandayan dump, where he lives with his family. Her cousin Aliman, on the other hand, lost his when bombs started falling from the sky in the city of Marawi.
A fictional story inspired by reality, El Monstruo Invisible was created as an awareness tool to deepen the knowledge that society has about hunger, as well as its implications for social progress. The Invisible Monster presents chronic malnutrition, a disease that hinders physical and cognitive development and affects almost 30% of children under 5 years of age in the Philippines, as the background of a story in which the infantile gaze the humor and tenderness prevail.
The film, which was financed by more than 360 people through a crowdfunding platform, has been selected by the Hollywood Academy for the award for best documentary short in its 94th Edition.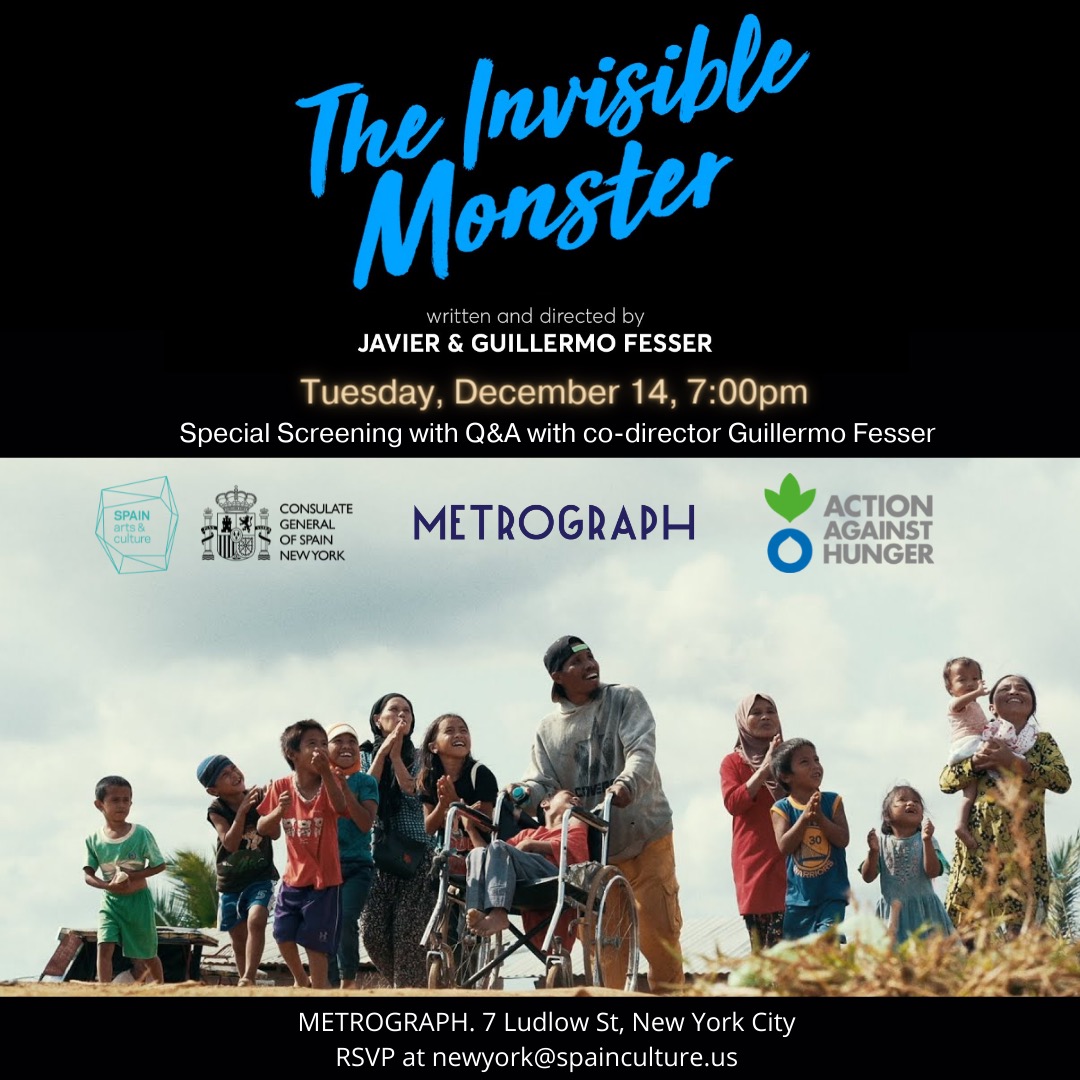 About Javier Fesser
Javier Fesser has won six Goya awards and has directed such films as El milagro de P. Tinto, Camino and two adaptations of Mortadelo y Filemón. His latest work, Campeones, was the most successful Spanish production of 2018.
About Guillermo Fesser
Guillermo Fesser, known for his Gomaespuma program, is a writer and correspondent in the United States. He has co-written some of the films directed by his brother Javier, and directed Candida. Their latest project together is El Monstruo Invisible.