The Golden Age of Spanish Horror Films: 1967-1976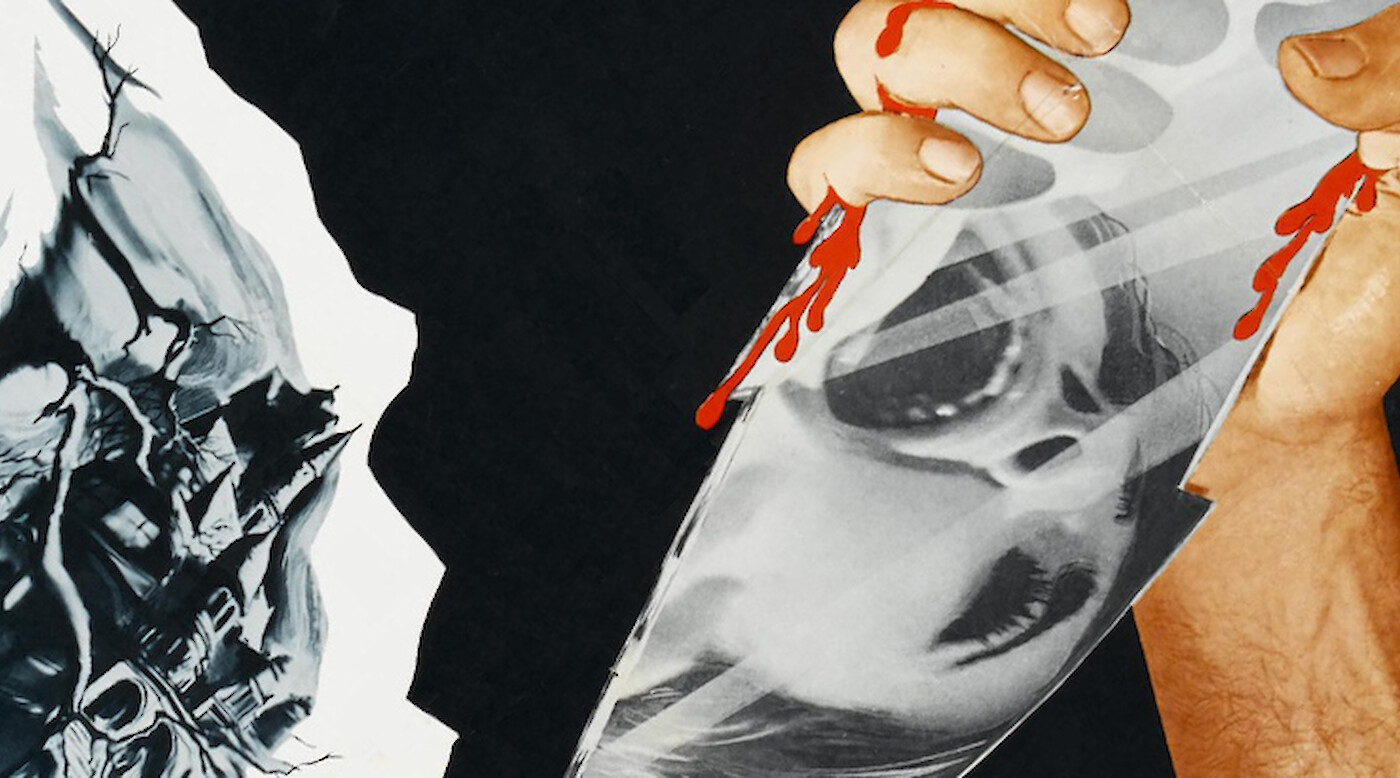 Spanish film critic Javier Pulido presents a selection of Spanish horror movies that cross international borders in an unprecedented decade for the Spanish horror film industry.
Created in 1965, Profilmes was a Barcelona-based film production company specialized in horror films. In 1972 it was the most important company for this film genre in Spain that produced an ephimeral but unprecedented harvest of successful horror films where names such as Paul Naschy, Amando Ossorio, Carlos Aured, Jess Franco and Narciso Ibañez Serrador shined internationally.
Some of the titles confirmed for this series are Narciso Ibáñez Serrador's The House That Screamed (La Residencia, 1969), Eugenio Martín's Horror Express (Pánico en el Transiberiano, 1973), León Klimovsky's The Werewolf Versus the Vampire Woman (la Noche de Walpurgis, 1970).