The Flame Festival: Rebeca Vallejo Trio and Chano Dominguez Duo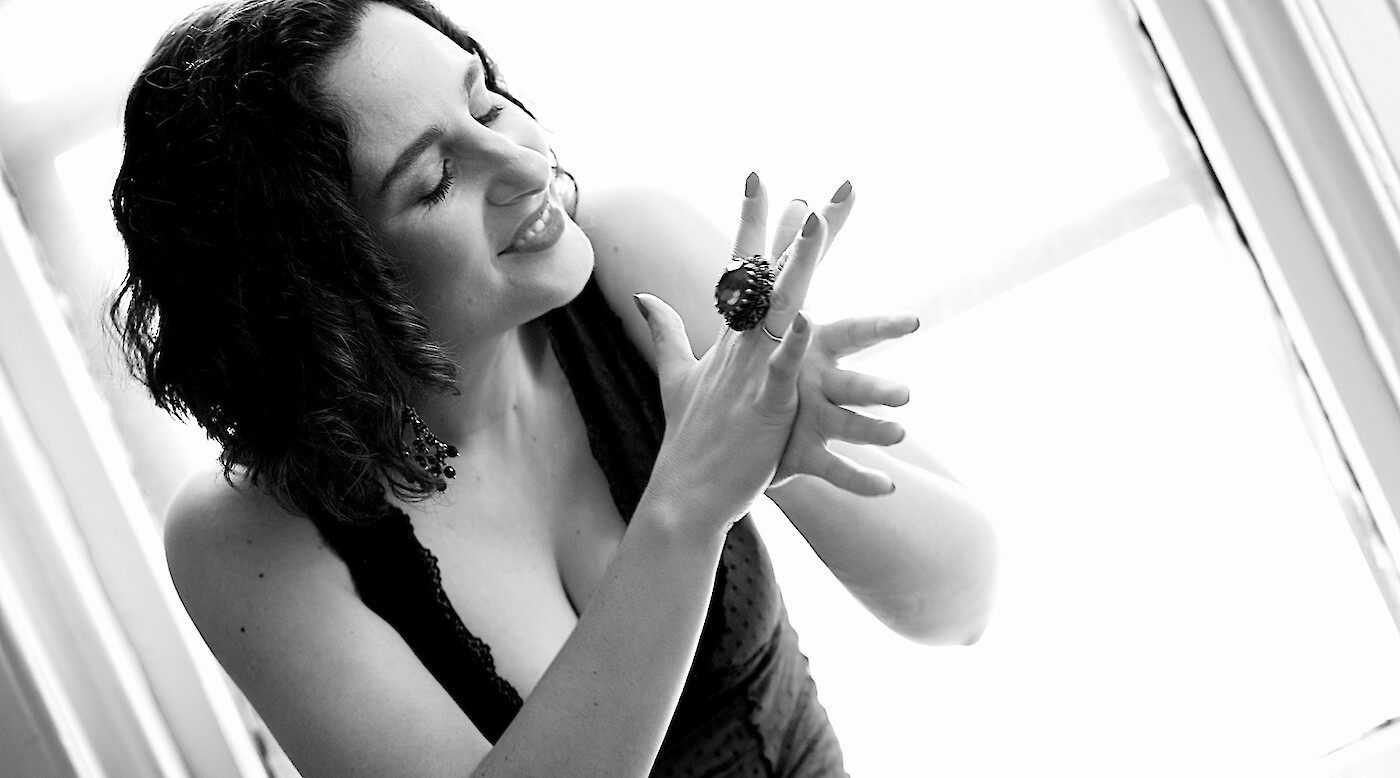 The continuous evolution of Jazz music blending with all kinds of world music sounds has also touched upon the traditions and roots of Flamenco. The Flame Festival is the only festival in the U.S. dedicated to promoting this exciting musical hybrid.
The Flame Festival is back for its third edition with with a unique lineup composed of two sets: the Rebeca Vallejo Trio and Chano Dominguez Duo.
Rebeca Vallejo Trio
Opening the festival with the first set, Madrid-born and New York resident vocalist and composer Rebeca Vallejo will showcase a powerful performance based on her Flamenco roots and deep understanding of Brazilian music, with the language of Jazz.
Rebeca Vallejo, vocals and body percussion
George Dulin, piano
David Silliman, percussion
Chano Dominguez Duo
The second set closes this year's festival with a duo performance by Latin Grammy nominee Chano Dominguez, featuring bassist Alexis Cuadrado. Chano Dominguez is the father of the Flamenco-Jazz movement, award winning and worldwide musical phenomenon who has worked with legends such as Paco de Lucía.
Chano Dominguez, piano.
Alexis Cuadrado, bass.