Susana Raya live in New York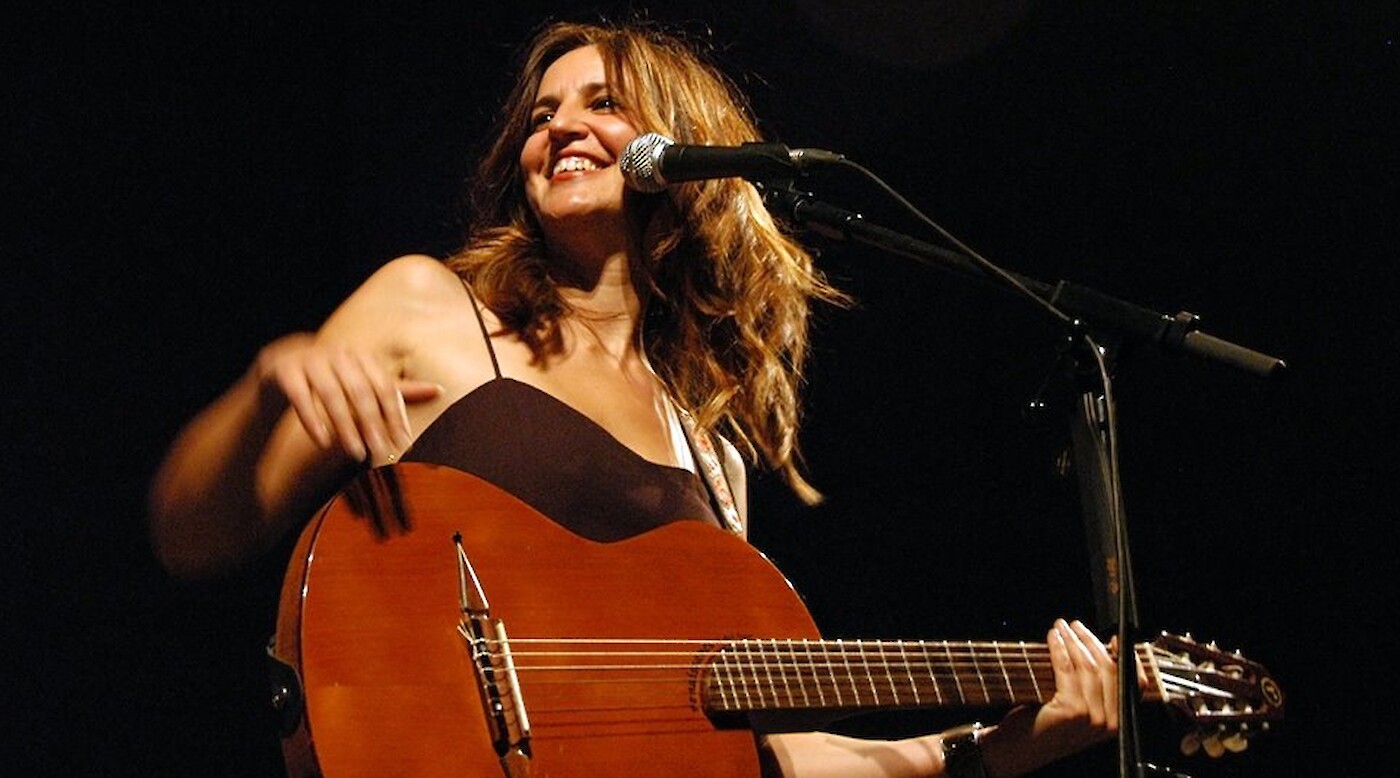 A clasically trained guitarist with numerous European awards, Susana Raya combines her singer-songwriter spirit with a touch of jazz, enhanced by her Spanish roots.
Considered by Jazz critic and historian Ted Gioia –who has listed listed her album among the 40 best of 2016– as "the Andalusian Eva Cassidy," Raya is not to be missed. "She has developed a style where voice and guitar seem to breathe at the same time," Gioia says.
Her collaboration with legendary Jazz bassist Steve Swallow opened the door to the recording of her new album, Wind Rose, recorded live at Clubhouse Studios, Rhinebeck, NY. The album includes songs created over the last five years, and a line-up of all-star players such as Clifford Carter, Ira Coleman, Leo Amuedo, and Cyro Baptista.
Performances
On Sunday, September 10 at 7 pm. At Live At The Falcon!, 1348 Route 9W Marlboro, New York 12542. Free.
On Sunday, September 24 at 3:30 pm. At St John's Presents, St. John's Lutheran Church, 81 Christopher St, New York, NY 10014. Free.
On Wednesday, September 27 at 7:30 pm. At Trumpet Jazz Club & Restaurant, 6 Depot Square, Montclair, NJ 07042. Tickets: $12 at door, $7 minimum for food/drink.