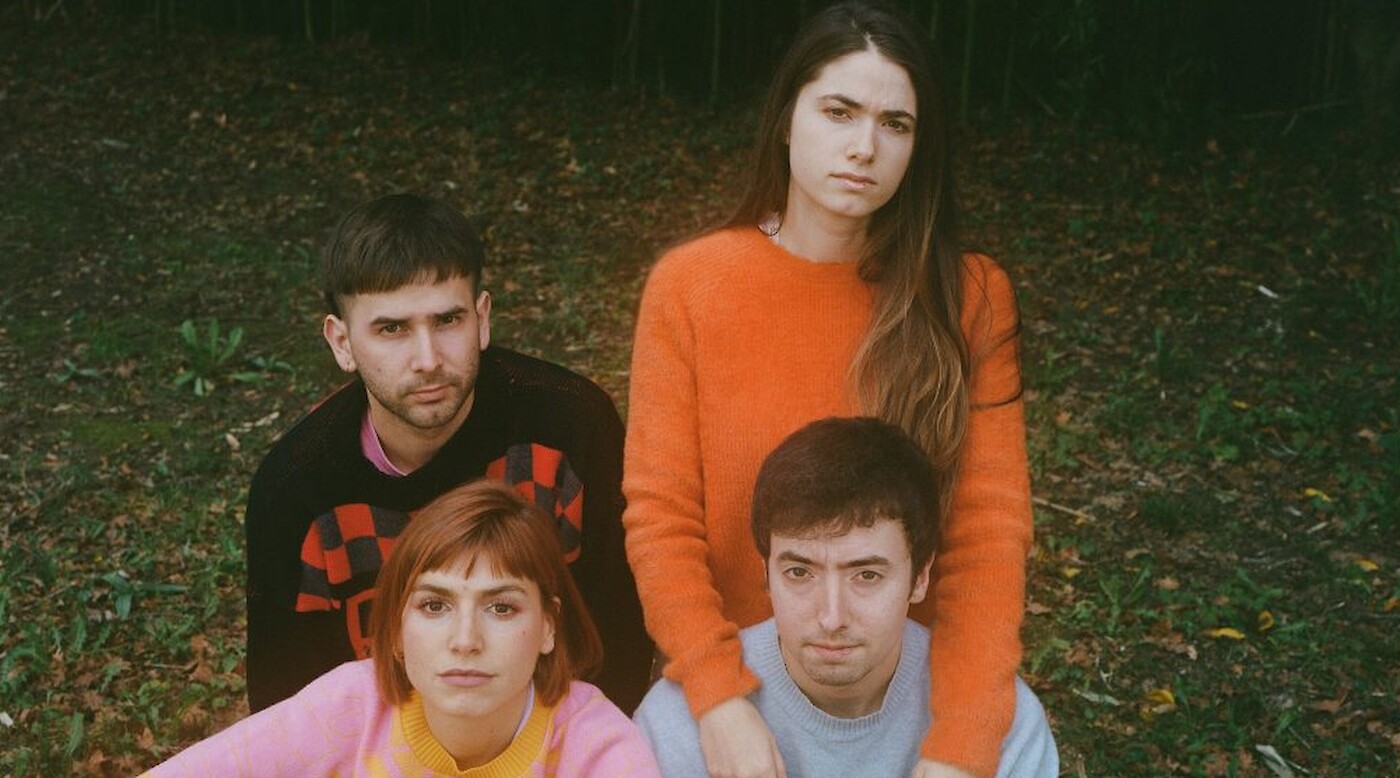 Spanish bands Belako, Kings of the Beach and No Crafts play at the Littlefield performance and art space in Brooklyn.
Due to increased concerns regarding COVID-19, this activity has been canceled.
Formed by Josu Ximum Billelabeitia, Lore Nekane Billelabeitia, Lander Zalakain and Cristina Lizarraga, this band from Mungia has been playing non-stop around Spain, Europe and Mexico for the last four years, bringing a retro-futurist sound that doesn't follow any concrete style. In spite of singing the majority of their songs in English, the band also sings in Basque. With shows full of energy, the band is currently working on a new album.
Formed in 2015 by Adrián Rodríguez (guitar and voice), Yago Guirado (bass and voice) and Samuel Otero (drums), Kings of the Beach is one of the reference bands in Spain's punk rock scene. Their sound –defined as "wild, beachy and fast"– and their explosive performances have led them to visit venues and festivals throughout Spain and Portugal, where they're reaching the top of the line-ups.
Formed by Celia, Ángel and Carlos in 2015, No Crafts is a power trio born in Madrid. With a garage, new wave and pop sound, they are becoming one of the newest and most interesting indie rock bands in the Spanish scene.