Spanish films at NYC Indie Film Fest 2018
This year's edition of the NYC Indie Film Fest features three Spanish productions: "Nosotros", "Hidden Colors" and "Save."
Among the over 200 films from 35 different countries, the 9th edition of the NYC Independent film festival presents Nosotros directed by Felipe Vara, Hidden Colors by Karlos Alastruey, and Save by Iván Sáinz-Pardo.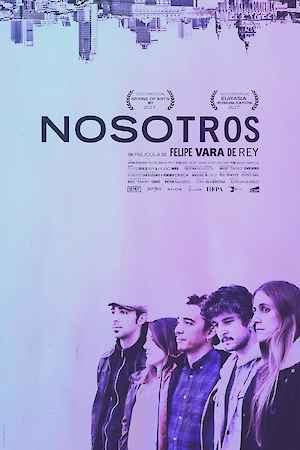 On May 11 at 2:15 pm. Buy tickets.
Directed by Felipe Vara, 2017, 93 minutes.
Nosotros follows a group of friends during the weekend of the Spanish presidential election held in December 2015, probably the most important one in Spain's recent history due to the deep political and financial crisis in Southern Europe. Our protagonists are in a crucial moment in their lives; as Spain decides its future, all of them will have to make a decision that could shake the grounds on which they are building their existence.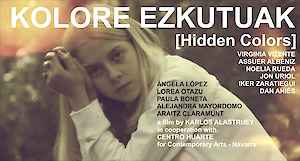 On May 10 at 9:15 pm. Buy tickets.
Directed by Karlos Alastruey, 2017, 19 minutes.
A group of girls interact among them. In the meantime, Elur awaits in a dark room, Sua recites Baha'I holy texts and Haizea and Ura play music. All these elements invite the viewer to reflect on the female condition and identity.
Save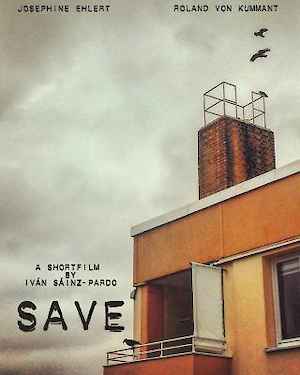 On May 11 at 9 pm. Buy tickets.
Directed by Iván Sáinz-Pardo, 2015, 4 minutes.