Spanish Cinema Week: Recent films from Spain (2016-2018)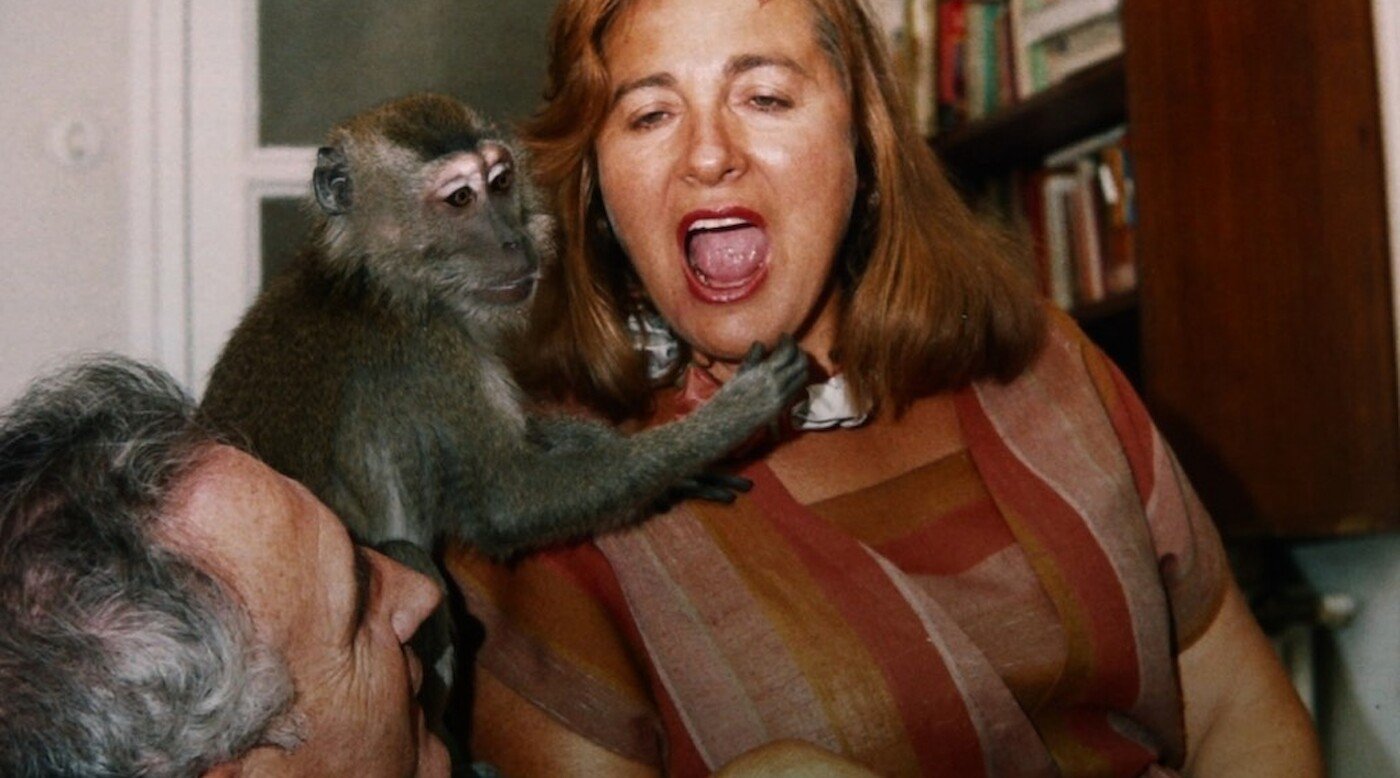 This film series features Spanish productions by emerging and established filmmakers that have been released between 2016 and 2018.
Four outstanding films have been carefully selected to showcase recent production from Spain. The lineup strikes a delicate balance between emerging talent and established filmmakers, as well as between commercial and independent productions. By featuring a variety of genres, languages, and geographical origin, this showcase brings North American audiences a glimpse into the state of the art in contemporary filmmaking from Spain. The showcase will include in-person appearances by filmmakers and actors.
The Fury of a Patient Man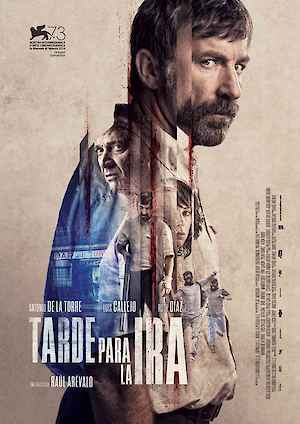 José seems to be nothing more than a lonely man. Frequenting a local bar in one of Madrid's working-class neighborhoods, he clearly is happy to be continually in the company of the bartender, Ana, who lives alone with her son. Ana has been waiting 8 years for the return of her son's father, Curro, who is serving time in prison for a botched robbery. Slowly, the two fall in love, and when Curro returns, he is decidedly displeased. When José offers Ana his country home to escape from her boyfriend's wrath, neither Ana nor Curro realize that the mild-mannered José's plans are just now starting to unfold.
The Motive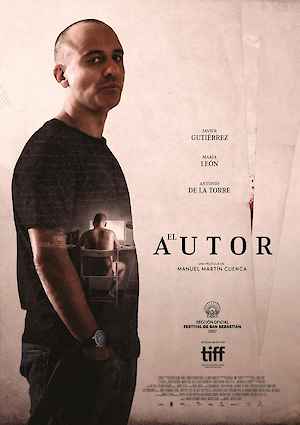 In this sharp, darkly funny new film from acclaimed director Manuel Martin Cuenca, aspiring novelist Álvaro toils away as a notary until his wife's affair pushes him into a bachelor's flat where the lives of his new neighbors will become prime material for his novel.
Lots of Kids, a Monkey, and a Castle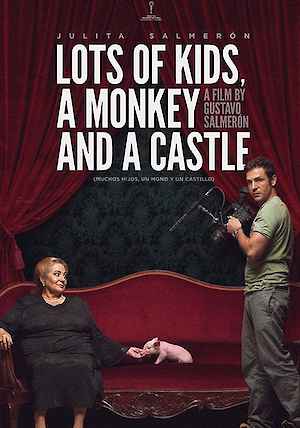 Famed Spanish actor Gustavo Salmerón (Mensaka, Asfalto) makes his directorial debut with this intimate documentary about his mother, Julita. Through a series of interviews, the film walks us through the woman's entire life, including her past accomplishments, lost dreams and future hopes, creating a loving portrait that is both universal and deeply personal. The film has become a surprise favorite among Spanish audiences, as well as winner of Best Documentary at the 2018 Goya Awards.
Lots of Kids, a Monkey, and a Castle will also be shown at Cinema Village (22 East 12th St., New York, NY 10003) from December 14–20.
Birdboy: The Forgotten Children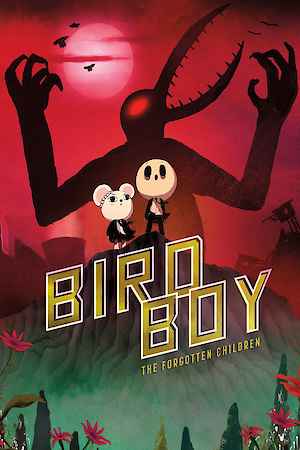 Stranded on an island in a post-apocalyptic world, teenager Dinky and her friends hatch a dangerous plan to escape in the hope of finding a better life. Meanwhile, Dinky's old friend Birdboy has shut himself off from the world, pursued by the police and haunted by demon tormentors. But unbeknownst to anyone, he contains a secret inside him that could change the world forever.
Giant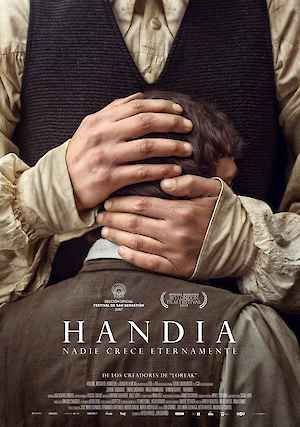 In this gripping period piece based on actual events, veteran Martín (Joseba Usabiaga) makes a shocking discovery upon returning home from the First Carlist War: his younger brother Joaquín (Eneko Sagardoy) has become the world's tallest man. As the brothers try to profit on Joaquín's worsening condition with a circus act travelling across Europe, they face a host of obstacles that test the limits of their beliefs and loyalties.